Relativity Space win NASA multi-planetary exploration contract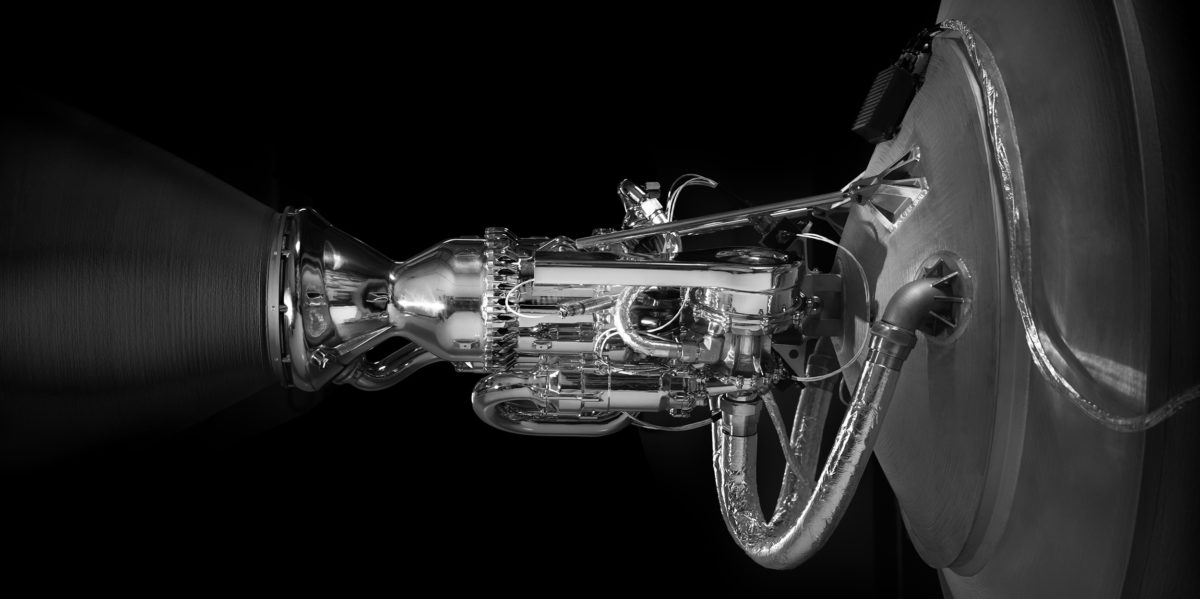 Relativity Space have just received $3 million from NASA to launch small lightweight satellites into orbit with its fully 3D printed Terran 1 rocket. NASA's Launch Service Program (LSP) issued the Venture Class Launch Services Demonstration 2 (VCLS Demo 2) contract to Relativity as part of an endeavour to establish uncrewed research missions in space. Missions such as these are increasingly critical to multi-planetary research, technology and exploration. Relativity's Terran 1 is scheduled to launch from the orbital site at Cape Canaveral LC-16 by June 30th 2022, taking with it various small, lightweight satellites including CubeSats, SmallSats, microsats, and nanosats, to be placed Low Earth Orbit (LEO).
This mission will make history, launching the first satellite into orbit using an entirely 3D printed rocket. In fact, the Terran 1, is the world's first entirely 3D printed rocket. Relativity Space have been developing the Terran 1 since 2015, using their in-house Stargate 3D printers, currently taking up residence in the company's new Stargate factory. Combining intelligent robotics, software and data-driven 3D technology, as well as AI driven-controls and the world's largest metal 3D printers, the Stargate factory is the first ever aerospace platform to automate rocket manufacturing.
While the mission is significant in itself, the funding makes up just a fraction of the investments that Relativity Space has received over the last two years. The company raised a total of $685 million, $500 million of which was in the past year alone. Despite this, the Terran 1 has yet to undergo its inaugural launch, scheduled for later this year. Still, Relativity's innovations have earned them two contracts from the U.S. government, as well as one from Lockheed Martin for a NASA cryogenic testing mission in 2023.
Although Relativity's recent success certainly speaks to the value of their work, it does not fully capture the significance of these advances in the application of additive manufacturing to aerospace. Relativity have used these investments to finance the expansion of their facilities, improving quality, design, speed and production, and consequently reducing the time taken to manufacture a flight-ready rocket from raw materials to just sixty days. A rocket typically comprises over 100'000 parts, a 24 month build time and a 48 month iteration time. The Terran 1, additively manufactured using Relativity's Stargate, requires less than 1'000 parts, 2 months build time, and 6 months iteration time. A reduction of 99%, 91.6% and 87.5% respectively. Relativity's technology also considerably simplifies the supply chain as well as physical complexity. The company have already broken ground in the additive manufacturing and aerospace industries. Now, partnering with NASA's Launch Service Program (LSP), Relativity Space have the opportunity both make history and shape humanity's multiplanetary future.
What do you think Relativity Space's contract with NASA? Let us know in a comment below or on our Facebook and Twitter pages! Sign up for our free weekly Newsletter here, the latest 3D printing news straight to your inbox!