TOP 5 VIDEOS: Formlabs, Ecco & Dassault Systèmes partner up, 3D printed trophy…
---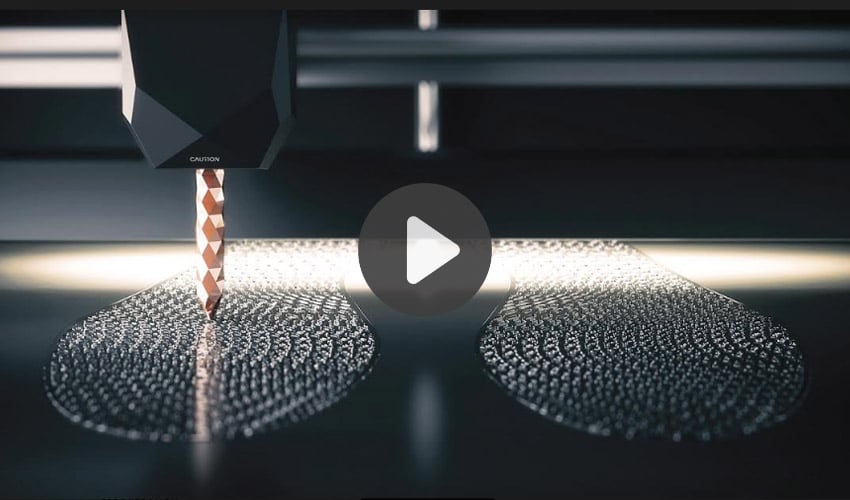 We found the TOP 5 VIDEOS of the week about 3D printing and the way additive manufacturing is shaping and changing our society. If you enjoy these, you can view even more 3D printing videos on our Youtube channel. Hope you'll enjoy and have a great Sunday!
Top 1: Nano Dimension and 3D printing of electronic circuits
A few years ago this young company wanted to revolutionise the electronic circuit sector by creating them directly on a 3D printer: which led to the development of their DragonFly 2020. This machine should be able to deposit droplets of both plastic and metal, allowing it to design circuits. Electronic components such as LEDs or transistors must then be added after printing is complete. In this video, Nano Dimension shows us how they managed to create a circuit with 9 LEDs in less than 24 hours:
Top 2: Formlabs unveiled two new printers: Form 3 and Form 3L
With more than 50,000 units sold of its Form 2 3D printer, the American manufacturer Formlabs is the market leader in SLA desktop 3D printing. At the Hannover Messe and AMUG 2019 events, the manufacturer took the opportunity to unveil its latest generation machines: the Form 3 and Form 3L, based on a brand new printing process called Low Force Stereolithography (LFS). Find out more in the following video:
Top 3: Ecco and Dassault Systèmes partner up to offer 3D printed insoles
The shoe manufacturer ECCO recently presented its new concept of 3D printed soles, entirely adapted to your foot thanks to a system that analyses your gait, morphology, etc. Accompanied by Dassault Systèmes, the company could well revolutionise the footwear sector and more particularly the insole sector by offering a product that is unique and comfortable every time for every customer:
Top 4: 3D printing for production of spare parts for aircrafts
The UDRI (University of Dayton Research Institute) is now working with America Makes, 3D Systems and the US Air Force to integrate additive manufacturing into the production of spare parts to replace those damaged on older aircrafts. The project teams use a HandScan scanner to create the file of the part in question; it is then modelled on the SolidWorks CAD software and 3D printed on a 3D Systems machine. 3D printing makes it possible to better control stocks and offer more durable and less expensive parts:
Top 5: Unique 3D printed trophy for the voestalpine European Races
The trophy was specially designed and produced by voestalpine using a 3D printing technology. voestalpine is one of the technology leaders in this process, in which fine metal powder is melted and applied in layers to create highly complex components. The metal powder used for the trophy was from voestalpine's Kapfenberg location, and 3D printing of the trophy took place at the Group's in-house Competency Center in Düsseldorf. Find out more below:
What do you think of this week's TOP 5 VIDEOS? Drop a comment below or on our Facebook and Twitter pages! And don't forget to sign up to our free weekly Newsletter to keep updated on all the latest news in the 3D industry coming straight to your inbox!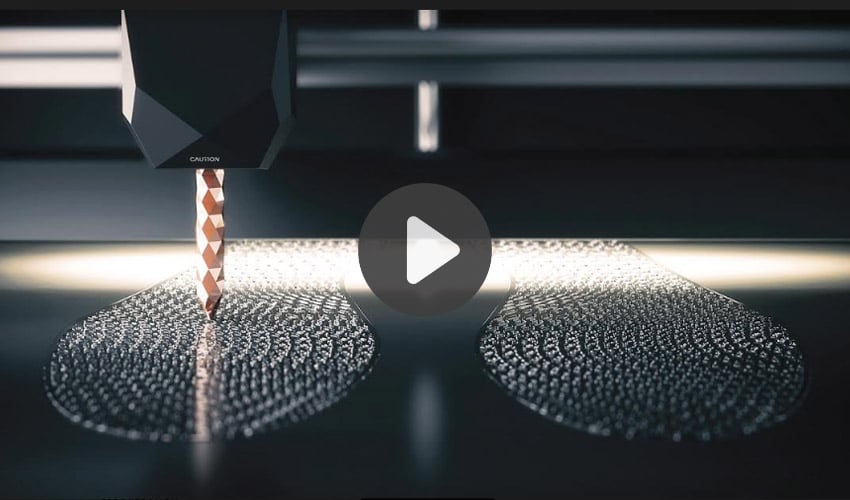 ---
You may also like