Stratasys Partners With Adobe For Streamlined 3D Printing Design Workflow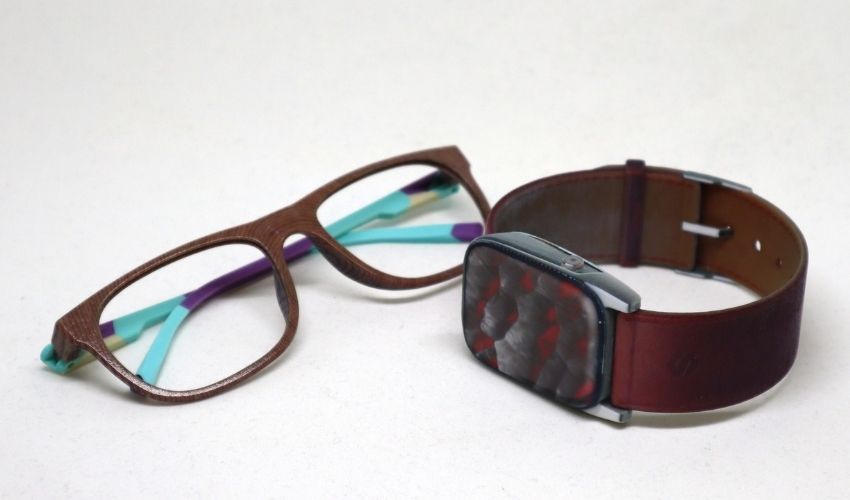 Design software and 3D printers are the dynamic duo of the AM industry. Global additive manufacturing leader Stratasys has partnered with software giant Adobe to deliver a solution that streamlines workflow that enables engineers and designers to 3D-print models directly from digital 3D renderings. The solution uses Stratasys PolyJet 3D printing technology and impressively does not require additional software or processes. "This collaboration has allowed us to see our designs for the very first time in the physical world – which is every artist's and designer's dream," explained Pierre Maheut, Head of Strategic Initiatives & Partnerships, 3D and Immersive — Substance for Adobe.
Prior to this partnership, existing workflow solutions for moving from design to print required several extraneous steps.  Adobe Substance users would have to use additional third-party software to move their creations from design to digital 3D renderings and then into physical models. Now, with this solution designs can be printed with the designer's preferred color and texture. This partnership has unlocked existing restrictions in the product design process and has enabled designers and their clients to interact with physical prototypes as opposed to merely imagining what could be according to what is mediated via a digital screen.
3D Printing with Adobe Substance 3D
In itself, Stratasys' PolyJet technology is a pretty powerful tool that enables the design of prototypes that look and feel like the final product. Furthermore, with Stratasys PolyJet materials, designers and engineers can test their desired rigidity and flexibility for their final product. Incorporating these features directly with the Adobe Substance software adds a substantial degree of design efficiency without the added cost or additional time.
"After seeing the amazing digital models created in Adobe Substance 3D, we challenged ourselves with being able to 3D print them, identically, in the real world, bringing them to life," stated Pat Carey, Senior Vice President of Strategic Growth for Stratasys. "We have not only accomplished our goal but have seen excitement from Adobe about what this means for their Substance users." You can learn more about this collaboration here.
What do you think of this Adobe design collaboration with Stratasys?  Let us know in a comment below or on our Linkedin, Facebook, and Twitter pages! Don't forget to sign up for our free weekly Newsletter here, the latest 3D printing news straight to your inbox! You can also find all our videos on our YouTube channel.
Photo Credits: Stratasys