aRks 3D unveils their first collection of 3D printed bikinis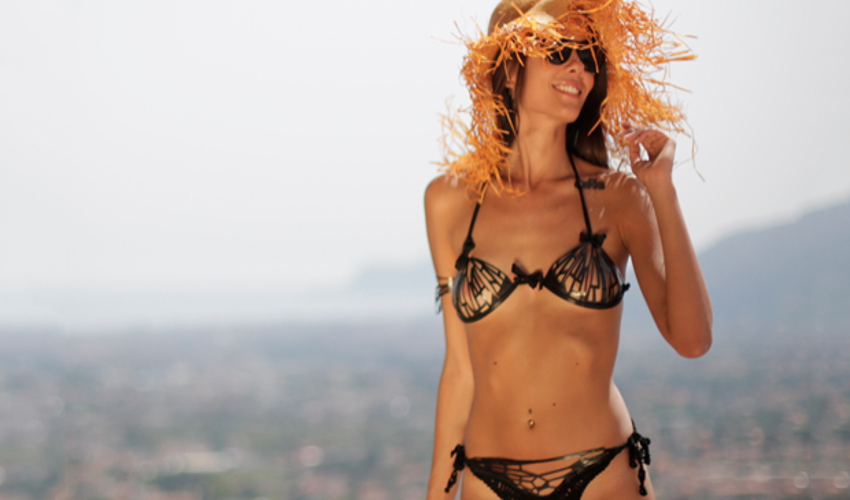 ARks 3D is a design studio in Sicily, Italy that has designed the first collection of 3D printed bikinis. Titled 'Coral', this new line of bikinis was inspired by both geometric and organic designs of the sea, and thanks to the customization offered by 3D printing, the bikinis are able to have a maximum adaptability to each body.
The people behind aRks 3D are Rosanna Romano, architect, and Samuel Palermo, the IT developer, who share a great enthusiasm for new technologies and creativity. " Every day we discover new possibilities and new techniques, trying to meet the needs of our "customers," said Samuel and Rosanna to Filo Diretto.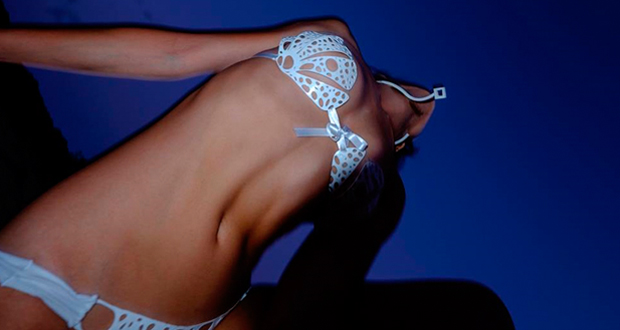 Their collection of 3D printed bikinis was developed using 3D printing technologies, focusing on products that respect nature. To accomplish this, aRks 3D uses PLA printing, a common material in the 3D printing industry that is environmentally safe as it is biodegradable and compostable. To print with this material, they used their Sharebot 3D Next Generation printer, which uses FDM or FFF technology. To add a bit of comfort, they included cotton inserts, making their piece comfortable, environmentally safe and customizable.
"The idea came about three years ago when looking for a bikini and not finding what I wanted: why not print one in 3D? Every woman wants to be unique and wear unique clothes. So I design and created the top of the bikini. Then, together with Samuel, we produced the first prototype. The challenge after was to create an entire collection, perfectly usable, comfortable and with a unique style. " Said Rosanna Romano.
To develop the 3D printed bikinis, aRks 3D had to put a lot of effort into combining both the manual work with technology in order to make each of the bikinis a unique and personal experience. "Our goal is to study and explore a meaningful and sustainable design that combines form and function through knowledge, research, and experimentation."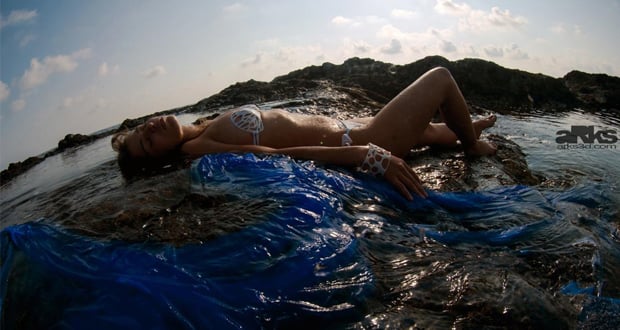 If the idea of owning a 3D printed bikini or bikinis is something that interests you, then you shouldn't miss out on other clothing revelations in 3D printing, such as the latest 3D printed, personalized jacket you can now order online. With this latest innovation in 3D printing, we are sure that this is only the beginning of the 4th industrial revelation within the fashion industry, with bigger and better things sure to come!
Photographs: ARks 3D / Massimo Palmigiano.
Check out their official website here
Would you like to own one of these 3D printed bikinis? Let us know in a comment below or on our Facebook or Twitter page! Don't forget to sign up for our free weekly Newsletter, with all the latest news in 3D printing delivered straight to your inbox!