TOP 5 videos of the week: Boomboxes, Tiny Satellites and more!
---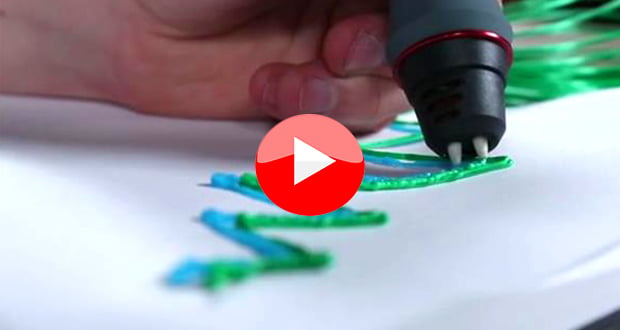 A new selection of the best 3D printing videos of the week, just for you! Find our TOP 5 videos of the week below and tell us what your favorite video is in a comment or on our Facebook and Twitter page. Don't hesitate to share your favorite videos of the week with us or your favorites from our list with your friends!
TOP 1- The Qlone
Ever wanted an all in one app for 3D scanning? Well, now it's here! In this video, you will get to see the Qlone app in action, to really see just how easy this app is to use!
TOP 2- 3D printed Satellite
A young group of  Indian students have created the world's smallest satellite using 3D printing! In this video, you will get to see the team, their satellite, and learn a little bit about how they created this innovative satellite using 3D printing!
TOP 3- Volkswagen and Ultimaker
Although Volkswagen did not have a fun year last year, in this video you can see how they're turning it around to make their business more sustainable through 3D printing. Going into their plant in Portugal, you'll get to see the printers they're using and how they're using them to help reduce costs to raise innovation!
TOP 4- Double Extruder 3D printing pen
For those fans of 3D printing pens, you're in for a treat as there is a new Kickstarter campaign who is offering a new kind of 3D printing pen that has two extruders instead of one! In the video below you will get to know a little bit more about this pen and see exactly what it can do!
TOP 5- Boomy the Boombox
This super cute boombox comes from Adafruit, and is the perfect addition to your summer plans; bringing you sweet tunes to last you through your trips to the beach, lake or wherever it is you may find yourself. In this video, you will get to see little Boomy in all his glory and see the steps needed to create your new friend!
---
You may also like