Thingiverse, an online platform to download STL files for free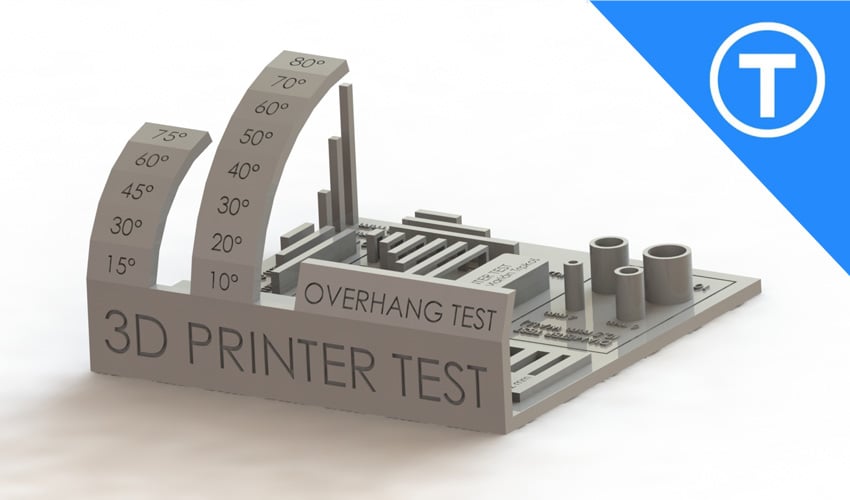 If you are a fan of additive manufacturing and 3D printing, you have already heard of Thingiverse. It's an online platform where you can find millions of 3D files, designed by a growing community of users. These models can be exported in STL format, allowing you to print them very easily, and are generally protected by Creative Commons licenses. Thingiverse is undoubtedly one of the most important file-sharing sites on the 3D printing market, marked by a strong interaction between its users who can like, comment and describe 3D models, but also by its entirely free service.
Thingiverse was created in November 2008 by Zach Smith, in partnership with the 3D printer manufacturer MakerBot, acquired in 2013 by the giant Stratasys. During all these years, the site has acquired millions of files, from gadgets, tools, spare parts to toys and figures. It should be noted that Thingiverse is not exclusively reserved for the additive manufacturing market: other design techniques can be used to create the downloaded models. This is why the platform is used by manufacturers and DIY enthusiasts of all kinds.
How does the free platform work?
In order to access the features of this database, you need to create an account – everything is free. The user will then be able to save his 3D files, organize his designs, add favorites and simply download the models he wants to make. On each 3D file, one can find photos of the final part, printing tips (extrusion temperature used, plate, printing speed, etc.), the model of the 3D printer used: everything has been thought of to make things easier for the community.
Thingiverse is divided into several categories that should facilitate the search: 3D printing, art, fashion, gadgets, hobbies, household items, learning, models, tools, toys and games. However, we tend to say that even if the site is organized this way, it's still a bit of a mess and it's not always easy to find what you're looking for.
Thingiverse, too open?
From its creation, the open source feature of Thingiverse was put forward: anyone can upload their 3D model and anyone can download them as long as they respect the licenses as indicated. It invites sharing, creativity, etc. however, there is a lack of control of the deposited file and its quality. How do you know if it is really 3D printable? Moreover, Thingiverse currently houses 1,667,360 3D models, which does not make it easy to choose when it comes to downloading a file. There are also a lot of duplicates. Finally, note that the site is only in English which can be a hindrance for some users.
Thingiverse remains the largest database and satisfies millions of users at the moment; be aware that there are other alternatives for downloading 3D files such as Cults, MyMiniFactory or YouMagine. Not all of them will be entirely free but it will allow you to compare what exists on the market!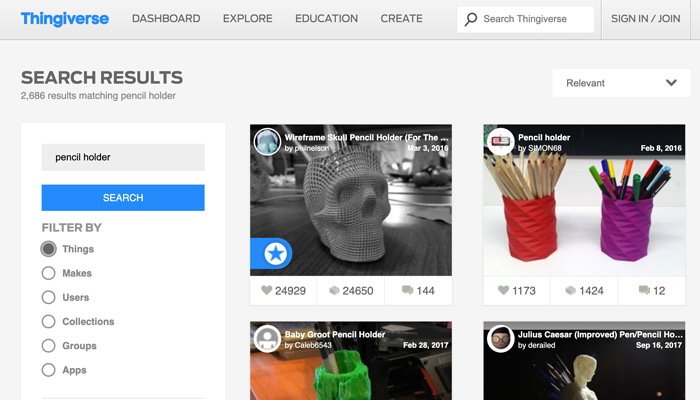 Go to the Thingiverse platform to find your favorite 3D models! Do you use Thingiverse? Let us know in a comment below or on our Facebook and Twitter pages! Sign up for our free weekly Newsletter, all the latest news in 3D printing straight to your inbox!