WEBINAR: Printing with Polypropylene Pellets – Benefits and Applications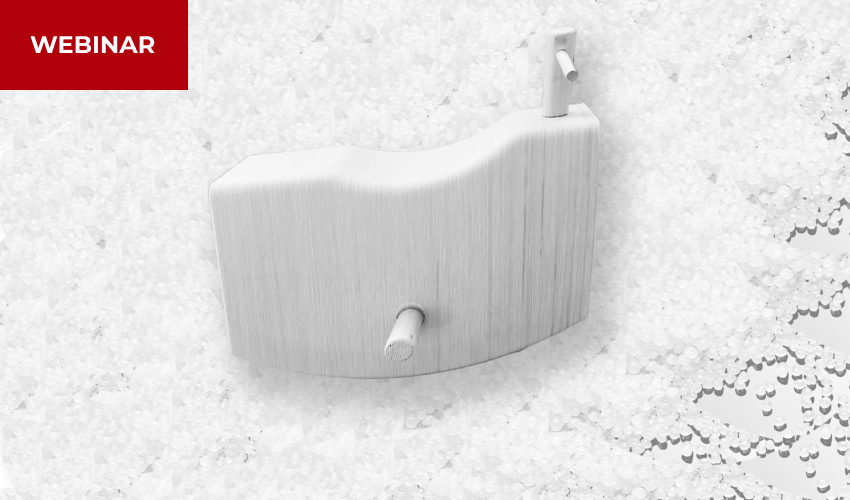 More and more companies are considering taking advantage of the benefits of pellet 3D printing. As some of the greatest challenges facing companies are the material limitations associated with filament production, the interest in using pellets instead has been increasing over the past few years. Due to this, new materials specially designed for pellet 3D printing have been designed, such as polypropylene.
Polypropylene is the most used polymer in industry; yet it is rarely used in additive manufacturing. This is because it is a challenging material to work with in FFF (Fused Filament Fabrication) or FGF (Fused Granular Fabrication). That's why in our next webinar we will cover, "Printing with Polypropylene Pellets: Benefits and Applications," where attendees will be able to learn about this ecosystem and new trends related to PP in 3D printing. Join us on June 22nd at 11am CEST to hear from experts from Repsol, IT3D and Lowpoly as they discuss the development of polypropylene materials for granule printing. We will cover everything you need to know including characteristics, applications, printing tips and success stories. Register for free!