The #3DStartup of 2018!
Posted On January 7, 2019
---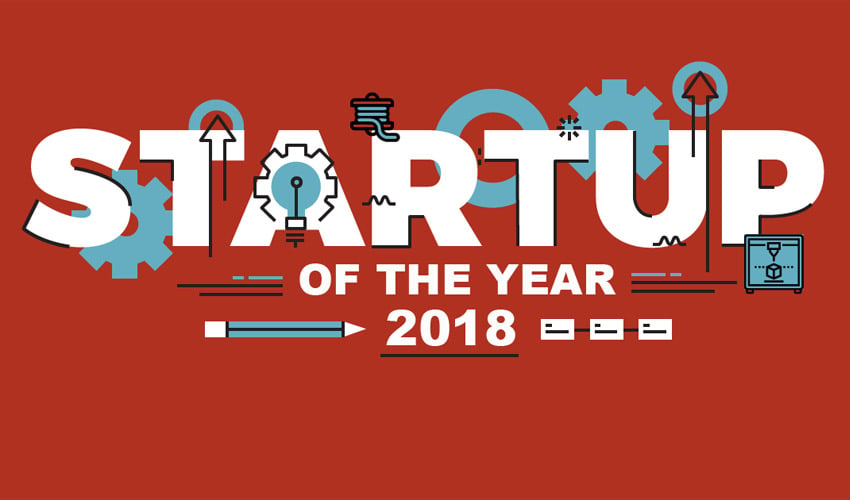 Throughout 2018 we have had the pleasure of being introduced to 12 original 3D printing startups with whom we discussed products, services and innovations. We wanted to reward the most inventive one by organising a competition: we gave you the possibility of voting during a couple of days to nominate the most deserving startup. It is now time to reveal who the 3DStartup of 2018 is!
You were many to vote on our French, English, Spanish and German sites. We collected the participation from each site from which we received more than 1,000 votes. AMendate was nominated as the startup of the year, leading by more than 400 votes!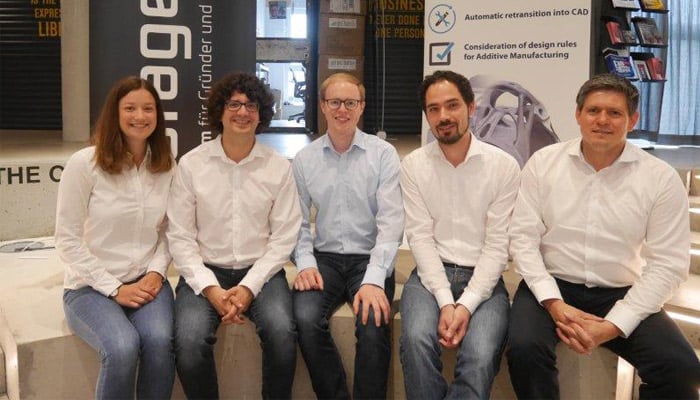 AMendate: developer of topology optimisation software
AMendate is a German startup which offers a topology optimisation software, founded by Thomas Reiher and Steffen Vogelsang. Their software makes it possible to create optimal parts for 3D printing almost automatically. For additive manufacturing, AMendate's software is ingenious because it allows a simple and automatic prodedure of optimisation of technical components, replacing the very complex processes for producing lightweight geometries. Back in September we interviewed Thomas Reiher who told us that the software is suited for any user who wishes to make savings on the weight of the product whilst still increasing its solidity.
In 2018, the startup experienced a steady and strong growth. Three new collaborators joined the team and the startup moved to join the incubator at the University of Paderborn. Again, we congratulate AMendate for being our startup of the year!
We'll also bear a special mention to the Austrian Cubicure startup which came up to second place with 210 votes and the French Yuyo which obtained 107 votes.
How do you think 3D startups will continue to innovate next year? Let us know in a comment below or on our Facebook and Twitter pages! And remember to sign up for our free weekly Newsletter, to get all the latest news in 3D printing send straight to your inbox!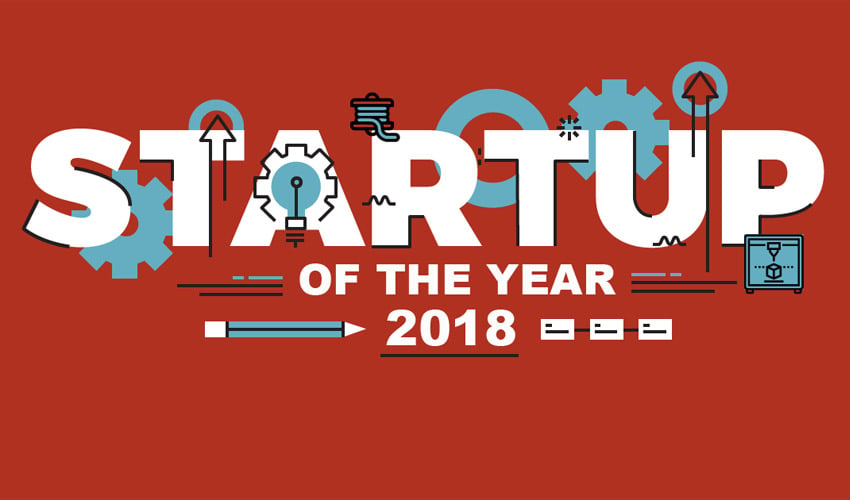 ---
You may also like