ZBrush—The CAD Software for Creating 3D-Printed Sculptures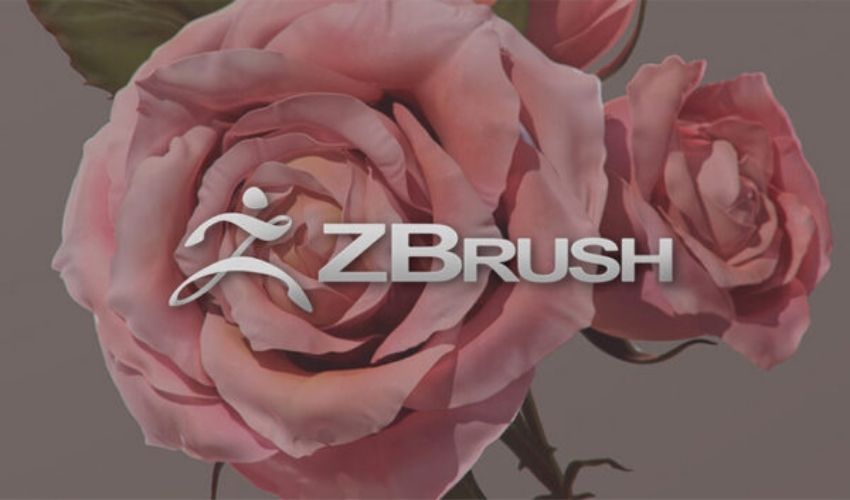 Every 3D-printed creation begins as a digital file containing the 3D digital model of the part to be printed. While there are quite a few sites, such as Thingiverse, that provide 3D printing community members with thousands of downloadable files to print, it is also possible to design your own 3D models suiting your particular needs. Perhaps the most well-known 3D modeling method is Computer-Aided Design (CAD). There are both Free and Paid websites that offer platforms for designing your own 3D models. Among these modeling software, we find ZBrush which launched back in 1999 and was developed by Pixologic
Unlike the other more widely known CAD software packages available on the market, such as Sketchup , FreeCAD, or 3D Builder, ZBrush is designed with 3D printing professionals and enthusiasts in mind, but particularly those who wish to create ultra-realistic sculptures. According to users of the software, the platform allows models to be created with very fine details, resulting in additively manufactured pieces that also get very close to hyper-realism. Thus, making ZBrush the go-to software for artists using 3D printing for all sorts of creations. For example, California design studio Aaron Sims Creative used the ZBrush software to bring to life the infamous Stranger Things creature Demogorgon. And they are not alone. Designer Eddie Christian also used ZBrush to reproduced a sinister mask depicting the notorious Joker's smile. 
ZBrush Modeling Tools
The platform has several tools to allow its users to create models with more than realistic details. With the Sculptis Pro functionality, for example, it is possible to create sculptures by adding or removing material. On the other hand, if you prefer to design models approaching human and animal forms, you will have to resort to the Zsphere tool, which allows you to add material on a skeletal form. To support you in this process, the CAD software developed by Pixologic provides its users with a large catalog of mannequins in order to obtain the most probable result possible.  Especially since Zbrush is able to process models containing more than 20 million polygons. 
For those who would like to get the design software, it is available in several versions. As you can imagine, they differ according to the options they offer, but also according to their price. The most expensive version, available at a price of 790 euros (for a lifetime license), has tools such as UVs and render passes and is mainly aimed at professionals. Then comes the Zbrush Core version, which costs 159 euros, intended for lovers of modeling and 3D printing. Finally, for beginners, a completely free option exists, the Zbrush Core Mini. However, its functionality is very limited. 
Have you ever used ZBrush CAD software? Let us know in a comment below or on our Linkedin, Facebook, and Twitter pages! Don't forget to sign up for our free weekly Newsletter here, the latest 3D printing news straight to your inbox! You can also find all our videos on our YouTube channel.