YOU MAWO Customizes Your Glasses Using 3D Technologies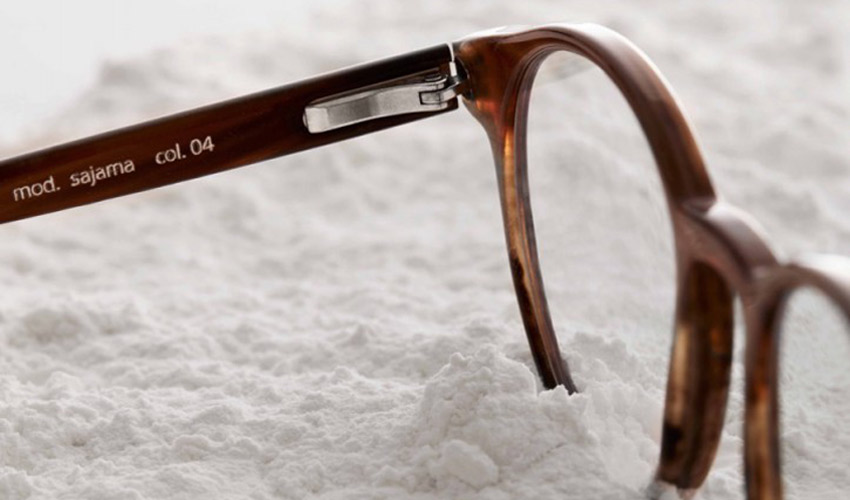 In Germany, the YOU MAWO brand (short for 'Your Magic World') uses 3D technologies to develop glasses perfectly personalized for each wearer. Using EOS' selective laser sintering process, and DyeMansion's post-processing solutions,  the company can print, fit, and design frames meeting the needs of any customer. The brand is based on data scanned by an iPhone or iPad, a scan carried out in about twenty seconds.
Obviously, this is not the first time that a company has launched into 3D printed glasses—the market is already well developed with many players who are taking advantage of the benefits that come with additive manufacturing, in particular, the benefit of personalization. This is a key point in our society today—most consumers are looking for tailor-made, innovative, and modish products. According to SmarTech Publishing, the 3D printed eyewear industry is expected to generate $ 3.4 billion by 2028.
YOU MAWO's Customization Process
Relying on the cameras of iPhones and iPads, the brand says it can 3D scan a customer's face in just 20 seconds and retrieve the data needed to create the eyeglass or sunglasses frames — a process that previously could take two hours on its own. According to YOU ​​MAWO, the device takes 11 different dimensions: lens size, temple angle, the width of the bridge of the nose, or its base curve. Thus, the brand can offer glasses that will not slip or tighten too much.
Once the data is obtained, YOU MAWO can start the 3D printing process. The company uses EOS machines, which allows it to design frames that are up to 30% lighter with a material compatible with skin contact — polyamide in this case. The frames weigh only 14 grams. Then comes the post-treatment process. Thanks to coloring solutions from DyeMansion, the German company can offer 15 different colorways, broadening the options for consumers. The post-processing specialist explains that the frames absorb the paint in-depth, removing scratches and thus providing a quality aesthetic.
Sebastien Zenetti, Managing Director of YOU MAWO, says, "One of the biggest challenges was a scalable and reproducible process. This was the main part of the development over the past few years and DyeMansion has been one of the most important partners in making this happen. Not just for us, but for the entire industry."
Among the colors offered are black, gray, raspberry, olive, or blackberry. Ideal shades for this summer! It will run about £500 for a custom-made pair with a manufacturing time of about 2 weeks. You can find all the classic models on the brand's website.
What do you think of YOU MAWO's personalized 3D printed glasses? Let us know in a comment below or on our Facebook and Twitter pages. Don't forget to sign up for our free weekly newsletter, with all the latest news in 3D printing delivered straight to your inbox!