Startup of the month, Xometry: The one-stop shop for manufacturing on demand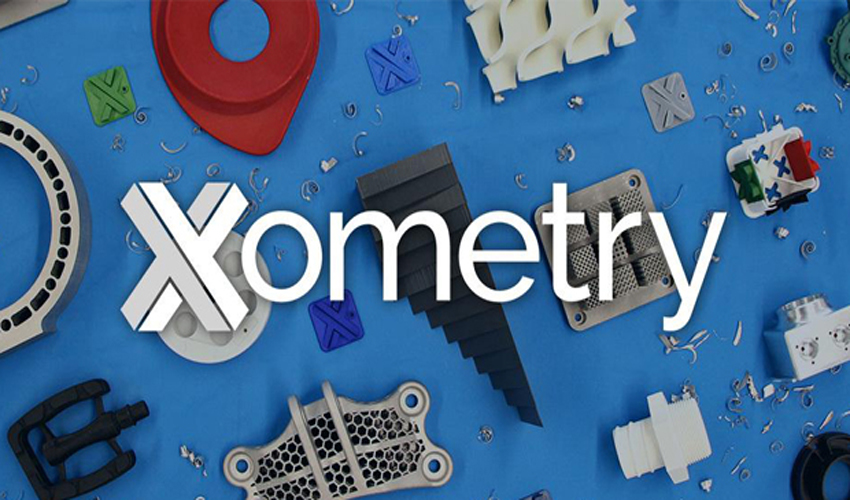 Each month the 3Dnatives team searches across the globe for the latest startups in 3D printing that are helping to revolutionize the industry as we know it. This month, we have chosen Xometry, a one-stop shop for manufacturing on demand for engineers and designers who are looking for custom-made parts from different manufacturers. To learn more about Xometry, we talked to Bill Cronin, the SVP of Sales & Marketing. In addition, check out our Top 10 3D printing applications in maritime.
3DN: What is Xometry and who are the masterminds behind it?
Xometry was founded by Randy Altschuler and Laurence Zuriff in 2013 with the goal of making it easier for engineers and designers to source custom parts, while at the same time answering the desire to help small manufacturers. we use technology to connect engineers and designers that need custom parts to the manufacturers that can make them. It is incredibly easy for engineers to upload their CAD files to Xometry's website or SOLIDWORKS Add-in and receive instant pricing on CNC Machining, 3D Printing, Sheet Metal and Urethane Casting. Users are able to cost out different materials and quantities and see the changes in real-time. No more waiting around for days for a quote. Once you identify exactly what you need, it's easy to order and Xometry delivers the parts utilizing a network of hundreds of manufacturers across the nation.
3DN: How did the idea come about to create a professional online manufacturing service?
Today, there are 190,000 small manufacturers in the U.S. with fewer than 20 employees. Before Xometry, there was little opportunity for a machine shop in Texas to access work from a customer in Maine, so individual machine shops were heavily reliant on local customers. Because of this, Xometry decided to answer this problem with our platform, which allows people from across the country to easily find the manufacturers they need.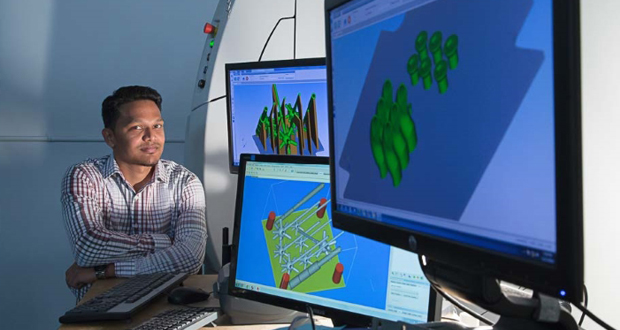 3DN: How does Xometry work for clients and service providers? What are the advantages for both sides?
The advantages for our customers are that they are able to quote and order custom parts in multiple manufacturing processes, including, CNC Machining, 3D Printing, Sheet Metal, and Urethane Casting, all on our online software platform. By simply uploading their 3D CAD file they get 24/7 access to instant pricing, lead times, and manufacturability feedback on their design, and they are able to choose from hundreds of materials and finish options. Because Xometry's Partner Network includes hundreds of machine shops and small manufacturers across the United States that have high levels of expertise in manufacturing technologies that Xometry offers, partners are able to easily grow their business beyond their existing clients. In addition, our partners are also able to fill their excess machine capacity by accepting available jobs ordered through Xometry, with no cost to join our network and no bidding on jobs.
3DN: Do you have any future developments or plans for Xometry?
In June, Xometry secured additional funding of $15 million that was led by BMW and included a previous investor, GE, as well. We're proud to build a deeper relationship with our customers who are global brands known for high-quality. We also recently launched several new features on the instant quoting platform including an Expedite feature for rush orders, new materials like Titanium and PEEK, and much more. We are always evolving and exploring new ways to continue expanding with new materials, processes, and technological features.
3DN: Any last words for our readers?
We love helping engineers build custom parts exactly how they need them and are focused on helping small manufacturers drive their business. We're proud to work with 28% of the Fortune 100 companies.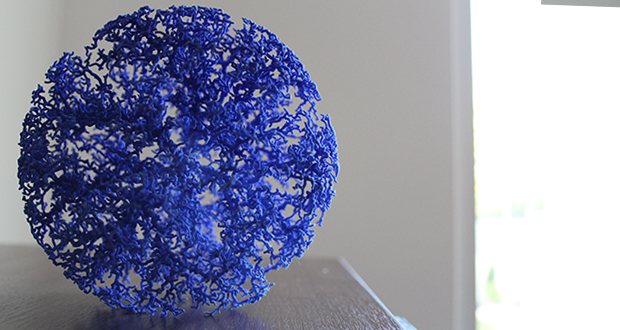 Find more information on Xometry's official website here
What do you think of  Xometry? Let us know by leaving a comment below or on our Facebook and Twitter pages! Don't forget to sign up for our free weekly Newsletter, with all the latest news in 3D printing delivered straight to your inbox!