XJet appoints Nobel Prize winner to lead pioneering applications & materials
Posted On November 5, 2019
---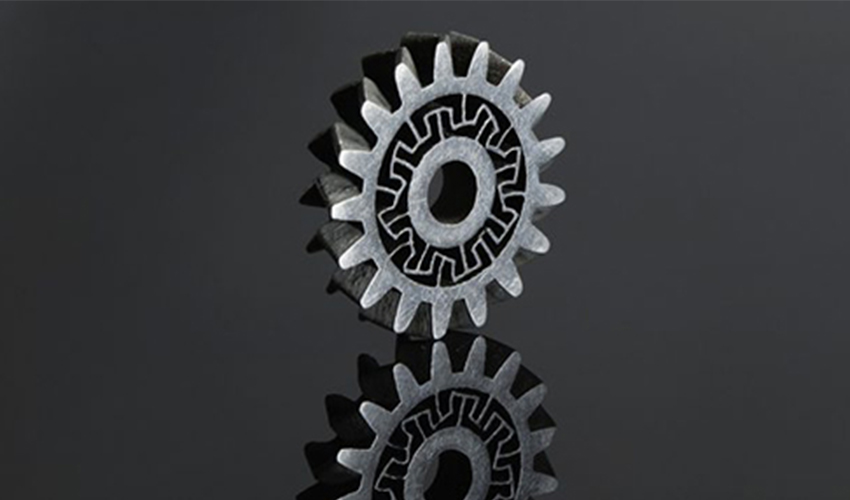 XJet announced today the appointment of Professor Dan Schechtman to lead its Scientific Advisory Board. Winner of the 2011 Nobel Prize in Chemistry for the discovery of quasicrystals, Shechtman's role will be to help steer XJet's material and application development roadmap. The company is well-known in the AM industry for its patented NanoParticle Jetting (NPJ) technology, which enables inkjet print heads to deposit layers of a liquid material infused with metal or ceramic nanoparticles. XJet provides its ceramic and metal solutions for a range of industries such as aerospace, automotive, medical and more.
It's becoming clear that the next innovation in 3D printing lies in the materials. No matter the technology, one of the revolutions in AM will be to develop better-performing materials, a prediction supported by Wohlers Report published at the end of March. Given Professor Dan Schechtman's broad knowledge of scientific challenges and innovation, he will help guide pioneering applications, materials and the way materials are used for XJet NanoParticle Jetting (NPJ) technology. He explains: "I feel there's still a huge untapped potential for pushing this technology, through the materials. XJet's NPJ technology grabbed my heart, mind and imagination and is particularly intriguing to me. Because it jets a liquid, in tiny droplets, it allows for innovation to surpass the level of a single material and involve new mixtures and complex structures."
Shechtman's expertise is in material science and the nature of matter. His discovery of quasicrystals in 1982 was initially extremely controversial and strongly denied by some peers, who wouldn't reconsider their conceptions of crystallography and of the atomic structure of matter. It took a while and a lot of determination to lead a paradigm shift in chemistry. But eventually there were some who embraced the breakthrough and developed it into a thriving science. In 2011, the discovery was recognised with the Nobel Prize and today quasicrystals are found in applications from the formation of durable steel to non-stick frying pans.
As for the applications of NanoParticle Jetting, XJet CEO Hanan Gothait explains: "My vision for NanoParticle Jetting technology is to solve 'impossible' manufacturing challenges […] This is fascinating and exactly why the appointment of Professor Shechtman to the XJet team is so momentous. His knowledge of materials and innovation is unrivalled, thus his unique perspective will be priceless to the business." In terms of ceramic 3D printing, this segment was untapped for a long time, NPJ enabled 3D printing with technical ceramics, which brought groundbreaking opportunities to many industries. More specifically, it allows physical properties such as high density, but also geometric advantages such as the ability to form thin walls, sharp edges, smooth surfaces and other fine details with an accuracy of 0.1mm.
You can find more information HERE.
What do you think of the appointment of Professor Dan Schechtman to lead XJet's Scientific Advisory Board? Let us know in a comment below or on our Facebook and Twitter pages! Don't forget to sign up for our free weekly Newsletter, with all the latest news in 3D printing delivered straight to your inbox!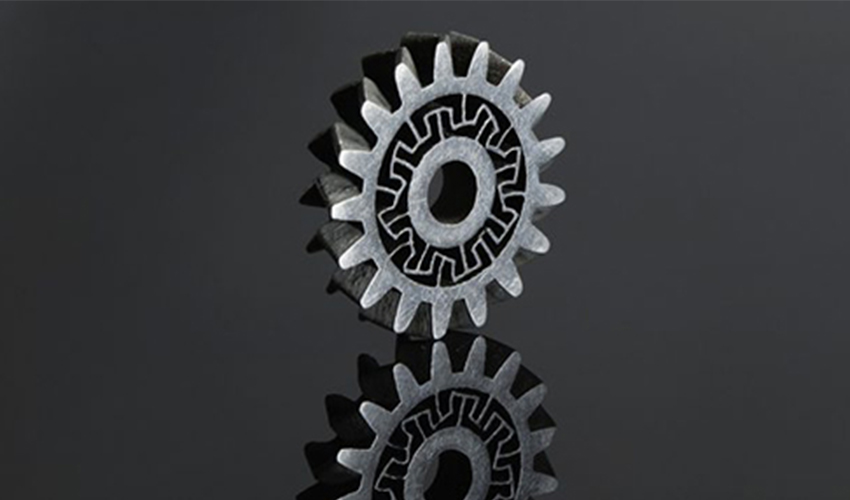 ---
You may also like