What to Expect at ANTEC 2023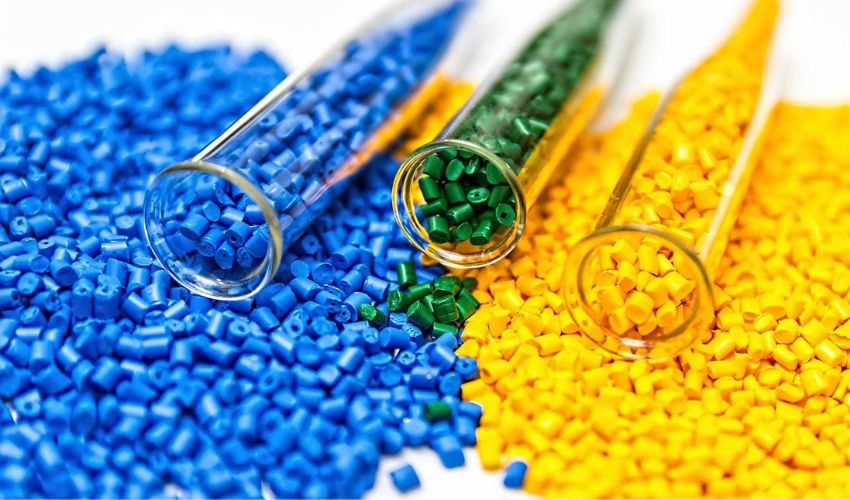 When it comes to 3D printing materials, the importance of plastics can not be dismissed. Even though we are increasingly seeing the use of metals and ceramics in additive manufacturing, plastics continue to be king. Indeed, the global 3D printing plastics market was valued at $786.9 million in 2021 according to Grand View Research, and is only expected to continue to grow, bringing it to a forecasted $5.4 billion by 2030. As such, events like the upcoming ANTEC 2023 which will highlight trends and growth in the plastic industry are becoming increasingly important in the sector. We took a closer look at what attendees will be able to expect at this new edition.
ANTEC 2023 is held annually by the Society of Plastic Engineers and covers a number of different topics related to the wider polymer industry. This year, it will be taking place March 27-30 at the Hilton Denver City Center in Denver, CO. Moreover, it will feature a theme-based Technical Program, Plenary Speakers, Pre-ANTEC® Workshop, and networking. Attendees will have access to over 115 sessions overall, all focusing on the advances in industrial, national laboratory and academic work.

On top of that, on Tuesday morning, attendees will be able to listen to the four plenary speakers Shane Horton from C.W. Brabender Instruments, Inc., Sridevi Narayan-Sarathy, Ph.D. from PepsiCo, Professor Montgomery Shaw from the University of Connecticut and Christian Hopmann, Ph.D. from IKV-RWTH Aachen. They will be covering a number of interesting topics focused on rheology, the use of biopolymers in food packaging, circularity in plastics and testing and analysis of PVC.
A Spotlight on Digitalization and Additive Manufacturing at ANTEC 2023
Along with Advances in Materials and Characterization, Sustainability and Polymer Processing and Equipment, Digitalization and Additive Manufacturing will be one of the four themes for this year's technical program, sponsored by 3Dnatives. Given the increasing role that 3D printing is playing in manufacturing and especially its use of polymers, this should maybe not come as a surprise. And its presence at the event is clear, there will be 22 separate sessions covering various topics from digitalization in polymer processing and additive manufacturing with speakers from major players in the field including PepsiCo and universities such as the Technical University of Munich, UMass Lowell and more.
There will be a wide range of subjects as well including the use of PAEK for extrusion AM, sustainability in 3D printing, simultaneous processing of thermosets and thermoplastics for multi-material polymer parts and the use of AM for solid state batteries, among others.
You can still register for both ANTEC and the workshop. For SPE Members, the cost of attending is $799, while it is $999 for non-member and $399 for students. The workshop registration is separate and costs $299 for SPE members and $499 for non-SPE members. Find out more about the event HERE.
Will you be attending ANTEC 2023? Let us know in a comment below or on our LinkedIn, Facebook, and Twitter pages! Don't forget to sign up for our free weekly Newsletter here, the latest 3D printing news straight to your inbox! You can also find all our videos on our YouTube channel.
*Cover Photo Credits: MrMrsMarcha/Shutterstock