What You Should Know About NanoCAD, Nanosoft's Free Software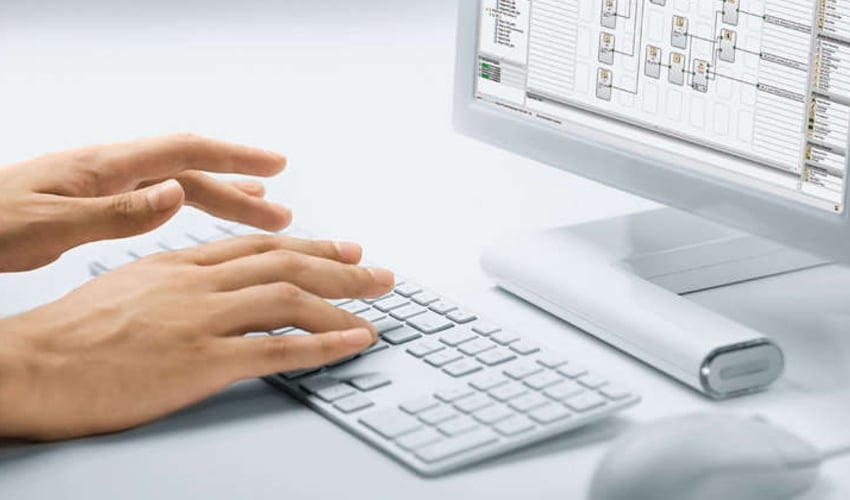 Before starting to 3D print, it is first necessary to make a digital 3D model of the part. This can be done in a variety of ways. Probably the most common technology when it comes to modeling in 3D printing is CAD (Computer-Aided Design), which is used in the creation of designs, constructions and technical drawings. There are now numerous types of CAD softwares, ranging from free to expensive, from beginner to expert, and from intuitive to comprehensive. Among the most popular is nanoCAD, a free software developed by Nanosoft.
Anyone visiting the website will quickly discover that Nanosoft offers six CAD versions: nanoCAD (the free basic version), nanoCAD Plus (the paid version with API), nanoCAD Pro (the successor to nanoCAD Plus with 3D solid modeling), nanoCAD Mechanik (version for mechanical designs), nanoCAD Construction (for civil engineers) and nanoCAD 3DScan (for 3D scanned data processing). However, our focus is only on the basic, free version.
What to expect in this version of nanoCAD
According to the manufacturer, nanoCAD not only has high performance and a wide range of functions, but also a classic user interface that makes this CAD software easy to use, and therefore suitable for beginners. For users who already have experience with CAD applications or even with other software, using the interface should be a breeze. Of course, there is a drawing area, a command line, menu items and icons, all of which are easily recognizable and intuitive to use. Several drawing methods are available for creating geometric elements. Besides, you can modify your models with minimal mouse clicks and simplify and speed up your drawing process thanks to reusable blocks and references to external drawings. With all these basic, but also advanced tools, you'll be able to create DWG-compatible CAD files. This means that drawings created or edited in the software can be used by almost any other popular CAD system – without conversion or data loss. In addition, automatic saving and backup functions ensure that no document data is lost.
The free version still has several types of APIs for creating CAD applications. These allow easy translation of AutoCAD-based applications. It is therefore an object-oriented, compact and robust programming interface. In addition, nanoCAD is equipped with the MultiCAD API™ for C++ and .NET, a revolutionary development tool for creating binary-compatible applications for various CAD platforms. Applications developed with the MultiCAD API can run not only in nanoCAD, but also in other compatible CAD systems – including AutoCAD. Those who wish to download Nanosoft's software for free will need either MS Windows® 8, MS Windows® 7 or MS Windows® Vista as their operating system.
Do you want to learn more about this CAD software? You can visit Nanosoft's website HERE. What do you think about nanoCAD? Let us know in a comment below or on our Facebook, Twitter and LinkedIn pages! Sign up for our free weekly Newsletter here, the latest 3D printing news straight to your inbox!