What Role Can 3D Printing Play in Papermaking?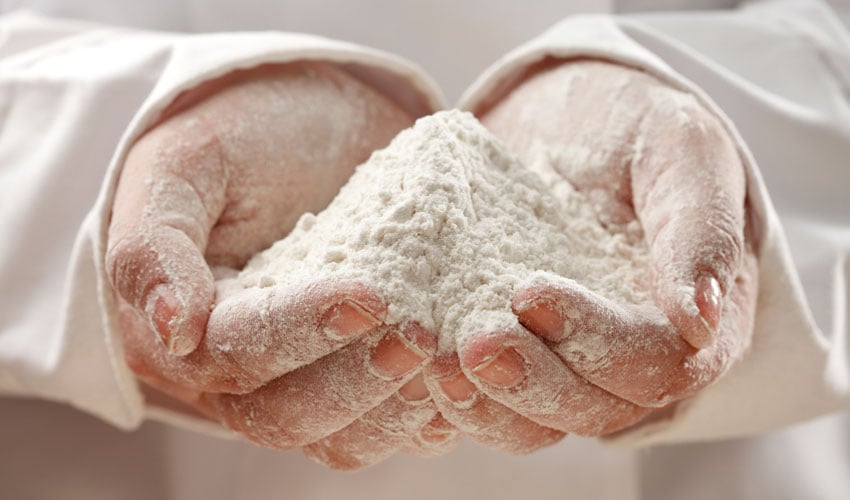 Sweden-based Celwise intends to change the way paper is made. Using additive manufacturing, specifically custom tooling produced on an ExOne machine, the company has developed a patented technology to make, mold and form paper using almost any form of cellulose. By controlling the way pulp fibers are arranged, Celwise offers more environmentally friendly products while reducing manufacturing costs by 50%. Although 3D printing is not the core of the project, it contributes to the papermaking process by enabling the production of complex tooling.
Many manufacturers rely on 3D technologies to create custom tools; for example, for assembly lines, they can quickly create clamping tools, casings, etc. No more waiting for weeks to receive your order – which can sometimes slow down production. In fact, tooling is one of the major applications of additive manufacturing, along with rapid prototyping and end-use parts. Due to this, Celwise is now relying on ExOne's binder jetting technology to design metal tools.
Celwise 3D prints tooling to accelerate its manufacturing process
For two centuries, paper making has been a time-consuming process. One of the necessary steps is to remove all the water from the cellulose fibers found in the wood walls, and this is done very slowly. Celwise realized that it could speed up this step considerably all while achieving an even better result. By using a high temperature machine, it removes the water, allowing the cellulose fibers to reconnect with each other. The company claims that thanks to this paper production is four times faster.
Additive manufacturing has its own role to play: whether it's for forming, transferring or pressing machines, Celwise incorporates 3D printed tools with 316L stainless steel. The company remains fairly tight-lipped about the type of components or printing time, but says it's a method that allows it to be more efficient and agile. They have been using the ExOne M-Flex for all their AM needs.
More environmentally friendly products
From wood pulp blends, Celwise can produce products that are water resistant, offer better tensile strength and mildew resistance. They are also similar to plastic, with a smaller environmental footprint.
For example, a 20cm by 14 meter (7.87″ x 45.9′) tree can produce 30,000 large coffee cups made of ground pulp, 16,000 coffee lids made of ground pulp, 20,000 hamburger boxes made of ground pulp and 15,000 meat trays. An excellent alternative to plastic! Celwise's technology could become very interesting for many actors, especially as more and more countries start to recognize the need to act to mitigate the global climate crisis. Feel free to visit the Swedish company's website HERE to learn more about its paper manufacturing and molding process.
*Cover photo credits: Celotech
What do you think about Celwise's use of 3D printing tooling for its papermaking?  Let us know in a comment below or on our Facebook, Twitter and LinkedIn pages! Sign up for our free weekly Newsletter here, the latest 3D printing news straight to your inbox!