WEBINAR: How Can You Use FDM to Print Ceramics and Metals?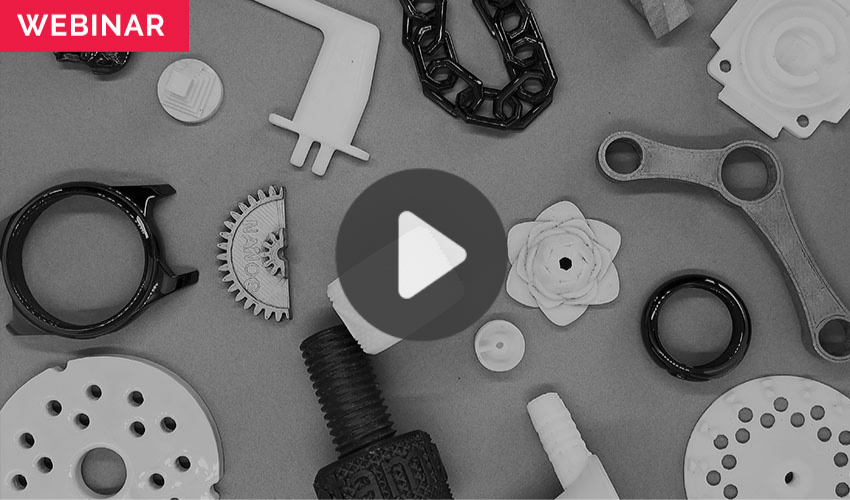 When most people think of 3D printing, the process that comes to mind is FDM, or Fused Deposition Modeling. An extrusion-based method, FDM requires just a build plate, an extruder (or multiple) and a filament for users to print their part layer by layer.  Thermoplastics are by far the most used materials for the process, in particular PLA, PETG, and ABS as they are easy to print with, especially for beginners. This is understandable as polymers can easily be made into filament form. However, these are not the only materials that can be used. Though metals and ceramics are usually thought of in terms of technologies like powder bed fusion and material jetting, both are also available as filaments, making them compatible with FDM printers. They are attractive because they have many superior physical properties compared to polymers such as higher durability and resistance to heat. This also helps for those who want to use FDM for more industrial applications, especially in engineering and aerospace. But how does the technology work? What do you need to know in order to successfully print with ceramic and metal filaments?
3Dnatives webinar "How can you use FDM to print Ceramics and Metals?" took place on June 22nd at 4PM CEST (10AM EDT). We were joined by Nanoe, a leading manufacturer of ceramic and metal filaments compatible with most FDM printers on the market, and Novadditive, a specialized center dedicated to providing easy access to on-demand and customized ceramic parts. Nanoe launched its brand Zetamix back in 2018, offering ceramic and metal filaments. The webinar covered the technology and the 3D printing processes, including debinding and sintering, for ceramic and metal FDM printing and case studies, followed by a Q&A. You can find the replay of the webinar below.
Speakers: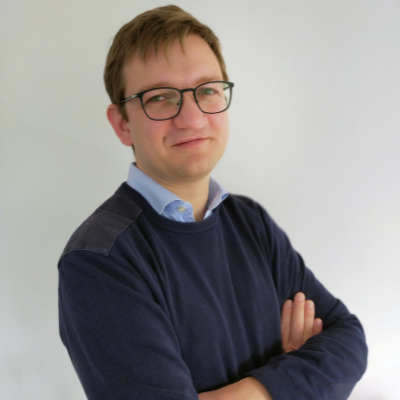 A trained engineer from Ecole Centrale Paris, Guillaume de Calan founded raw manufacturing company, Nanoe, in 2008. In order to make its ceramic material accessible for 3D printing processes, the company launched the brand Zetamix in 2018, enabling it to move into the metal and ceramic 3D printing markets.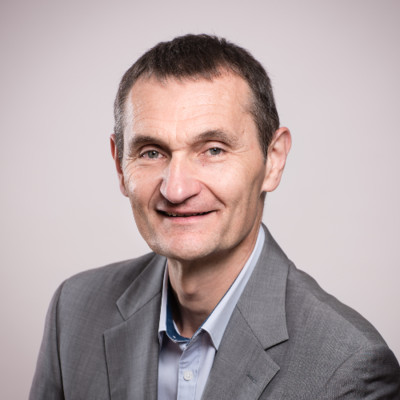 Vincent Poirier is a ceramic expert engineer who has worked in the ceramic industry for more than 30 years. In 2019, he launched Novadditive, the first specialized center for ceramic parts. Vincent's goal is to give easy access to on-demand and customized ceramic parts to any industry.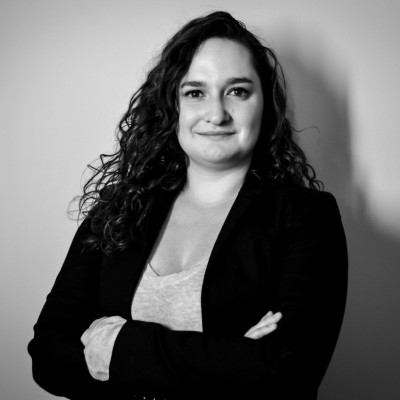 Madeleine Prior is the English Content Specialist for 3Dnatives, the leading international online magazine on 3D Printing and Additive Manufacturing. As part of the team, Madeleine is in charge of defining the content 3Dnatives covers for its english-speaking audience, bringing the latest news about the additive manufacturing sector and its implications to readers.
Are you interested in learning about how FDM can be used for ceramics and metals? Let us know in a comment below or on our Facebook, Twitter and LinkedIn pages! Sign up for our free weekly Newsletter here, the latest 3D printing news straight to your inbox!