WEBINAR: Revolutionizing Jewelry Making with 3D Printing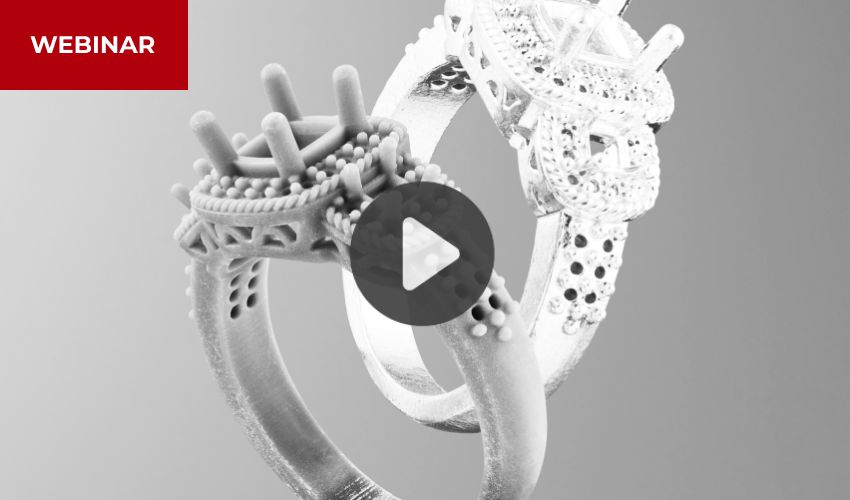 Since the start of civilization, jewelry has been an important part of the lives of humans worldwide. From the prehistoric era to ancient civilizations to our modern era, it has always been one of the key items created in societies as it allows us to display status, decorate our bodies and, of course, has a sentimental connection. And indeed, it cannot be denied that the industry is still growing strong, with the global market expected to reach $255.42B USD by 2027. But just because a tradition is ancient, does not mean it cannot be improved upon. 3D printing, especially DLP and binder jetting, is increasingly being adopted by the jewelry industry thanks to its ability to quickly and more cheaply create intricate, detailed designs.
In our webinar, "Revolutionizing Jewelry Making with 3D Printing," we looked into ho2 both resin and metal 3D printing are already being used to revolutionize the jewelry sector. We were joined by experts from Lino and Kranias Astroroes Jewelry, a family owned jewelry business in Thessaloniki who was on the forefront of 3D printing adoption for jewelry manufacturing in Greece, who explained how 3D printing compares to traditional manufacturing in the sector. Furthermore, they will showed in detail the benefits of using 3D printing for jewelry making as well as the differences in using resins and metals and the specific advantages of both. Watch the replay below!
Speakers: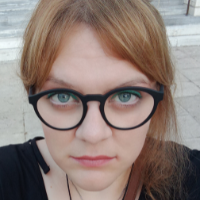 Maria Papageorgiou was born in Thessaloniki, Greece in 1986. After graduating from High School, she studied Geology in Aristotle University of Thessaloniki. She also obtained an MSc in Petroleum Engineering at Heriot-Watt University of Edinburgh. From 2014, she started studying and acquiring her first experiences in 3D Designing and Printing, specializing in industrial design and jewelry design. She worked as a CAD designer for jewelry workshops and industries. Since July 2019 she has been working as a Product Manager at Lino SA, specializing in plastics and metal additive manufacturing.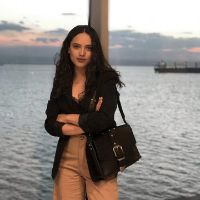 Evangelia Krania, is 28 years old and currently lives in Thessaloniki where she is the Managing Director of family business Kranias Jewellery Workshop. Her educational background is in Balkan, Slavic, and Oriental studies. However, after her bachelor graduation she realized that her interest for jewelry manufacturing and production was much higher, thus she decided to be an active member in the family business. She immediately got involved in the jewelry market while obtaining a Social Media and Digital Marketing diploma. Now she utilizes her working experience with her knowledge to create the best possible value for the Workshop and 3D Printers are an essential tool for their excellence.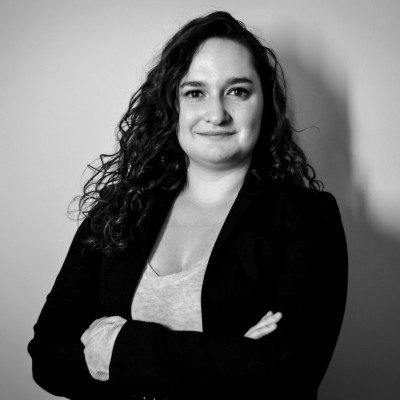 Madeleine Prior is the English Content Specialist for 3Dnatives, the leading international online magazine on 3D Printing and Additive Manufacturing. As part of the team, Madeleine is in charge of defining the content 3Dnatives covers for its english-speaking audience, bringing the latest news about the additive manufacturing sector and its implications to readers.
Are you interested in the role of 3D printing in the jewelry sector? Let us know in a comment below or on our LinkedIn, Facebook, and Twitter pages! Don't forget to sign up for our free weekly Newsletter here, the latest 3D printing news straight to your inbox! You can also find all our videos on our YouTube channel.