WEBINAR: How can a 3D printing service bureau address Polypropylene needs?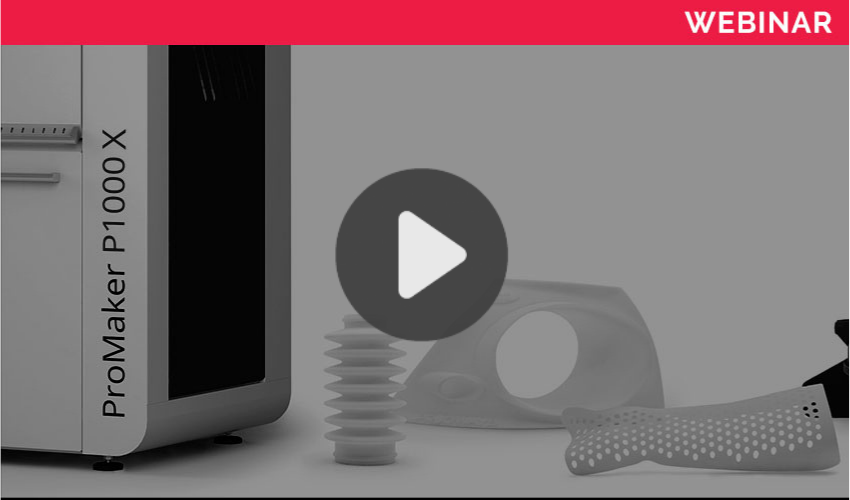 On the 10th of December, 3Dnatives hoted a webinar with Prodways, Sculpteo and BASF Forward AM to talk about Polypropylene (PP) applications in Additive Manufacturing. Widely used in the plastic injection industry, Polypropylene offers interesting characteristics for industrial applications such as lightness, resistance to chemicals, to fatigue, and good electrical insulation. On the 3D printing market, however, it remains quite rare. Difficult to print, it requires a rigorous control in its heat treatment and particular attention to adhesion, whether on the build plate or between each layer. For many AM machines, this material is too complicated to handle when creating parts.
Recently integrated into Sculpteo's material portfolio, we had an opportunity to discuss the challenges, but also the payoffs, of 3D printing parts in PP, specifically from a service bureau's point of view. Today, Sculpteo, part of the BASF group is providing online 3D printing services to answer companies' needs from prototyping to serial production. Therefore, we reviewed how Sculpteo adopted the ProMaker P1000 X system from Prodways to print with PP, and more generally discussed typical 3D printed applications for this material, and the benefits they bring to the industry.
The ProMaker P1000 X from Prodways is based on Powder Bed Sintering technology (SLS), and has been developed for service providers and manufacturers targeting industrial-grade productivity and flexibility. This machine can now be operated with the new PolyPropylene PP1200 from the company. To learn more about Polypropylene and its applications in the field of AM, check out the replay below.
Speakers: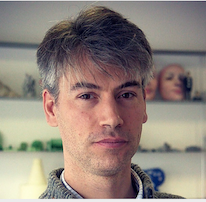 Clément Moreau is the CEO of the Service Bureau Sculpteo. Sculpteo specialises in 3D printing services for every application and company since 2009, and was one of the first companies to make 3D printing technologies accessible. Sculpteo operates its own 3D printing factory in the Paris area, and has customers worldwide. In 2019, Sculpteo was acquired by BASF 3D Printing Solutions.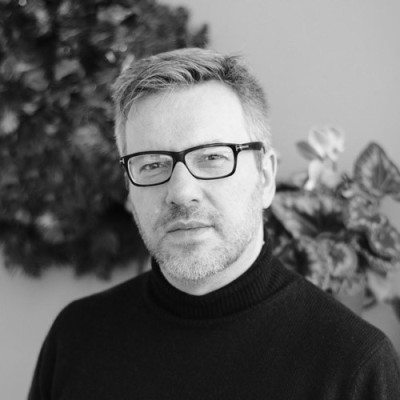 Stefano Rebecchi is part of the product development team of the ProMaker P1000, currently Product Marketing manager for the SLS range of 3D printers.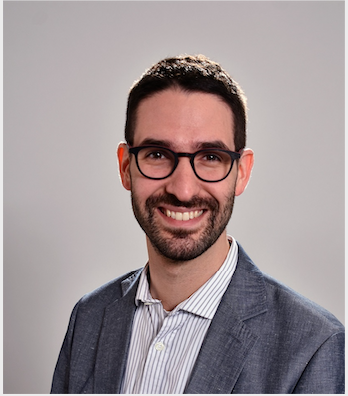 Adrien Ragot is Technical Sales manager for BASF Forward AM since early 2020. BASF Forward AM manufactures and sells 3D printing materials for numerous technologies (SLS, FDM, MJF, SLA, DLP…) and provides a variety of services for Additive Manufacturing.