WEBINAR: Mass Production in Additive Manufacturing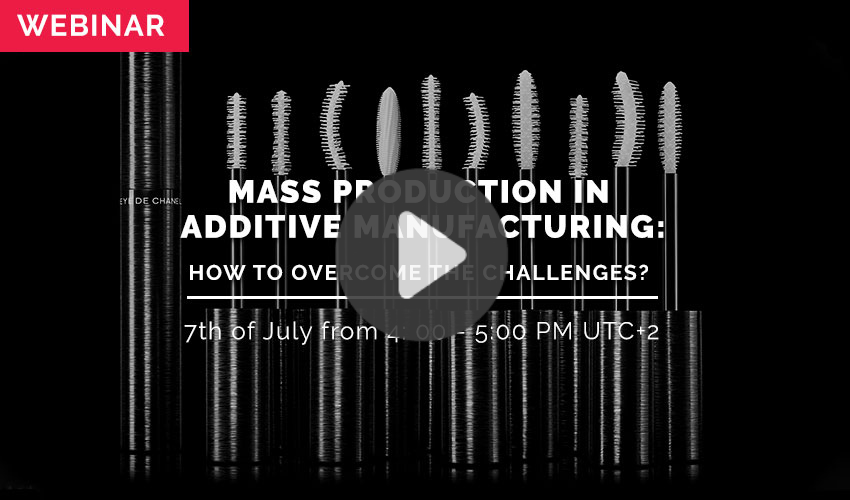 Additive manufacturing applications are rapidly evolving. Manufacturers are moving from rapid prototyping to small or even large series production. Their objective is to leverage the benefits of additive manufacturing such as the ability to design custom-made, complex and durable parts thanks to high-performance materials and industrial machines. What are the challenges companies face when adopting additive manufacturing for mass production? Do current supply chains allow for this type of production? How can manufacturers overcome these challenges?
3Dnatives was joined by advanced materials company Arkema, who develops 3D printing materials for various processes (extrusion, photopolymerization, powder bed fusion), and who also works closely with many professionals and manufacturers in the sector to produce quality parts. The company is focused on unlocking new opportunities by developing valuable partnerships with leaders of the market such as EOS and ERPRO. 3D Printing Solutions by Arkema is the business dedicated to forming these valuable partnerships and developing materials that fit the needs of manufacturers in AM. As you may know, additive manufacturing materials need the correct specifications to work on AM systems and provide repeatability, accuracy and precision. This is why it is key to start by developing the correct materials for manufacturers' needs.
One of Arkema's projects was carried out in collaboration EOS and Erpro Group, enabling the production of millions of 3D printed mascara brushes every week for CHANEL. EOS is the world's leading technology supplier in the field of industrial 3D printing for metals and polymers. Additionally, Erpro Group has been providing a full range of services for the manufacture and finishing of AM projects, from prototype to small and large volume since 1997.During this webinar, we will also be joined by these two companies to discuss mass production.
Speakers: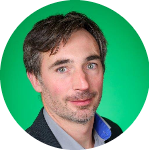 Adrien Lapeyre is global market manager at 3D Printing Solutions by Arkema. Adrien has a chemical engineer background. He joined Arkema 17 years ago and has been evolving in various roles in R&D, sales and business management.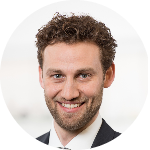 Fabian Krauss serves as the Global Business Development Manager of Polymers for EOS North America. Krauss has an industrial engineering background and possesses more than seven years of experience in additive manufacturing. He joined EOS in 2012, throughout this time he has been instrumental in the development of in-process monitoring solutions, the creation of 3D printing machines, and the transition from R&D to serial production.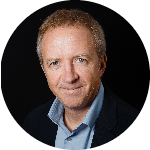 Cyrille Vue is the CEO of Erpro Group. He leads the group since the creation of Erpro in 1997. Since 1997, Erpro Group provide a full range of services for the manufacture and finishing of your projects, from prototype to small and large volume. The group master the various 3D printing technologies.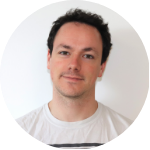 Quentin Bertucchi is R&D Process Engineerof Erpro 3D Factory. He is behind the Chanel project with the creation of Erpro 3D Factory in 2017.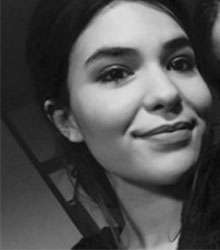 Carlota Valdivieso is the Editor in chief of 3Dnatives, the largest international online magazine about 3D printing and its applications. In charge of defining the content 3Dnatives covers for its english-speaking audience, bringing the latest news about the additive manufacturing sector and its implications to readers.