WEBINAR: How is SLS 3D Printing Being Used in Orthotics?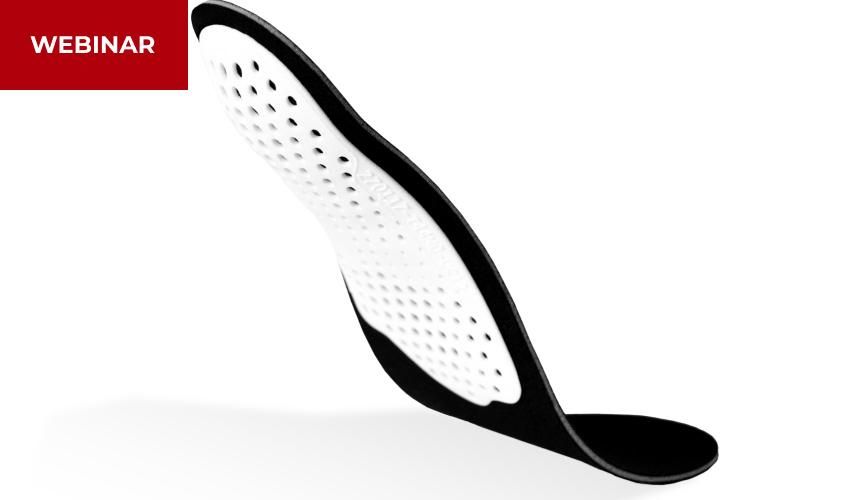 It is hardly a secret that prototyping was one of the first applications for SLS 3D printing and is still one of the most popular. However, as machines, materials and post-processing are now reaching the standards expected by the manufacturing industry, more and more professionals are switching from traditional manufacturing methods to 3D printing to move beyond prototyping to the production of end-use parts.
The orthotics industry, which focuses on the creation of orthoses or "externally applied devices to influence the structural and functional characteristics of the  neuromuscular and skeletal system,"  is one example of this 3D printing revolution. In fact, the market has been growing steadily over the years, along with 3D printing in the medical field and prosthetics in general, and according to a recent report is even expected to be worth about $6 Billion by 2028. That is because coupled with the digitization of the process, 3D printing makes it possible to quickly manufacture orthotics adapted to the patient's needs not just fitting it perfectly to them but also enabling orthoses which are thin, durable, light, and repeatable.
To learn more about how 3D printing and more specifcally SLS is being used in the sector, then check out our webinar "How is SLS 3D Printing Being Used in Orthotics?" which took place on May 24th. Attendees learned about how SLS 3D printing is being advanced in the field of orthotics. Additionally, experts from Axis Prototyping and Prodways discussed applications for 3D printing in the sector, such as insoles, as well as how Prodways SLS 3D Printers are adapted to the production of orthotics. You can find the replay HERE.
Speakers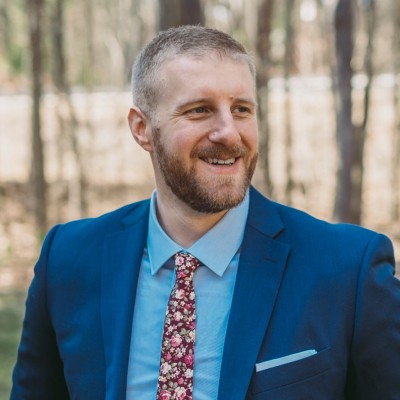 Lee Barbiasz is an AMER Sales Manager at Prodways Tech and has several years of experience in 3D printing and additive manufacturing. He's aided numerous customers in their deployment of 3D printing across several applications.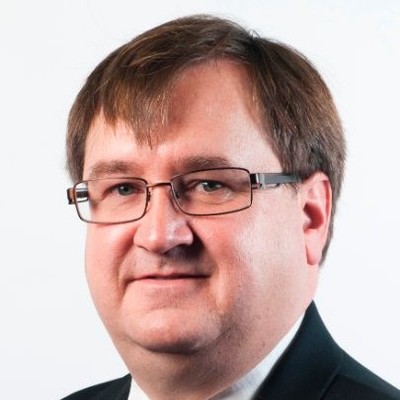 Gilles Desharnais is the CEO at Axis Prototypes Inc. With over twenty years of experience in the 3D Printing industry, he provides a strategic perspective on the uses and development of rapid prototyping, manufacturing and 3D printing applications and technologies. Gilles is certified by the SME (Society of Manufacturing Engineers) in Rapid Technologies & Additive Manufacturing, master Level.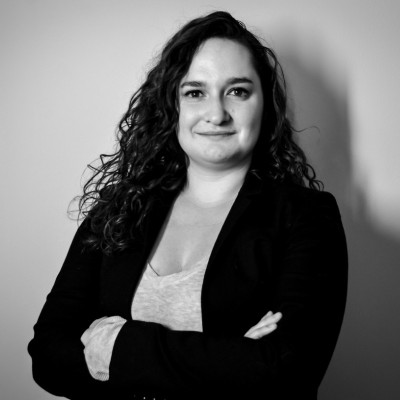 Madeleine Prior is the English Content Specialist for 3Dnatives, the leading international online magazine on 3D Printing and Additive Manufacturing. As part of the team, Madeleine is in charge of defining the content 3Dnatives covers for its english-speaking audience, bringing the latest news about the additive manufacturing sector and its implications to readers.
Are you interested in learning more about the SLS printing production in orthotics? Will you register for free for this webinar. Let us know in a comment below or on our LinkedIn, Facebook, and Twitter pages! Don't forget to sign up for our free weekly Newsletter here, the latest 3D printing news straight to your inbox! You can also find all our videos on our YouTube channel.