WEBINAR: How is AM Revolutionizing Industry in the Balkans?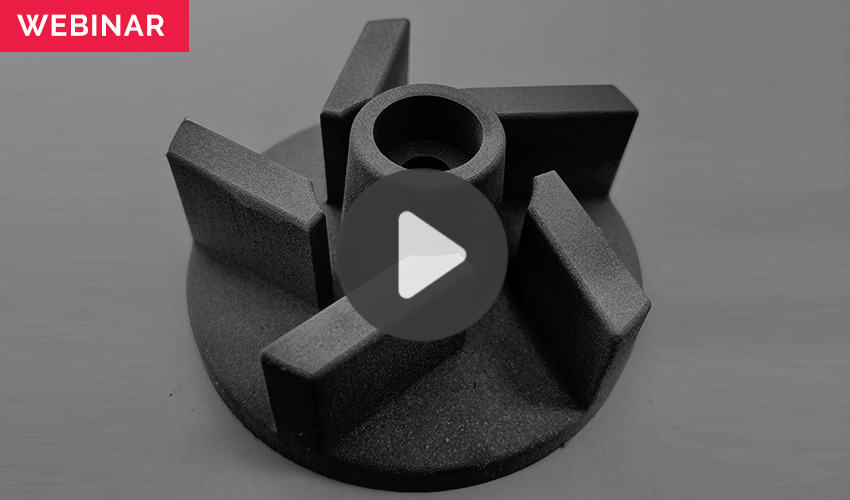 Though the use of metal in additive manufacturing (AM) is traditionally associated with lasers (such as in laser powder bed fusion), new metal printing solutions are continuously being developed. These new technologies can produce parts that are 30-50% lighter and can be mass customized to local markets, all while allowing for unprecedented levels of complexity. Notably, technologies like binder jetting will lead the charge in unlocking medium to large scale production, permanently altering the manufacturing landscape. This is especially true in the Balkans where, thanks to investment from major AM companies and leading service providers, AM is starting to transform a number of traditional industries.
3Dnatives' webinar, "How is AM Revolutionizing Industry in the Balkans?" delved into the impact that AM has had in Southeast Europe. The webinar took place on July 15th at 4PM CEST (10AM EDT/5PM EEST) and 3Dnatives was joined by Desktop Metal, a leading AM manufacturer known especially for its innovative metal solutions, and Lino3DLab, a 3D printing laboratory in Greece. Attendees learned about this new generation of metal AM processes but also a number of other topics such as: exploring cutting edge applications and case studies in manufacturing, marine, molding education and R&D; and comparing and contrasting AM with CNC, MIM and casting. Notably, the webinar will show how AM is already being used (and how it can continue to be used) to change traditional industries in the Balkans.. At the end there was a Q&A.
You can watch the recording of the webinar again below!
Speakers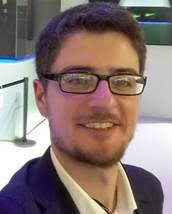 Carlo Cavallini holds a BSc and an MSc in Mechanical Engineering from University of Florence and a PhD in Industrial Products and Process Innovation from Uni Marconi-Rome. After three years working in the Ferrari F1 Team Materials Engineering Dpt, Carlo was identified as Technical Leader for the brand new Metallic Additive Manufacturing Dpt in Ferrari F1 Team, with the goal of internalizing AM know-how and production capability. Here Carlo worked directly on LB-PBF single and multi-lasers machines to homologate the technology, as well as working on DFAM and post processing. Carlo joined then GKN plc, continuing to work on AM applications, leading European development Projects. After GKN experience and before Desktop Metal, Carlo worked in a premium Ferrari F1 Team Engineering Partner as Additive Manufacturing Centre Manager, supporting both internal and third parties dive into metallic AM potentialities and focusing on Automotive/Motorsport, Energy and O&G industries.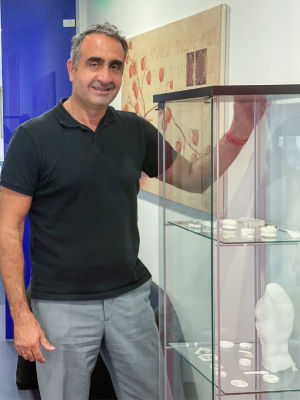 After graduating from High School, Lefteris Chavouzis received a scholarship and studied Mechanical Engineering at the Aristotle University of Thessaloniki. He continued at RWTH Aachen at the school of Engineering for Production Finance. He has already acquired a wide experience in automotive and 2D printing industries as he has worked for Audi AG, Daimler Benz AG, and XEIKON International in various positions. Since 2016, he has been working at Lino SA and he is actively involved in additive manufacturing projects.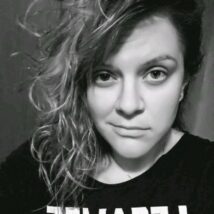 After graduating from High School, Maria Papageorgiou studied Geology at the Aristotle University of Thessaloniki. She also obtained an MSc in Petroleum Engineering at Heriot-Watt University of Edinburgh. From 2014 she started studying and acquiring her first experiences in 3D Designing and Printing, specializing in industrial and jewelry design. She worked as a CAD designer for jewelry workshops and industries. Since July 2019 she has been working as a Product Manager at Lino SA, specializing in plastics and metal additive manufacturing.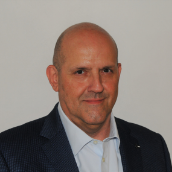 Giuseppe Cilia has a mechanical engineering degree as well as design experience in medical equipment sector, previously working at Sorin Biomedica. He worked to expand ALM applied to Manufacturing and RP, before becoming Regional Sales Manager at Desktop Metal for partners in Southern Europe, opening new markets for low cost and mid volume parts with additive binder jetting single pass technologies