WEBINAR: How to get started with Additive Manufacturing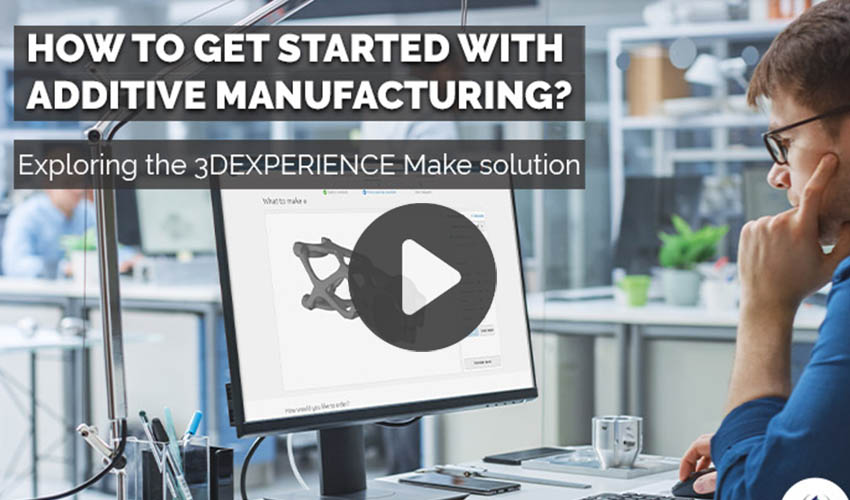 On the 26th of February, we had our first webinar of the 2020 to guide you through the steps of adopting 3D printing for your company. If you are into technology, you will have noticed that additive manufacturing has stolen the spotlight in recent years. Nevertheless, it is not the easiest technology to implement and incorporate into a project. There is no doubt that the new, quick and sometimes low-cost 3D printing techniques available on the market can offer great alternatives to traditional manufacturing methods like injection molding and CNC machining. You might be wondering which service should you turn to? How should you get your parts made? Who should you seek advice from?
In this webinar, we answered the questions about getting started with additive manufacturing. We talked to Benoit Schildknecht from Dassault Systèmes about the 3DEXPERIENCE Make solution, an on-demand manufacturing platform used by hundreds of 3D printing service providers. We were also joined by Jason Laing and Gavin Leggott founders of UK-based 3D printing service bureau, Promake International, who will tell you more about their experience with the platform.
How to get started with Additive Manufacturing?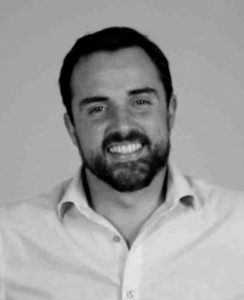 Benoit Schildknecht, part of the 3DEXPERIENCE Marketplace team, is in charge of developing usage of the Marketplace. He has a long experience of marketplaces across the world, and is always using customer feedback to improve said platforms. "I hope we can meet during this webinar and discuss the 3DEXPERIENCE Marketplace and how we could help you meet more service providers easily in order to accelerate and improve your various projects or your design for additive manufacturing."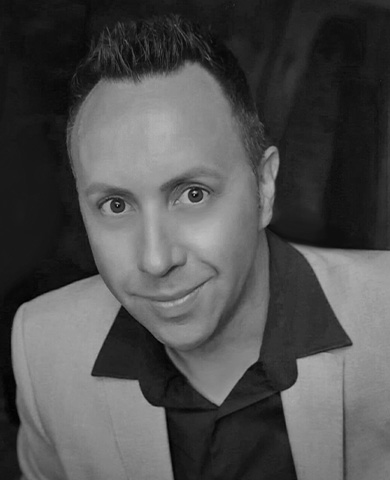 Jason Laing started his career as a manufacturing jeweller where he was exposed to additive manufacturing in 1996, when the technology was still at its very early stages. Having travelled and lived in over 72 countries working alongside additive manufacturing professionals Jason returned back to South Africa where he has collaborated with Maxillofacial surgeons pioneering new surgery processes. Since then Jason has moved to the UK and has set up offices there, now working with additive manufacturing processes that include Graphene and smart materials that link to artificial intelligence and machine learning for multiple industry sectors.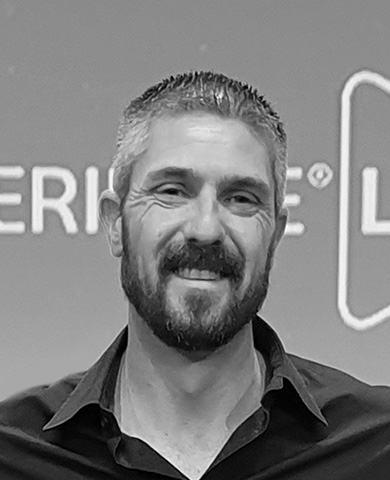 Gavin Leggott is one of the co founders of Promake International, with over 12 years of experience in additive manufacturing he has become an expert in 3D technologies, material science and manufacturing. Having started his career in additive manufacturing and 3D scanning in the early 2000s Gavin experienced firsthand the vast change in 3D printing, 4IR and manufacturing techniques over the years. Gavin headsup the South African and the rest of Africa region which runs parallel to the UK office and its technologies.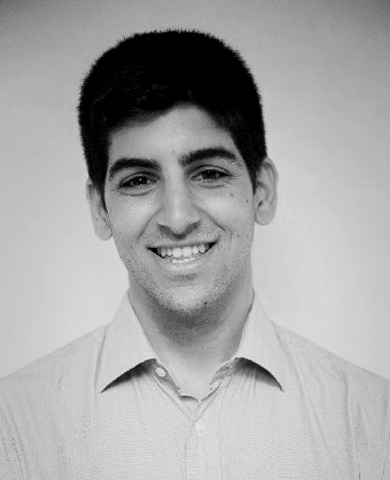 Filippos leads the business side of 3Dnatives, the world's largest international media on 3D printing. He comes from a business development and sales background. Following his "International Business and Economics" studies in the Netherlands and the UK, he worked in the UK where he developed and managed a team of 35. Filippos shifted his focus to new technologies and 3D printing in particular, joining 3Dnatives in 2018. Since then he has been working on the global development of the company, partnering with the biggest players in 3D printing all over the world.
Watch the replay of this webinar!