WEBINAR: Breaking Boundaries With Pellet 3D Printing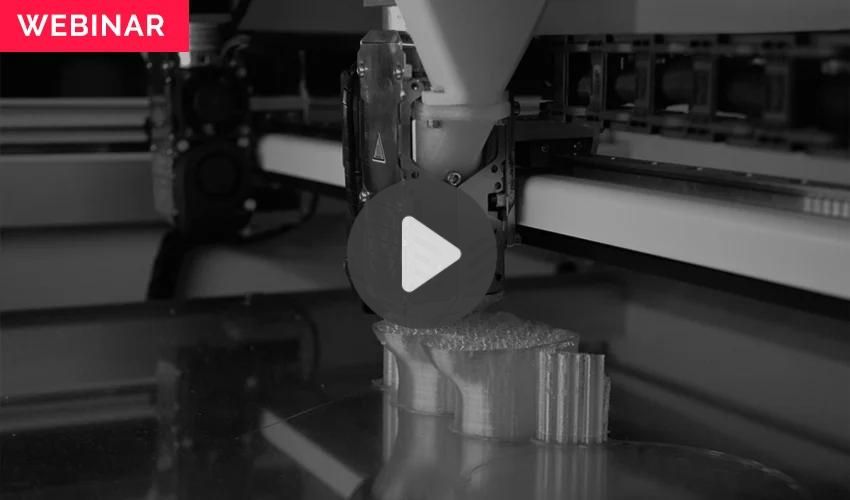 Currently, more and more companies are considering taking advantage of the benefits offered by pellet 3D printing. As some of the greatest challenges facing companies are the material limitations associated with filament production, the interest in using pellets instead has been increasing over the past few years. This is because pellets (raw material for filament production) are preferred in the industry and R&D sectors due to their lower cost as well as the wide range of certified materials available in pellet form but not filament. And due to this rising interest, we are also seeing more companies offering pellet solutions. For example, Tumaker has developed a dual solution that allows fully customized 3D printing solutions using both pellets and filaments in one machine.
To learn more about pellet 3D printing, how it works and differs from filament printing as well as its applications, 3Dnatives was joined by Tumaker for the webinar "Breaking Boundaries With Pellet 3D Printing" taking place on January 25th at 4PM CEST (10AM EDT). There, Tumaker specialists spoke extensively about the benefits of using pellet 3D printing. In addition, Dr. Frank Clemens from EMPA (Swiss Federal Laboratories for Material Science and Technology) introduced his work and how he uses pellet 3D printing for his research projects for example with soft robotics. Attendees were able to learn all about this unique AM process as well as how pellet 3D printing can revolutionize manufacturing processes. Watch the replay below!
Speakers: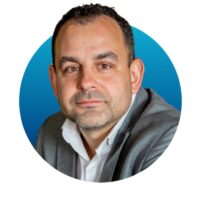 Zoltan Matyas has  more than 20 years of front-line B2B business experience in international Sales and Marketing. He has studied Management, Sales and Marketing at university level and has a degree in Digital and Social Media marketing. He holds a  master's degree in International Business and Life Coaching. Zoltan has created several successful International sales campaigns, developed strategies and lead sales teams. Additonally, he hasmanaged internationalization and sales expansion projects and opened new markets in several countries. Since 2021, Zoltan has been in charge of the internationalization of the TUMAKER brand as Country Manager.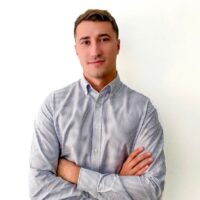 Dr. Toni Iborra graduated in Chemistry  from the University of Valencia (UVEG), with stays in the University of Manchester (UK) and Pontificia Catholic University of Argentina (UCA). He holds an MBA in the specialty of International Finances and Investments by the University of North Carolina.  He began his research career at the University of Southampton, where he obtained his PhD in Chemistry for his research based on materials with photocatalytic properties and where he also carried out teaching activities. He has presented his work at national and international congresses (University of Oxford, E-MRS Strasbourg), as well as published peer-reviewed articles in first quartile scientific journals. He is a lecturer at the Francisco de Vitoria University (UFV) and Professor in Chemistry at  Florida State University (FSU) teaching Chemistry I / II & Experimental Lab. Since 2021, he has lead the commercial strategy and positioning of the NovaSpider Project at  IT3D GROUP  as an expert in the field of materials sciences.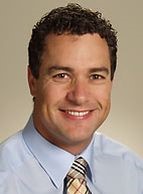 Dr. Frank Clemens, is Group Leader (Smart Ceramic Processing) in the Laboratory for High Performance Ceramics at Empa, Swiss Federal Laboratories for Materials Science and Technology, Switzerland. His scientific and applied research belongs to thermoplastic processing of powder-based sensors, actuators and structural materials. His group focus on national and international projects in this field, he works with physics, chemists, material scientists and engineers together to investigate activation energies on different processing steps. Besides, he develops new strategies for the processing of functional ceramics and soft sensor materials and structures. Since 2003 he is a lecturer at ETH Zurich (CH) and between 2010 and 2021 lecturer at ZHAW (CH). He has more than 150 peer-reviewed articles and patents.
Will you register for this free webinar on pellet 3D printing? Let us know in a comment below or on our Linkedin, Facebook, and Twitter pages! Don't forget to sign up for our free weekly Newsletter here, the latest 3D printing news straight to your inbox! You can also find all our videos on our YouTube channel.