ICON unveils its new robotic home 3D printer, Vulcan II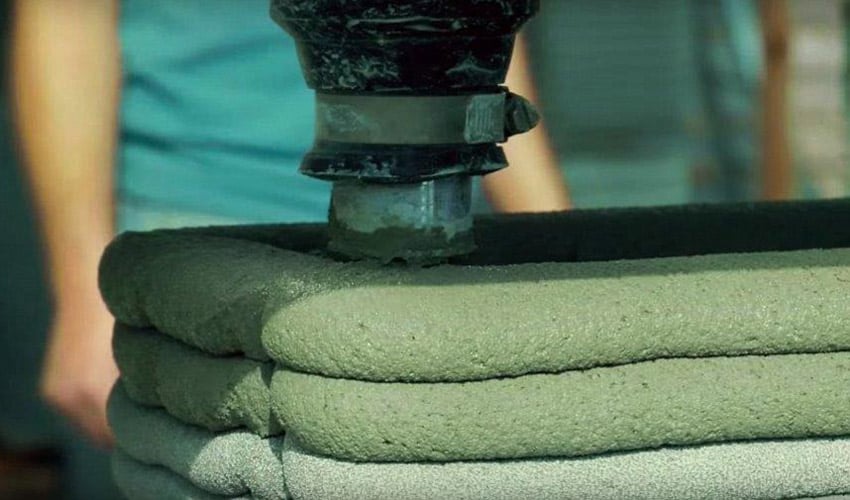 3D concrete printer manufacturer ICON has just unveiled an improved version of its previous machine, the Vulcan II. The Vulcan II will be ICON's first commercially available construction printer, designed to build houses even faster, at a very attractive price. According to the manufacturer, it should be able to build up to 185 square metres homes in record time. In fact, the company announced last year that it had built its house in less than 24 hours. So, should we rely on this new manufacturing method? ICON is expected to deliver its first machines next month and has already opened orders for 2020.
It is often necessary to be wary when talking about houses printed in 3D: most projects do not succeed or only part of the construction has been carried out using 3D technologies. So when we heard about the Vulcan II, we were intrigued because we remembered the $9 million ICON fundraiser or the house presented by the manufacturer last March. It seems that the company has succeeded in developing a reliable technology that can print some of these new houses in 3D, reducing their cost and accelerating their launch on the market.
Vulcan II would have been designed specifically for single-storey buildings. The construction printer has an area of 185 square metres and an adjustable width to adapt to different types of soil. According to ICON, no assembly is required and only 4 to 6 people are needed to operate it, thanks in particular to improvements in automation, mechatronics and software.
On the technical specifications side, the 3D printer will be 11.5' (3.5 meters) high and should be able to create walls of 8.5' (2.6 meters). In terms of width, the parts should extend up to 28' (8.5 meters) with apparently infinite printing length. According to ICON, the machine also has a fast deposition rate of between 5 to 7″/ second (13 and 18 centimetres per second). In terms of construction materials, the 3D printer should be exclusively compatible with ICON's Lavacrete technology, a material made from Portland cement-based mix (Lavacrete II) that offers a compressive strength of 6000 psi (pound-force per square inch) during printing, as well as elasticity and high thermal mass.
Finally, the Vulcan II is fully controllable via a tablet and can be managed remotely. LED lighting allows printing to continue during the night or in low light conditions. The 3D printer should also be delivered with ICON Studio, a CAD and print planning platform as well as a sensor suite for fast, reliable and accurate printing.
No prices have been provided by ICON, we just know that the first deliveries should be made next month. The company is already taking orders for 2020. You can find more information on the official website HERE.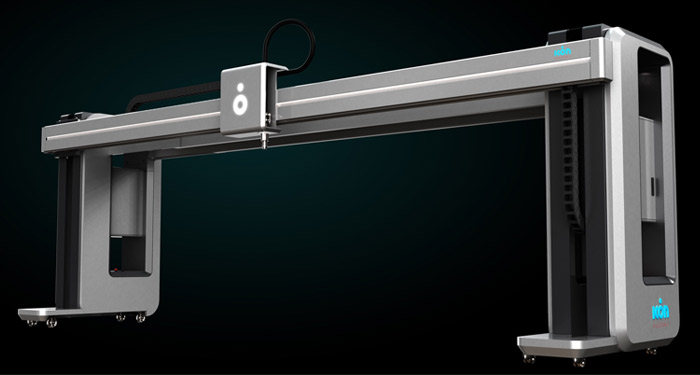 What do you think of the Vulcan II? Let us know in a comment on our Facebook and Twitter pages! Don't forget to sign up for our free weekly Newsletter, with all the latest news in 3D printing delivered straight to your inbox!