Volkswagen enhances automotive design with 3D printing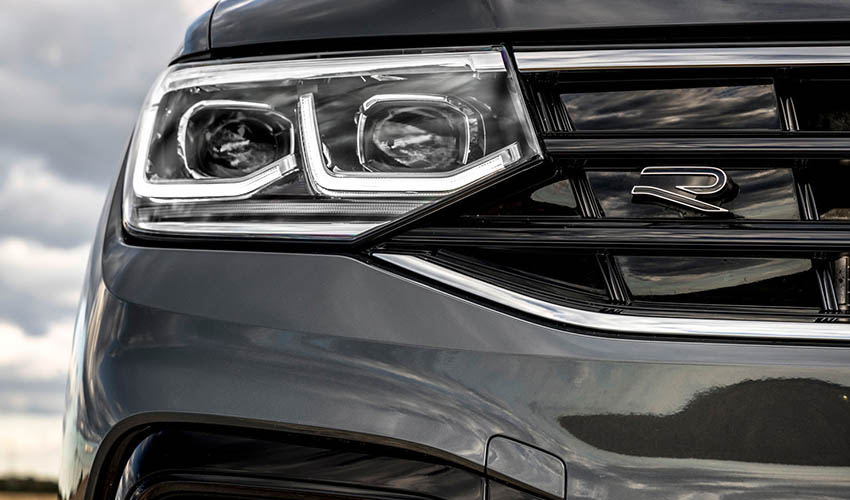 The German car manufacturer Volkswagen has invested in two new Stratasys 3D printers to improve its prototyping capabilities and optimize car design. This is not the first time that Volkswagen has integrated additive manufacturing into its production process. In fact, the company has been working with these technologies during the last 25 years in order to push the boundaries of innovation in the design process. This is yet another example of how 3D printing can be applied in the automotive industry to reduce costs, development cycles and the total weight of complex parts.
Stratasys, one of the pioneering companies in the 3D printing industry, has reached a global presence and expertise in a wide range of 3D printing technologies. Its industrial machines have already been integrated in multiple sectors such as aerospace or automotive for the development of high-performance parts. Recently, Volkswagen adopted two of its J850™ 3D printers inside its Pre-Series Center. They will use the PolyJet machines to develop ultra-realistic prototypes for the interior and exterior of vehicles. In the automotive sector, innovation is key, therefore this technology will be used to develop prototypes that will help the team to better test and improve overall part designs.
Stratasys' J850 solutions are based on PolyJet, otherwise known as Material Jetting technology. It is a method that allows the creation of parts that can combine up to 7 different materials at the same time, and colours too. Andreas Langfeld, Stratasys President EMEA, adds, "The J850 is our most advanced system yet, offering companies the means to take their design capabilities to the next level and gain a competitive advantage. We look forward to the creative applications the Volkswagen team will be able to develop with this technology."
For example, Volkswagen has been able to print 3D models with different textures and surfaces ranging from leather, wood, or the transparency of glass. The ability to reproduce these vehicle characteristics with 3D models gives designers the freedom to test and refine new designs quickly and cost-effectively. Whereas they would have had to wait weeks, if not months if they relied on traditional manufacturing methods such as injection molding. Peter Bartels, head of Volkswagen's pre-series center, comments: "The recent addition of the J850 3D printers gives us additional capabilities that strengthen our 3D printing operations and allow us to further optimize our design process."
Thanks to this investment, the Volkswagen team was able to produce complex multi-material prototypes that mirror final production parts with up to 99% precision! You can find more information about this collaboration HERE.
What do you think of the way in which Volkswagen is investing in AM to innovate in the design process? Let us know in a comment below or on our Facebook and Twitter pages! Don't forget to sign up for our free weekly Newsletter, with all the latest news in 3D printing delivered straight to your inbox!