Verbatim presents Durabio; an eco-friendly 3D printing filament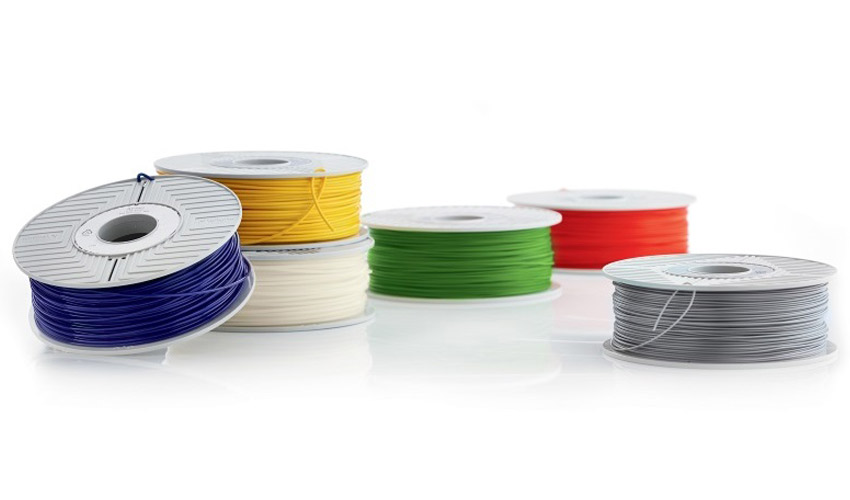 A subsidiary of Mitsubishi Chemical Corporation, Verbatim has announced the arrival of a new filament for FDM 3D printing made from Durabio's eco-friendly material. This transparent material combines the properties of polycarbonate (PC) and polymethacrylate (PMMA). It has good optical and mechanical properties. It was presented at Formnext 2018 in Frankfurt not long ago.
In recent years, Mitsubishi Chemical has been developing chemical solutions for the industry and, through its Verbatim entity, offers innovative 3D printing filaments. The Japanese group is positioning itself on the additive manufacturing market and is trying to cover all the technologies. A little while back we presented you with its 3D metal printing process. This time the group turns towards plastic additive manufacturing. The Japanese company decided to use its Durabio material to make a new 3D printing filament.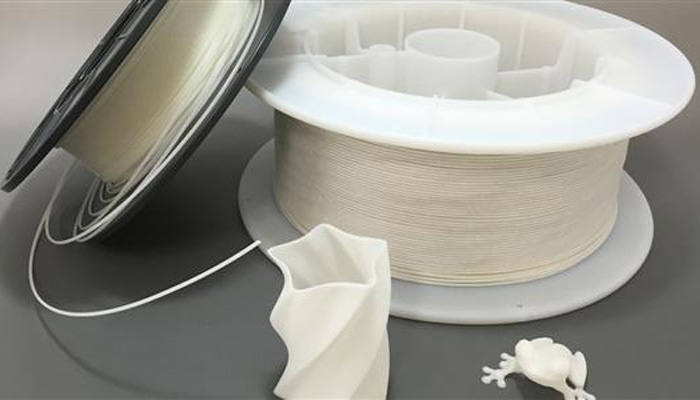 Durabio: an eco-responsible material with interesting properties
The Japanese group explains that Durabio was originally developed to replace glass. It has quickly been adopted into various sectors such as the automotive industry to manufacture the dashboards but also for the mobile phone market to design touch screens. Believing its technical sheet, it must also be mentioned that the material has some interesting features. It is indeed very resistant to scratches, hot weather, UV and offers a great light transmission. It is also more impact resistant which can be easily coloured. By offering it as a 3D printing filament, Mitsubishi Chemical hopes to make it more accessible and expand its use.
Hidetaka Yabe, President of Verbatim adds: "Verbatim's goal is to drive new markets within the 3D printing industry and a key part of this is the introduction of specialist 3D printing materials that have been developed by Mitsubishi Chemical with Durabio being the latest exciting addition."  The group explains that the biosourced engineering plastic is free of Bisphenol A and its main monomer is based on a renewable source. It is therefore an attractive solution for all those concerned about the environment.
The new transparent filament should be available in lacquered black and white. Samples was presented at Formnext and the first deliveries are scheduled for January 2019. Verbatim will then launch its PET-G and PLA at high speed. You can find more information HERE.
What do you think of the new Durabio 3D printing filament? Let us know what you think in a comment below or on our Facebook and Twitter pages! Don't forget to sign up for our free weekly Newsletter, with all the latest news in 3D printing delivered straight to your inbox!