VELO3D raises $28 million to expand its product portfolio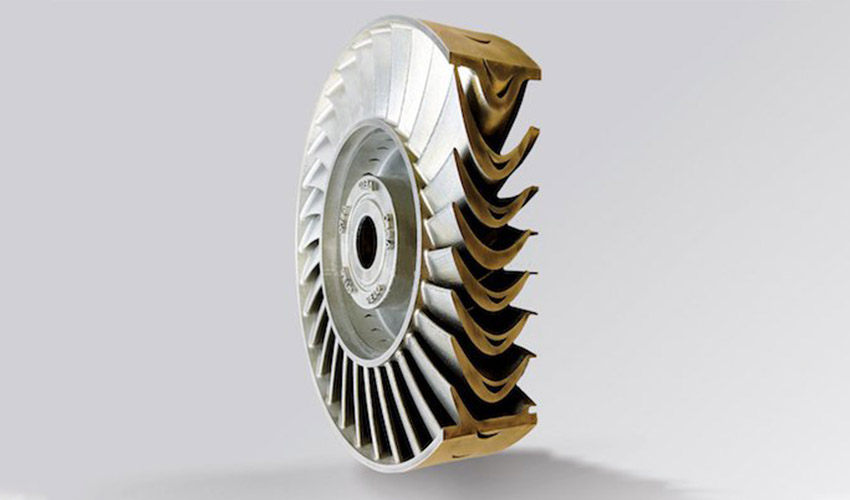 Metal additive manufacturing solution provider, VELO3D, announced that it has raised $28 million in a Series D funding round. New investors Piva and TNSC joined the round, along with existing investors Bessemer Venture Partners, Playground, and Khosla Ventures. This brings VELO3D's total funding to $138 million. Given the current COVID-19 health pandemic, and the economic uncertainty it is creating, this was no easy task. However, investors are confident in VELO3D's technology and what it is capable of bringing to the industry.
In fact, VELO3D also launched a new large-format metal 3D printer two weeks ago. It is the next-generation model of its Sapphire system, enabling parts up to 1 meters to be made. The company revealed that their new machine had been developed to enable new applications in the oil services and aerospace fields. Knust-Godwin, already a client of VELO3D, was set to become the first adopter of the platform, and will use the system to manufacture end-use parts for the oil and gas industry.
VELO3D raises $28 million to expand machine options, compatible alloys and software
Why is VELO3D's technology so interesting for industrial sectors? The company has developed a support-less technology for metal additive manufacturing. This feature adds even greater design freedom to additive manufacturing as designers are not limited by the supports typically necessary in most metal AM processes such as Laser Powder Bed Fusion. Using support-free building reduces the human element so it increases reliability and repeatability. Support removal is still a manual process, therefore it's very hard to control and post-processing steps take longer and are more expensive.
VELO3D made its Sapphire 3D printer available in 2019. In that first year of commercialization, VELO3D generated nearly $30 million in sales and gained seven new customers, many of which have placed repeat orders. Benny Buller, Founder and CEO explains: "Customers in industries such as aerospace, oil & gas, and power generation are now able to achieve part quality for their mission-critical applications with performance levels that weren't possible before with 3D metal printing."
The new capital will be used to expand VELO3D's product portfolio to include more machine options, compatible alloys, and enhanced software and hardware capabilities. The company anticipates that the injection of fresh capital will help them reach sustainable profitability by mid-2022.
What do you think of this investment? Let us know in a comment below or on our Facebook and Twitter pages! Sign up for our free weekly Newsletter, all the latest news in 3D printing straight to your inbox!