Velo3D's Metal 3D Printing Technology, Ideal for the Aerospace Industry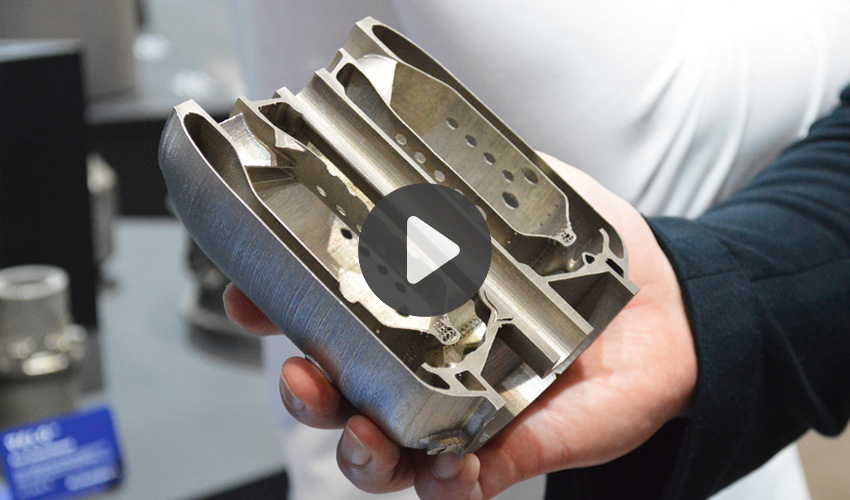 Velo3D provides customers with a fully integrated metal additive manufacturing solution for performance-optimized parts in the aerospace, semiconductor, energy, oil and gas, defense and automotive industries. Unlike conventional metal 3D printing solutions or traditional manufacturing methods, Velo3D allows engineers to bypass traditional design for additive manufacturing (DfAM) limitations, enabling them to build complex parts with high repeatability and without compromising design or part quality.
The manufacturer, which is present at Formnext this year, exhibited a wide range of applications made with their metal technology. We were able to meet with Will Priest, Sales Direct UK & Nordics at Velo3D, who explained the features of their Sapphire XC machine and the applications for which it was intended. It is particularly interesting for the aerospace sector, allowing to design complex parts in record time. You can find out more details in the video below:
What do you think of Velo3D's metal solution? Let us know in a comment below or on our LinkedIn, Facebook, and Twitter pages! Don't forget to sign up for our free weekly Newsletter here, the latest 3D printing news straight to your inbox! You can also find all our videos on our YouTube channel.