UCF and UT win research award for their 3D printed Photon Funnels
---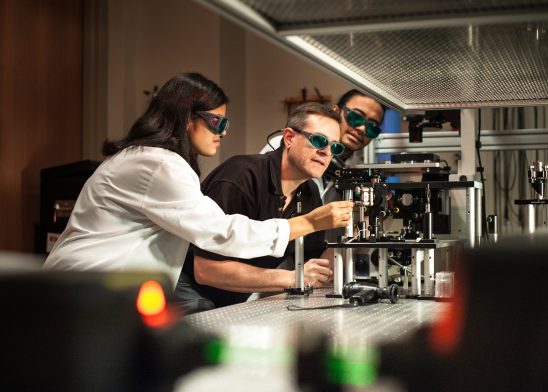 There is nothing that makes one prouder than viewing their alma mater in the news, especially for new innovations in 3D printing. Last month, the University of Central Florida (UCF) and the University of Texas at El Paso (UT) made headlines after winning a collaborative research award from the National Science Foundation (NSF).
The award sum comes out to a grand total of $400,049, which will be distributed over the course of 3 years. The money will go towards the creation of 3D printed Photon Funnels, a microscopic structure that has the ability to change the way that light is controlled and concentrated.
With light, concentrating it can be easy, thanks to the use of electronics such as computers and phones. However, a major problem with this is the conventional lenses that are used in order to concentrate light. This is because these lenses put the light on a specific spot, and as the light rays move, they begin to hit different angles and positions. Due to this, the sensors lose energy, which limits the optical device. In order to remedy this issue, the team of researchers took a new approach using Photon Funnels, which will "circumvent the limitations that refraction puts on ordinary optical systems," as explained by Stephen Kuebler, Associate Professor of  Chemistry and Optics and the leader of the research project.
The Photon Funnels themselves are a nano scale; 3D printed lattices, which are designed to "direct the flow of light within them." To create them, the team used Multiphoton lithography, a 3D printing technique based on the SLA printing technology, which uses a laser to make objects from light-sensitive material. The difference between the two processes is that multiphoton lithography is done on a sub-millimeter scale.
"The project will transform how engineers design optical systems because they could set aside traditional ray optics in certain applications and use photon funnels to concentrate light."
Thanks to this new innovation, engineers will have a new way of designing "optical systems", which are used in devices such as laptops, Internet cables, and even solar panels. In addition, their new device could serve as a better way to transfer data.
To learn more about this project, click here
What do you think about this project? Let us know in a comment below or on our Facebook and Twitter pages! Don't forget to sign up for our free weekly Newsletter, with all the latest news in 3D printing delivered straight to your inbox!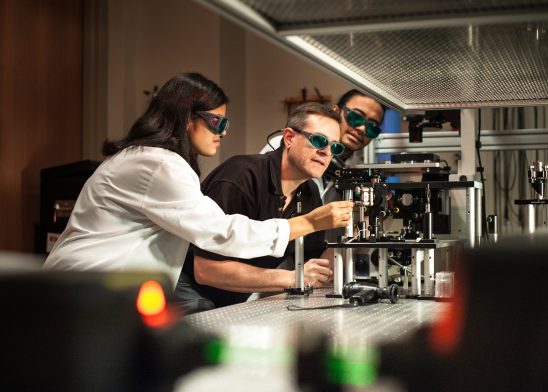 ---
You may also like