The US Air Force contracts Optomec for $1 million
Published on September 23, 2020 by
Aysha M.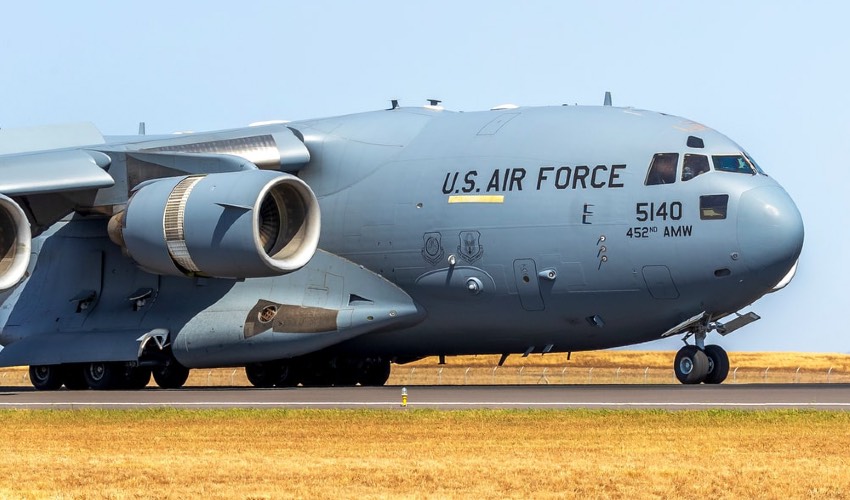 The US Air Force continues to invest in 3D printing technologies. In addition to forming partnerships with leading AM manufacturers such as GE and developing materials themselves, as it was the case with reinforced ceramics for 3D printed sensors, the USAF is also sponsoring AM projects like, for example, the 3D printed runway mat. Overall, we can see that the military organization is very keen on integrating 3D printing technologies for various applications. This time, the US Air Force awarded a $1 million contract to Optomec, who, not so long ago, celebrated a milestone – its proprietary AM technology was used to repair more than 10 million turbine blades. This time the mission is to refurbish titanium turbine blades.
Every year, the US Air Force spends billions of dollars on repairs of the military aircraft engines, an activity referred to as MRO (Maintenance, Repair and Overhaul). Globally, there is a $50 billion/year market for plane engine MRO. A large part of the expenditure consists of the replacement of old components with newly made parts. That's where Optomec steps in: its metal AM solutions enable restoration of the existing parts with a demonstrated cost savings of up to 70%. In addition to cost savings, the Air Force would benefit from shorter and more predictable lead times, as well as reduced supply chain dependencies. All of that naturally translates into improved readiness for the US military.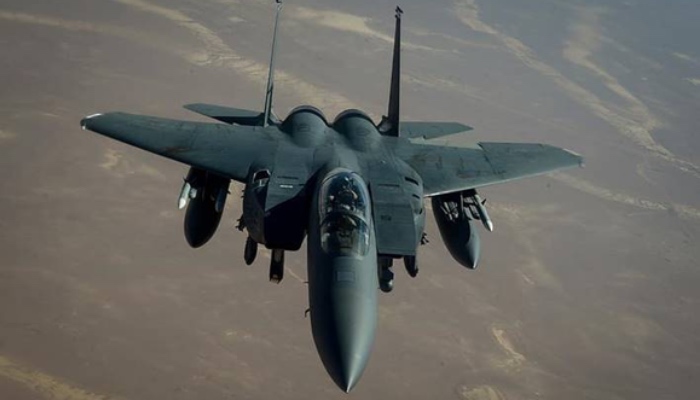 The plan is to deliver a high volume production machine for refurbishing turbine engine components, such as titanium turbine blades. This automated additive repair system will be capable of processing tens of thousands of repairs per year. Optomec's solution is based on its proprietary LENS technology, which in turn is based on Directed Energy Deposition (DED), a complex technique that enables repairing or adding additional material to existing components. To do so, it uses a focused energy source, usually a laser or electron beam, to melt a metal that is being deposited through the machine's nozzle.  The solution will be installed at Tinker Air Force Base, in Oklahoma City.
Jamie Hanson, VP Business Development at Optomec, commented: "Optomec is proud to be serving our military. We have been processing titanium for years, but not in high-volume, oxygen-free production cells, although Optomec has developed automated, high-volume production cells for other alloys. The challenge given to us by the Air Force was to provide a system based on commercially proven capabilities that meet their production and technical requirements. We will be providing a first of a kind machine with automation that enables virtually uninterrupted production in an oxygen-free environment. This capability will help enable the broader aerospace industry by meeting its cost-reduction goals going forward."
What do you think about Optomec repairing engines for the Air Force? Let us know in a comment down below or on our Facebook and Twitter pages! Don't forget to sign up for our free weekly Newsletter, with all the latest news in 3D printing delivered straight to your inbox!