University of Buffalo Uses $2.3 Million NSF Grant to Advance AI in Manufacturing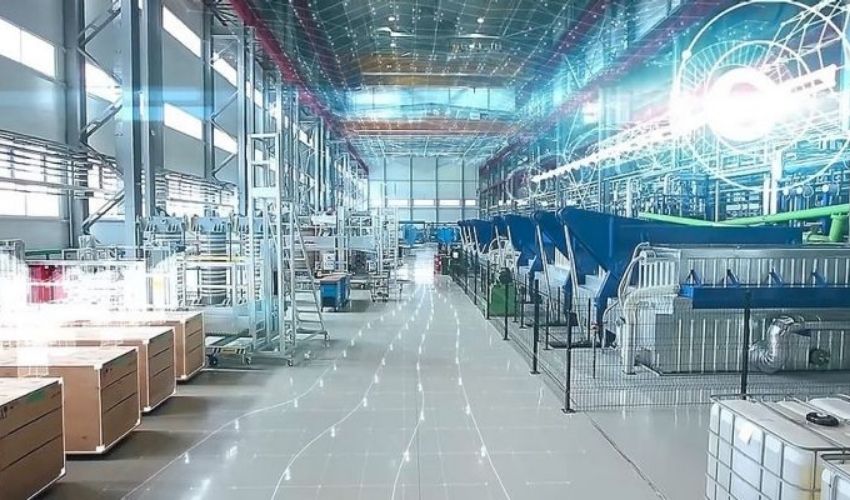 At the core of 3D printing and other technologies in Industry 4.0 is the idea that we need to improve on traditional manufacturing. Now, a University of Buffalo research team is hoping to do just that thanks to a $2.3 million National Science Foundation grant. The team is working to help manufacturing systems, including those using 3D printing, modernize by putting the complex steps and processes that define them under computer systems. They are aiming namely at simplifying production of commercial products as well as educational outreach.
The framework for the project, named STREAM by the researchers, includes the use of artificial intelligence, simulation and other technologies. The researchers hope to create a public online repository in order to have researchers and professional share experience and information on data, models and more. In addition, it aims to complete three research tasks: creating software for efficient communication and computing in cyber-manufacturing systems; creating a modeling system for accurate and efficient process control; and creating a simulation and production control system for "continuous improvement of quality, manufacturability, and productivity of future multistage and distributed manufacturing systems."
Why Have "Cyber-Manufacturing" Systems?
This is hardly the first time we have seen the benefits of artificial intelligence brought to additive manufacturing. Both are considered part of Industry 4.0 and AI has been shown to bring concrete benefits to software in 3D printing for more optimized parts. In fact, as AM industrializes, we are seeing more and more software that are integrating concepts like AI and machine learning. The project is also logical for the University of Buffalo as the school wishes to be a worldwide leader in advanced manufacturing with a particular focus on advancing Industry 4.0.
In fact, the use of these types of "watchful" software are becoming common in various industries in general especially for products that are complicated to make. The grant's principal investigator and assistant professor of industrial and systems engineering at UB, Hongyue Sun, PhD, explained its importance especially for commercial products including those made using 3D printing noting, "A commercial product is the end result of a long chain of interwoven steps that may span geography, industries and different manufacturing processes. Each step may be optimized, but that doesn't always mean it's for the greater good of the overall production process. What we're doing is creating an analytical framework that connects and coordinates all these processes. The end result will be a cyber-physical system that uses artificial intelligence and other tools to optimize and ultimately improve manufacturing systems." Though currently the project seems more focused on education and outreach, it is clear to see how it could be useful in 3D printing and we will keep an eye on how it develops. You can learn more about the project HERE.
What do you think of University of Buffalo's attempts to computerize processes like 3D printing? Let us know in a comment below or on our Linkedin, Facebook, and Twitter pages! Don't forget to sign up for our free weekly Newsletter here, the latest 3D printing news straight to your inbox! You can also find all our videos on our YouTube channel.