Ultimaker Announces the Release of its Newest Filament, Ultimaker PETG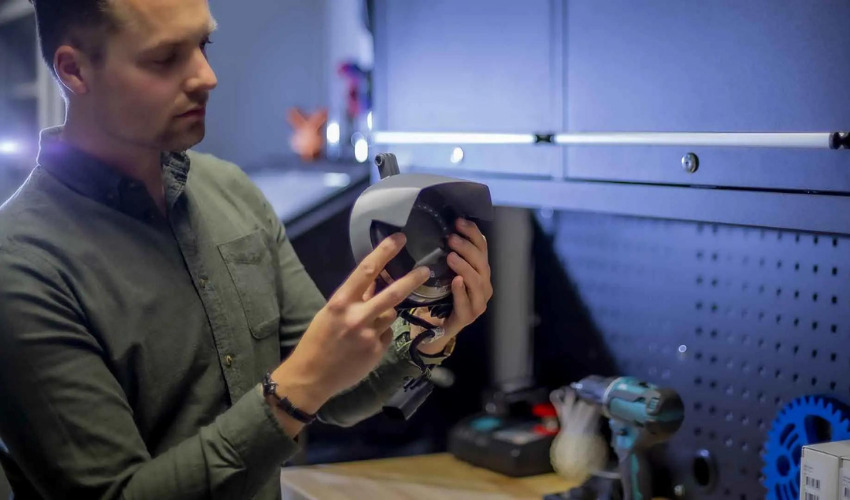 Leading 3D printing specialist, Ultimaker, has announced the launch of its new 3D printing material, Ultimaker PETG. PETG joins a number of other filaments offered by the company including, PLA, PVA, Nylon, CPE, ABS, PC, among others. The company stated that they chose to develop the material as their recent 3D Printing Sentiment Index revealed that it was one of the top three printing materials used by respondents. As they were not able to find a satisfactory, compatible filament through third parties, they decided to make their own filament, one that would integrate seamlessly with Ultimaker's ecosystem.
Though known primarily for FDM 3D printers including the Ultimaker S5 and S3, Ultimaker offers a number of other products to ensure that each user will get the best possible printing experience with their machines. For example, recently the company announced its new software strategy, integrating its Ultimaker Essentials platform into all its 3D printers to help customers simplify the printing process. They also sell a number of materials, both their own and from partners, that are compatible with Ultimaker printers. In this case, the company notes that the PETG has been designed especially to bring the best possible printing experience to Ultimaker users, preventing common problems such as stringing, warping or being incompatible with PVA and Breakaway support materials.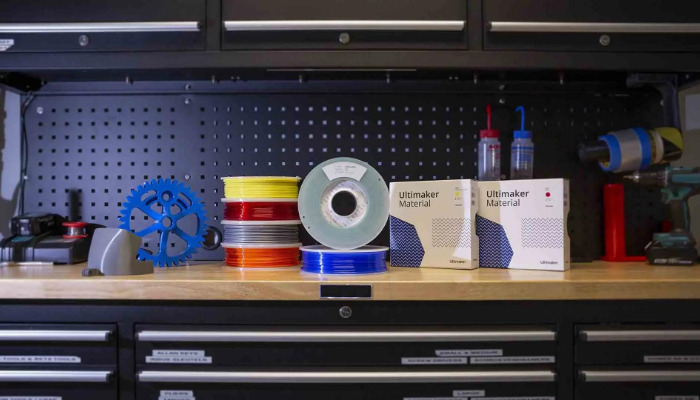 As mentioned, PETG, a Glycol modified version of Polyethylene Terephthalate (PET), is one of the most popular 3D printing materials. Like PLA it is easy to print with (making it great for beginners and experts alike) but it also has the added benefit of having a number of impressive physical properties such as water and chemical resistance. According to Ultimaker, their PETG filaments will be perfectly suited for different industrial environments thanks to its good printability, balance between toughness and stiffness,  chemical resistance, temperature resistance and wear resistance, all known PETG properties. Additionally, it has been designed to be durable and not damaged by friction or use, as well as withstanding humid environments and temperatures of up to 76°C, meaning that any parts made with the material will last. 
Miguel Calvo, CTO at Ultimaker, concluded: "Adding Ultimaker PETG to our set of standard materials is a natural next step from the launch of our platform. It enhances our material portfolio as industrial use cases for 3D Printing continue to rise. Its excellent all-round properties are a strong addition to our platform and are ideal for typical industrial environments and applications. Ultimaker PETG will further fuel creativity and innovation as users work hard to ensure the continuation of production and everyday life, despite the external challenges we have all faced." Ultimaker PETG is available in 750g spools from $49.95 (€37.95) through Ultimaker's resellers. You can find out more about Ultimaker PETG HERE.
What do you think about Ultimaker PETG?  Let us know in a comment below or on our
Facebook,
Twitter
and
LinkedIn
pages! Sign up for our free weekly
Newsletter here
, the latest 3D printing news straight to your inbox!
*All photo credits: Ultimaker