UK's Ministry of Defence Offers Contract for 3D Printed Parts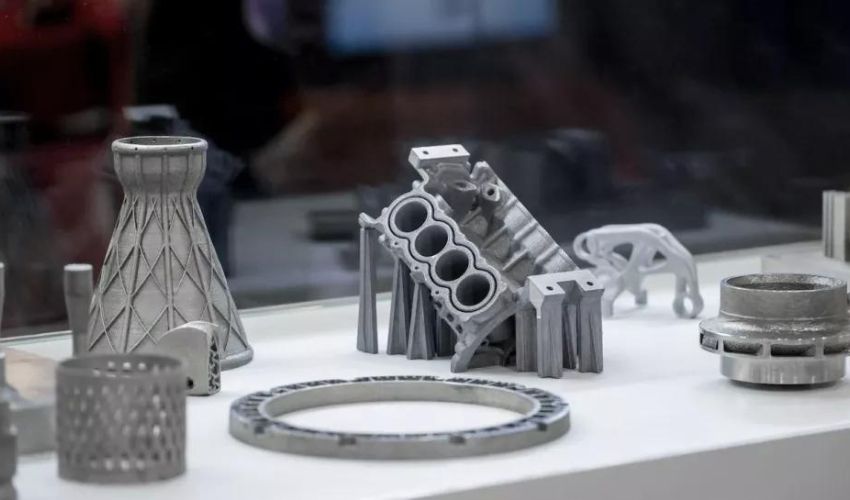 The UK's Ministry of Defence (MoD) is showing its continued interest in additive manufacturing with the launch of a contract offer for 3D printing firms. The UK has always invested in defense and military, being the fourth highest spender globally (after the US, China, and India). This latest project, known as Project Tampa, represents a further investment. The firms will produce 3D printed metal parts for the use of the defence industry, over a period of up to seven years. The contract offered is to the value of between £3 and £5 million, and the MoD indicates that further collaboration is possible if the initial stages are a success. Through the employment of additive manufacturing, the MoD hopes to address 'excessive' project durations and to compensate for currently obsolete parts. 
The MoD views the outcomes of this as severalfold- they hope to produce 'certified metallic parts' with digitally transmissible designs which can be shared across their network. They hope this will lead to collaboration to put the pieces to best use and in turn, lead to increased interest among the industry and defence Command structures. The focus on metal as the material of choice is interesting. The MoD admits that it is want of metallic parts specifically which is creating the lack of resources, and also that metal is beneficial as less certification is required.
This strategy follows the introduction of a similar scheme for the USA's Department of Defense (DoD). The US strategy hopes to improve material readiness and 'modernize' the defensive structures, as well as to allow servicemen and women to employ 3D-printing solutions while on the battlefield. The advantages of additive manufacturing would certainly be significant for militaries. The technology allows identical parts to be printed in a short time frame without compromising on quality.
While this contract only forms a small percentage of the total military budget, it nevertheless indicates a trend towards additively manufactured parts and suggests that governmental departments are willing to utilize the technology to optimize their industry. In the future perhaps other organizations will follow suit. Though of course no companies have been chosen yet, we look forward to seeing what comes out of the project. You can read more about it HERE.
What do you think of this use of 3D printing within the defence industry? Let us know in a comment below or on our LinkedIn, Facebook, and Twitter pages! Don't forget to sign up for our free weekly Newsletter here, the latest 3D printing news straight to your inbox! You can also find all our videos on our YouTube channel.
•Cover photo: Future US Inc on space.com