UK Government Considers Criminalizing the Possession or Distribution of Gun 3D Printing Files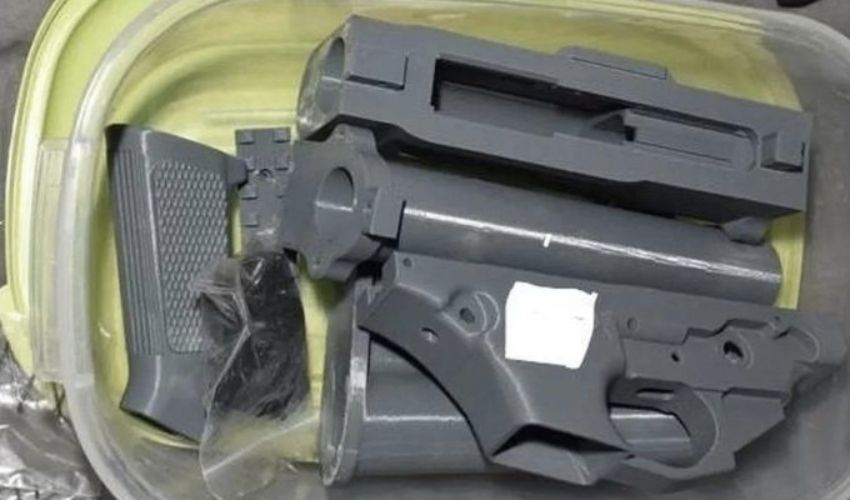 The UK government is currently consulting on proposals which would offer law enforcement agencies more power to tackle serious crime, including 3D printed weaponry. They are considering the criminalization of the 'making, modification, supply and possession' of 'articles for use in serious crime'. You might wonder what this has to do with 3D printing, but the government includes on this list the digital files from which 3D printed guns can be made. 
3D printed weapons were invented in 2013 in the US, and grew in popularity when the Covid-19 pandemic closed borders, thus cutting out smuggling. They have progressed from being unreliable to being a legitimate worry for the police. By nature unregulated, the concern (aside from unlicensed guns in all forms being illegal in certain countries, including the UK) lies in the ability of ordinary people to be able to make one at home, thus bypassing legal restrictions and with a lower chance of being caught. The concept has certainly captured public attention: the Victoria and Albert Museum in London holds the world's first 3D printed handgun, nicknamed the Liberator. 
What Concerns Do the UK Government Outline In This Proposal? 
They want to tackle the lack of legal repercussions for criminals producing digital devices for crime, and point out that hybrid firearm designs of a mix of 3D printing and easily-accessible metal parts pose a large threat to security. Indeed, according to the National Crime Agency, 3D printed guns are now a 'credible' option for criminals.
In the consultation the government is looking for responses from the public, law enforcement agencies, and businesses. They wish to know how this potential legislation would affect each group in a professional and personal capacity. Indeed, rendering these files illegal would pose questions over the prosecution of the involved parties, particularly if they were not under UK jurisdiction (many of these file-sharing websites, which include Thingiverse, cults3D, and Myminifactory, are international and open to creators all over the world). It is also interesting that they are now going to hold responsible those who make or distribute the file, and not only those who use it to make the weaponry. For now, this proposal is not official, but perhaps we will see the ramifications play out in the years to come. Indeed, in some countries this step has already been taken; in Singapore, the unauthorized possession of files for a gun or gun part was outlawed in 2021. 
You can find the full proposal on the UK government website HERE. What do you think of this proposal to make 3D printing files for guns illegal in the UK? Let us know in a comment below or on our LinkedIn, Facebook, and Twitter pages! Don't forget to sign up for our free weekly Newsletter here, the latest 3D printing news straight to your inbox! You can also find all our videos on our YouTube channel.
*Cover photo credits: Metropolitan Police/PA Wire/BBC News).