Toy Rescue, a platform to create spare parts for your toys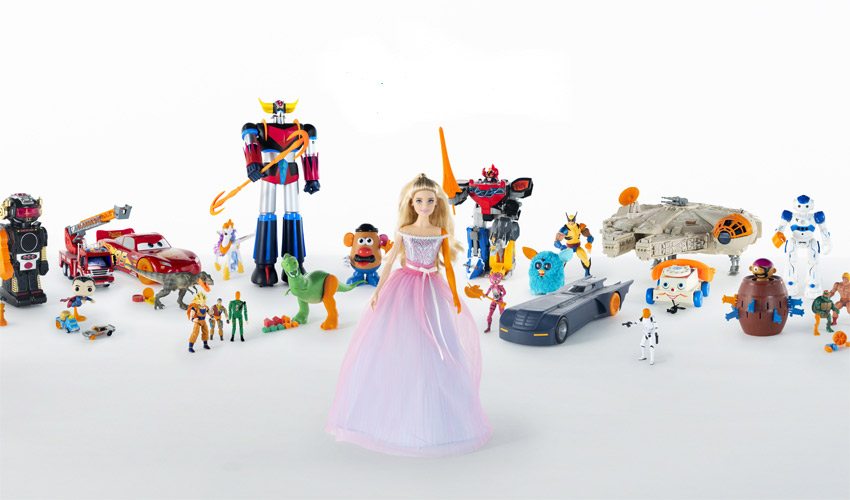 The French manufacturer Dagoma has launched an initiative called Toy Rescue to reduce the number of toys thrown away each year. The manufacturer will make the spare parts to repair broken toys available so that instead of going to the trash, people will be able to replace the missing arm, leg, wheel, etc. on their toy. In general, repair is almost impossible because the spare part cannot be found anywhere. With Toy Rescue, Dagoma makes these available, free of charge, to give a second life to all our toys!
In France, where the manufacturer is based it's 213 million toys that were sold in 2018, meaning the average annual expenditure is of €275 per child. Dagoma claims that it's around 40 million toys that are thrown away every year, generating unnecessary waste and pollution. In fact, the majority of these toys are not entirely defective, however the spare parts to repair them are not available on the market. It would not be a wild guess to consider that this pattern is similar in other countries, which could also benefit from such an initiative!
How does the Toy Rescue collaborative platform work?
It all started with extensive research: a team of designers at Dagoma identified the most often lost or broken toy parts over the last 40 years. Having identified which parts needed to be modeled, the manufacturer created their digital files, and made them available for 3D printing on its platform. Today, Dagoma has more than 100 models available.
As a user, you can go to the Toy Rescue platform, choose the toy category and find the part you are missing. You can download Spiderman's arm, Barbie's head, Mr. Potato's ear or pie charts to play Trivial Pursuit. The French manufacturer even provides printing tips on each model and offers different filament colors. If you can't find the part you are looking for, you can ask the design team for it, indicating precisely what you need, the model of the toy, what's missing, etc.
One concern might be owning a 3D printer to create the part. However, this is not necessary! You can call the 'Club Dagoma' community of makers and they will help you print the part you need. As you will have gathered, Toy Rescue is therefore a collaborative platform that aims to repair rather than throw away. Matthieu Regnier, CEO of Dagoma adds: "The objective of Toy Rescue is to give everyone the opportunity to repair an object that they thought had to be thrown away." Find all the files already available HERE and more information in the video below:
What do you think of the Toy Rescue platform? Let us know in a comment below or on our Facebook and Twitter pages! Sign up for our free weekly Newsletter, all the latest news in 3D printing straight to your inbox!