TOP 5 VIDEOS: Conifera 3D printed art piece, 3D printed robot …
---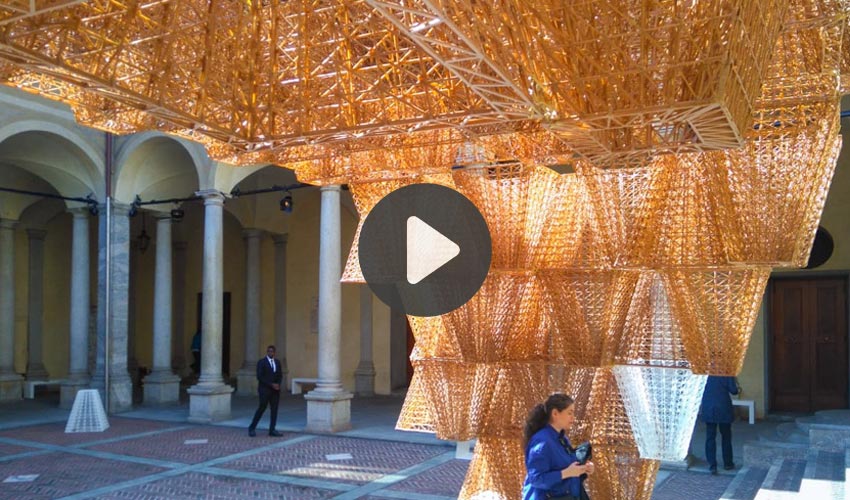 We found the TOP 5 VIDEOS of the week about 3D printing and the way additive manufacturing is shaping and changing our society. If you enjoy these, you can view even more 3D printing videos on our Youtube channel.  Hope you'll enjoy and have a great Sunday!
Top 1: A 3D printed robot to automate deliveries
Bastian Solutions has designed a robotic arm that can pick up orders and deliver them independently. In this way, it hopes to speed up the whole process. The project teams worked with the 3D Fast Radius printing service, which 3D printed 45% of the robot. Thanks to HP's Multi Jet Fusion technology, 3D printed parts could be quickly produced while maintaining high complexity and strength.
Top 2: Impressive 3D printed art structure, Conifera
During the Furniture Fair currently being held in Milan, the French architect Arthur Mamou-Mani and the COS studio designed an impressive 3D printed structure. It is made up of various blocks of three different colours: the translucent sections are made from PLA in its purest form, while the white parts contain a pigment and the brown ones are made from wood pulp. The inspiration comes from trees and conifers, explains the artist:
Top 3: Unsmashable guitar designed by Sandvik
We told you about it a few days ago: Sandvik created an unbreakable guitar! By mixing subtractive manufacturing processes and 3D printing, the company has created a very designer instrument that is impossible to break regardless of the force used by the artist. Discover the whole history of the project in the video below:
Top 4: Artist 
Silvia Weidenbach is the first V&A Gilbert Collection resident
Melding digital design, 3D printing, and traditional silversmithing techniques, Silvia Weidenbach creates exuberant jewellery that demands attention. Weidenbach is the first V&A Gilbert Collection artist in residence! Find out more below about her work with 3D technologies to create original jewellery pieces:
Top 5: Developing 3D Printing Curriculum in K-12 Education
Mara from MatterHackers is here to tell us about Rebecca Buckhoff, Technology Professional Development Specialist for Moreno Valley Unified School District. Rebecca designs 3D printing curriculum for students so they have the skills they need after graduating:
What do you think of this week's TOP 5 VIDEOS? Drop a comment below or on our Facebook and Twitter pages! And don't forget to sign up to our free weekly Newsletter to keep updated on all the latest news in the 3D industry coming straight to your inbox!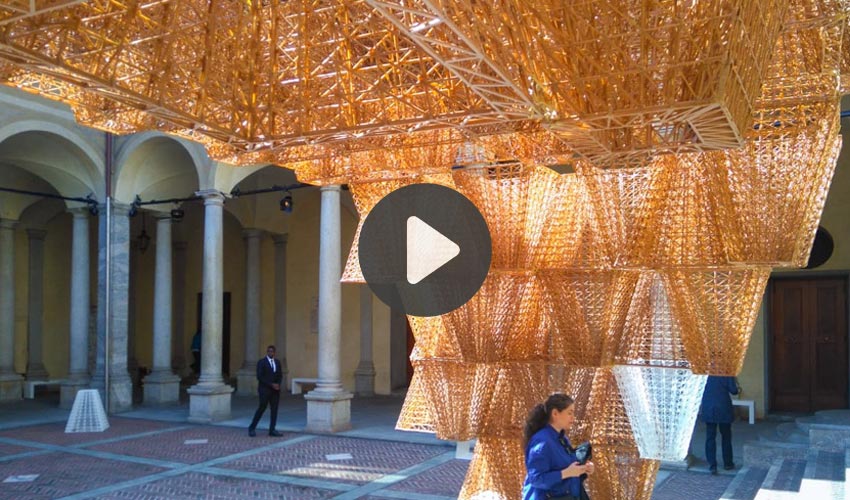 ---
You may also like