Top 5 Videos of the Week: New titanium powder production plant for AM
Posted On November 3, 2019
---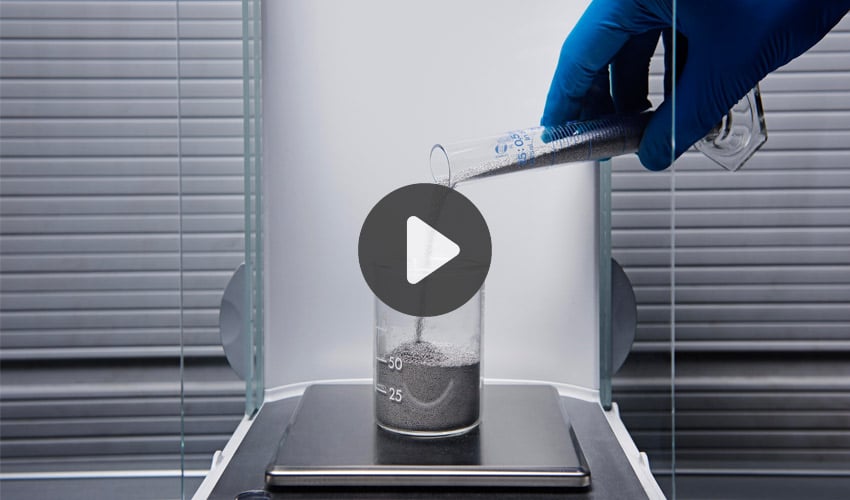 This week we found the top 5 videos about 3D printing and the way additive manufacturing is shaping our society. The technology has infiltrated many sectors, from medical to automotive! Check out our selection of the week to keep up with the innovations! This week we touch on Sandvik's new titanium powder production plant for additive manufacturing and much more! If you enjoy these, you can view even more 3D printing videos on our Youtube channel. Hope you'll enjoy and have a great Sunday!
Top 1: Titanium Powder Plant
The Swedish company, specialized in metal 3D printing, opened its new titanium powder production plant for additive manufacturing. It added a new material to its range, which will allow it to expand the type of applications opportunities, particularly in the medical, automotive and aeronautical sectors. Titanium is renowned for its lightness, strength and biocompatibility. The inauguration brought together more than 150 people,  they discovered a place specially designed for additive manufacturing!
Top 2: AM at the FHNW School of Engineering
Selective laser melting is the most successful production method for metal 3D printing. The FHNW Institute of Product and Production Engineering boasts extensive know-how for the entire development cycle of SLM components, from design to simulation, production to material characterisation, right through to validation. Check out this process below!
Top 3: How to choose the right 3D printing technology?
Choosing the right printing technology can be a difficult choice. How do you know which powder bed technology you should opt for? This is where Fast Radius brings its expertise. It carries out a complete evaluation of the project to determine which technology to choose and which materials are the most suitable. Three factors will influence this choice: the design of the part, the properties of the material and of course, the cost. Find out more below!
Top 4: Manufacturing Copper Rocket Engine
3T additive manufacturing is a production additive manufacturing (AM) company providing 3D printing services for customers in a range of industry sectors. They manufacture quality production parts, on time, for end usage alongside one-off rapid prototyping in a range of plastic (polymer) and metal alloys. In the following video, you will see how 3T additive manufacturing worked with EOS and Launcher to create a copper rocket engine!
Top 5: Touchable 3D printed displays
Stanford researchers have designed a touch screen that aims to make 3D printing and computer-aided design accessible to the blind and visually impaired. It is a project that aims to give a blind user the power to design and create independently, without the use of visual mediators, as this reduces creativity. In concrete terms, the machine looks like Pin Art where long rectangular posts move from top to bottom to transcribe a shape in a few seconds, allowing the person to touch it to get a sense of what they are creating.
What did you think of this week's top 5? Drop a comment below or on our Facebook and Twitter pages! And don't forget to sign up to our free weekly Newsletter to keep updated on all the latest news in the 3D industry coming straight to your inbox!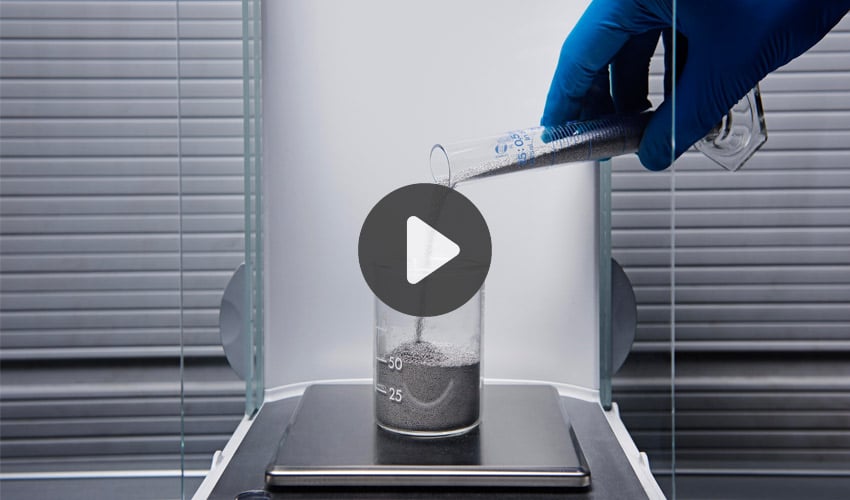 ---
You may also like