Top 5 Videos of the Week: revolution in dental 3D printing, new Guinness World Record…
Posted On September 8, 2019
---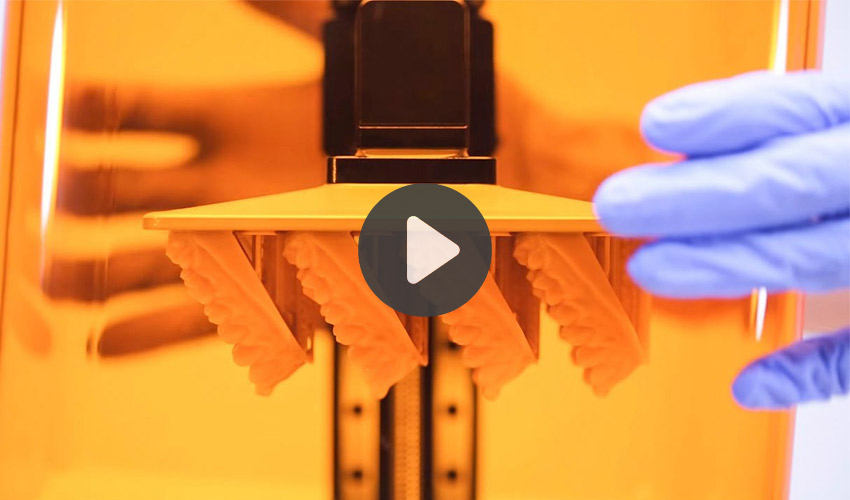 This week we found the top 5 videos about 3D printing and the way additive manufacturing is shaping our society. The technology has infiltrated many sectors, from medical to automotive! Check out our selection of the week to keep up with the innovations! This week we touch on the revolution that 3D printing is bringing to the dental sector, a new Guinness World Record  and much more! If you enjoy these, you can view even more 3D printing videos on our Youtube channel. Hope you'll enjoy and have a great Sunday!
Top 1: The revolution in dental 3D printing
Additive manufacturing has reached a significant number of sectors and industries, subsequently offering important benefits in terms of productivity, costs, customisation and lead times. In the field of dentistry the technology creates solutions adapted to the needs of each patient. The application of 3D printing in dental is wide, it is possible to make surgical guides, crowns, trays and dentures and each solution is adapted to each patient with high precision.
Top 2: 1,096 3D printers manage to run at the same time
The following video speaks for itself: 1,096 Prusa 3D printers were operating simultaneously, breaking the Guinness Records of number of 3D printers working at the same time. Find out for yourself how it went down!
Top 3: Samsonite, using 3D printing for 10 years
From concept to mass production, Samsonite has made use of additive manufacturing for many years now – 10 years to be exact. Every year, the design team at Samsonite Europe in Oudenaarde, Belgium, creates several fresh collections of hard-shell suitcases for the European market. Over the last ten years, 3D printing has helped the design team find original solutions to complex challenges as they move new projects forward.
Top 4: Bioprinting is the future of tailor-made medicine
After the many advancements we have witnessed this year in bioprinting, it is becoming clearer every day that the technology is the future of tailor-made medicine. Maybe one of the most groundbreaking news was the creation on a tiny human heart by researchers in Tel-Aviv. CELLINK seeks to be part of this revolution by offering solutions for bioprinting, from platforms, bioinks, to software to enable the creation of complex tissues and organ models.
Top 5: 3D printed fashion, how is is growing?
Even the world of fashion is being shaped by 3D printing technologies. Maybe not the most wearable fashion for now, it promises to open many possibilities in terms of design. We remember the Met Gala dresses that had been 3D printed, showcasing how innovative 3D printing technology can be for this industry. Another aspect is the sustainability of 3D printed fashion. Designers such as Julia Daviy prone the technique to create zero-waste pieces that are kind to our planet. Check it out!
What do you think of the top 5 for this week? Drop a comment below or on our Facebook and Twitter pages! And don't forget to sign up to our free weekly Newsletter to keep updated on all the latest news in the 3D industry coming straight to your inbox!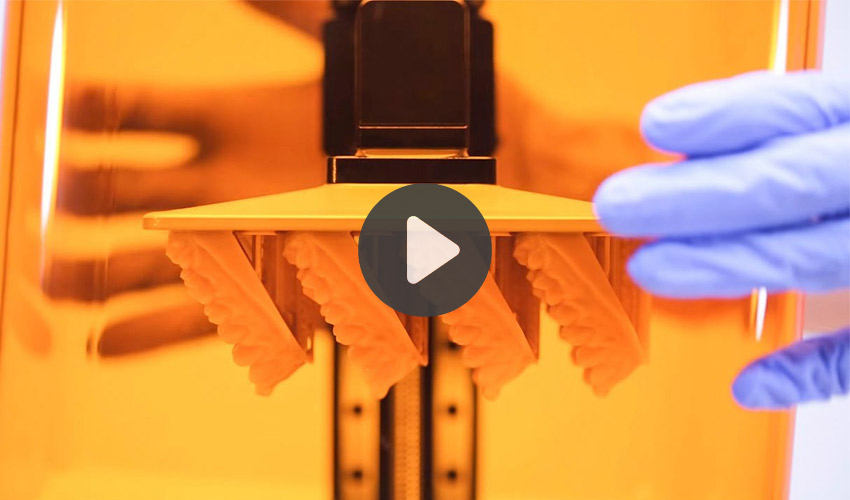 ---
You may also like