Top 5 Videos of the Week: 3D printing parts for a racecar steering wheel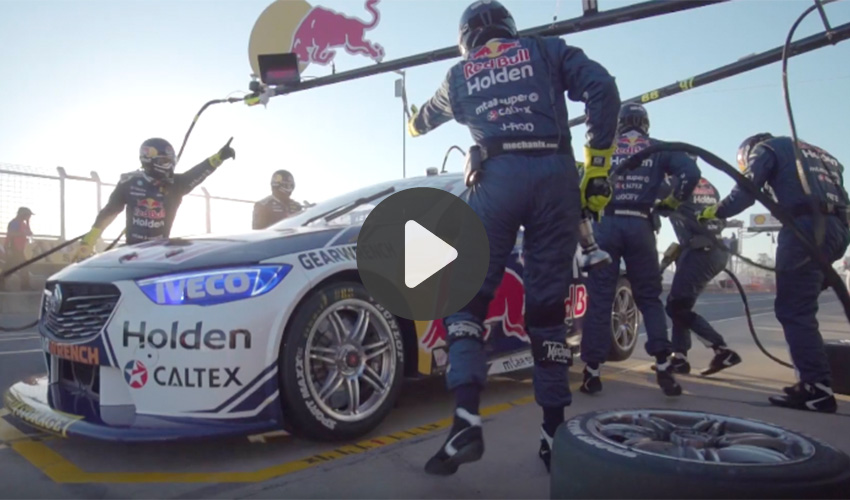 This week we found the top 5 videos about 3D printing and the way additive manufacturing is shaping our society. The technology has infiltrated many sectors, from medical to automotive! Check out our selection of the week to keep up with the innovations! This week we touch on 3D printing for a racecar steering wheel and much more! If you enjoy these, you can view even more 3D printing videos on our Youtube channel. Hope you'll enjoy and have a great Sunday!
Top 1: Improving mobility with 3D printing
Naveed & Samiya Parvez, co-founders of Andiamo explain how their company came to exist and explain how simulation helps to change the lives of children suffering from movement difficulties. They take 3D body data and turn it into custom medical devices that are 3D printed. These medical devices are orthoses (external body braces) for children that have complex needs.
Top 2: Metal additive manufacturing for spinal devices
The spinal device manufacturer NuVasive, partnered with 3D Systems' Customer Innovation Center to push the boundaries of what is possible with metal additive manufacturing (AM). Leveraging 3D Systems' team of experts and regulatory experience, NuVasive is able to create 3D printed spinal devices that balance interconnected porosities, stiffness, and imaging characteristics to transform surgery, advance care, and ultimately change patients' lives.
Top 3: 3D printing for footwear
HP is using artificial intelligence, engineering, and 3D printing to create custom footwear. It is called the FitStation and it is a relatively recent 3D tech platform from the giant HP. It combines 3D foot scanning with gait analysis to create custom 3D printed orthotic insoles, manufactured using HP's Multi Jet Fusion process.
Top 4: 3D printing customized parts for a racecar steering wheel
Triple Eight Race Engineering is working with EVOK3D and HP's Multi Jet Fusion technology to create race car parts. This has allowed the company to reduce lead times substantially but also to get their hands on parts that are more intricate and detailed – all participating to increased performance. Find out more below!
Top 5: METHOD X from MakerBot
When the METHOD X launched at the beginning of August it attracted quite a lot of attention, so we had to check it out for ourselves at TCT Show in Birmingham. The main selling point of the METHOD X is that it is capable of working with real ABS material. According to the manufacturer, real ABS can withstand up to 15°C higher temperatures, is up to 26% more rigid, and up to 12% stronger than modified ABS formulations used on other manufacturers' desktop 3D printers. Additionally Makerbot explains that the platform prevents warping or cracking that typically occurs when printing modified ABS on desktop platforms without heated chambers.
What do you think of this week's top 5? Drop a comment below or on our Facebook and Twitter pages! And don't forget to sign up to our free weekly Newsletter to keep updated on all the latest news in the 3D industry coming straight to your inbox!