Top 5 Videos of the Week: Bone 3D printing and more!
Posted On February 9, 2020
---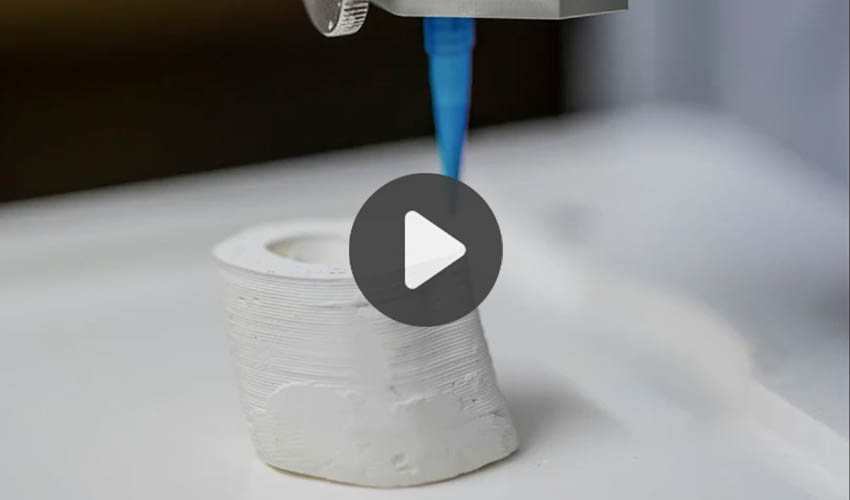 This week we found the top 5 videos about 3D printing and the way additive manufacturing is shaping our society. The technology has infiltrated many sectors, from medical to automotive! Check out our selection of the week to keep up with the innovations! This week we touch on bone 3D printing and much more! If you enjoy these, you can view even more 3D printing videos on our Youtube channel. Hope you'll enjoy and have a great Sunday!
Top 1: Is 3D printed bone the future?
The founder of Particle 3D, Casper Slots, discusses in this TEDx Talk how 3D printed bones can restore and recreate patient's anatomy for optimal aesthetics and functional outcome. We've discussed bone 3D printing on 3Dnatives before, but most projects were still at the research stage, initiated by university research teams. On the other hand, this medical technology startup develops thanks to 3D printable bioinks composed of beta-tricalcium phosphate personalised implants that could help regenerate bone in patients. Throughout his presentation, Casper Slots aims to demonstrate the revolutionary technology that underpins bone 3D printing and how it can be used to transform a patient's experiences of trauma and create a stronger sense of responsibility for surgeons. Listen to the entire presentation below!
Top 2: 3D printed car parts for the CUPRA Leon Competition
The Spanish car manufacturer, CUPRA is organizing its CUPRA Leon Competition, for which it is turning to 3D printing for some parts. More precisely, the door mirror, air intakes and cooling intakes have been produced with state-of-the-art HP Multi Jet Fusion technology. Multi Jet Fusion technology is similar to Binder Jetting technology and enables multicolour parts to be created. In the case of CUPRA, using additive manufacturing for some of their car parts allowed to test their parts more efficiently as they were very quick to develop. Check it out!
Top 3: What are the benefits of AM for automotive?
Ford has always had to make tools to help produce the vehicles it makes. Now, many of those tools are 3D printed, which means they tend to be lighter and of higher quality. The car manufacturer has also been using additive manufacturing for other activities, such as car parts and security. We told you about the intake manifold Ford 3D printed at the beginning of last year and the high-security locking wheel nuts they have just developed in collaboration with EOS. Learn more how the company is using 3D printing below!
Top 4: Additive manufacturing in the US Marines
SPMAGTF-CR-CC is a specially trained, highly capable crisis response force that projects combat power over vast distances of the United States Central Command (USCENTCOM). SPMAGTF-CR-CC brings additive manufacturing to the front by deployed the technology in several host nations throughout USCENTCOM's area of responsibility. They can create all sorts of parts on-demand with their 3D printers such as screwdriver that isn't conducting electricity. They are also learning to use different materials with high performance properties such as fiber glass or Kevlar. Learn more below!
Top 5: Optimizing your workflow with AM
Tensabelt, just like many companies that have made the switch to additive manufacturing for the creation of some parts, has revolutionized its workflow since incorporating 3D printing. Today it is fabricating 100% functional customized tooling, which enables them to maximize efficiency, reducing a significant amount of time and costs in their production process of queue management systems.
What did you think of this week's TOP 5? Drop a comment below or on our Facebook and Twitter pages! And don't forget to sign up to our free weekly Newsletter to keep updated on all the latest news in the 3D industry coming straight to your inbox!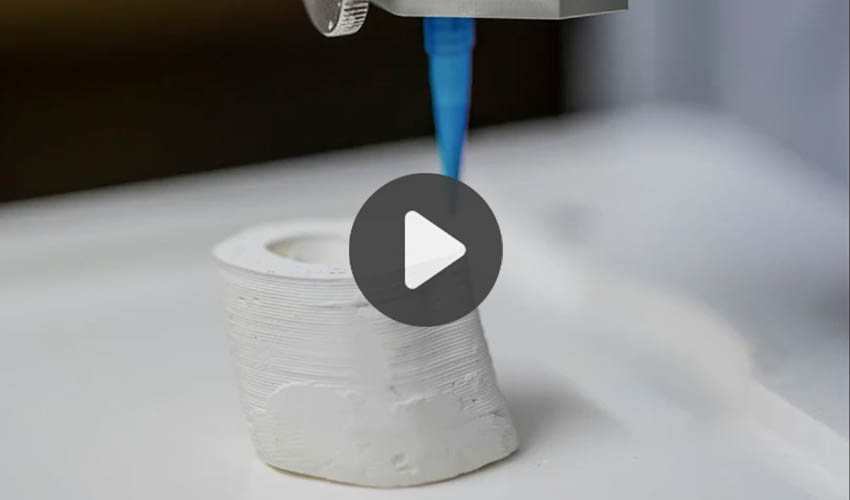 ---
You may also like