Top 5 Videos of the Week: the 3D printing trends for 2020 and much more!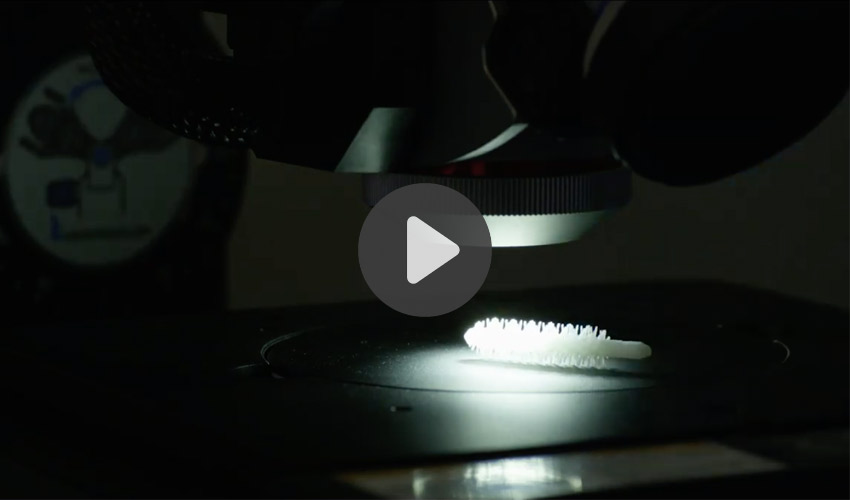 This week we found the top 5 videos about 3D printing and the way additive manufacturing is shaping our society. The technology has infiltrated many sectors, from medical to automotive! Check out our selection of the week to keep up with the innovations! This week we touch on the 3D printing trends of 2020, 3Dnatives' RECAP of Formnext, 3D printing for fashion and much more! If you enjoy these, you can view even more 3D printing videos on our Youtube channel. Hope you'll enjoy and have a great Sunday!
Top 1: 3Dnatives' RECAP of Formnext 2019!
At Formnext, 3Dnatives identified the main trends in additive manufacturing! The presence of metal AM solutions was record high this year, from established manufacturers to new comers, this segment of 3D printing is in full boom. Of course materials are always at the centre of innovation for this industry, particularly ceramics, silicone and composites! We spoke to exhibitors and visitors alike to get their thoughts on the biggest fair of additive manufacturing in the world!
Top 2: Automating Chanel mascara brush 3D printing production
AM automation software can enable companies to unite every stage of production to optimize the AM workflow. This is what Erpro, specialized in in additive manufacturing, prototyping, pre-production and mass production is turning to to produce Chanel mascara brushes. The company which provides this AM automation software to Erpro is 3YOURMIND. Its AM software brings accuracy, speed and transparency to companies dealing with additive manufacturing order processing and order management. You can think of their solution as bringing all communications onto one digital platform!
Top 3: Metal 3D printing to create a cartridge
The Danish company Ortofon is one of the world's leading manufacturers of phono cartridges,  they succesfully started using 3D printing at the Danish Technological Institute to produce their cartridges. Learn more about the process below!
Top 4: What will be the 3D printing trends of 2020?
In the following video from Materialise, the trends for additive manufacturing are discussed. The first is sustainability, a trend we've started to observe in some sectors and one 3D printing can definitely contribute to. Additive manufacturing has also shifted from being a prototyping technology to very likely becoming a mass customization technology. The trend of 3D printing for industrial production is one that is gaining momentum, with companies already creating 3D printing factories. Industrial production also means automation will be much more important. For this reason, Materialise announces two big trends, artificial intelligence and automated post-processing at the service of AM. Last but not least, materials continue to be a big trend, as they enable applications that couldn't be achieved before. Learn more below!
Top 5: 3D printing in fashion continues!
Greta Oto's 3D printed dresses use a new approach to customization: 3D printing is used on the surface of the textile! In a collaboration with Travis Fitch and Stratasys, the collection showcases some new forms and movements on the dress. Check it out!
What did you think of this week's top 5? Drop a comment below or on our Facebook and Twitter pages! And don't forget to sign up to our free weekly Newsletter to keep updated on all the latest news in the 3D industry coming straight to your inbox!