Top 5 Videos of the Week: Improving performance with additive manufacturing
Posted On November 10, 2019
---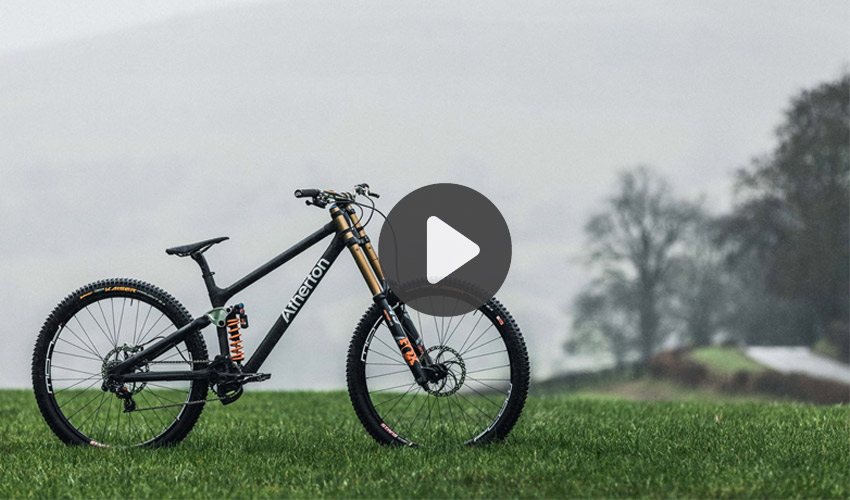 This week we found the top 5 videos about 3D printing and the way additive manufacturing is shaping our society. The technology has infiltrated many sectors, from medical to automotive! Check out our selection of the week to keep up with the innovations! This week we touch on improving performance with additive manufacturing and much more! If you enjoy these, you can view even more 3D printing videos on our Youtube channel. Hope you'll enjoy and have a great Sunday!
Top 1: Atherton Bikes accelerates with AM
Atherton is an ATV manufacturer specialized in designing bicycles for mountain running. Created by two cyclists, the company called on Renishaw to design the various terminals for their bikes. They are printed directly on a RenAM 500Q metal machine. 3D printing also allows the company to produce complex shapes very easily, to make multiple iterations of design and to continuously improve it. Additive manufacturing offers more speed and flexibility to teams who can now change a design in just one week compared to two months previously:
Top 2: SmileDirectClub equipped with HP 3D printers
The American company SmileDirectClub is an aligner manufacturer that has invested in HP's Multi Jet Fusion technology to increase its production and meet the growing market demand. The company now has 49 machines that allow it to design more than 50,000 molds per day! In the video below, SmileDirectClub co-founder Alex Fenkell explains how 3D printing has revolutionized the way they produce:
Top 3: Additive manufacturing in the medical sector
The Dutch company Bewegingsvisie specialises in the manufacture of prostheses and orthoses. The company turned to 3D printing, and more particularly Ultimaker's solutions, to design devices adapted to the morphology of each patient, whether a child or an adult. The latter then obtains a much more comfortable and unique solution that reflects his image. The company thus joins the many players who use 3D printing to create custom-made prostheses:
Top 4: Tour of INDUSTRY From Needs to Solutions 2019
In Barcelona, INDUSTRY From Needs to Solutions brought together many participants from all over the world. The 3Dnatives team was able to meet them on site and ask them some questions, both about the show and their knowledge of additive manufacturing. We were even able to attend – and participate – in a taste test of 3D printed food. So make yourself comfortable, we'll take you to the aisles of a trade show dedicated to 3D technologies.
Top 5: Metal powders for 3D printing
Kanthal has been specialized in powder metallurgy for more than 30 years. With the rapid development of new technologies, it quickly seized the opportunity to create an activity around its materials. It has therefore developed Kanthal Additive Manufacturing, a department dedicated to the production of metal powders for additive manufacturing. It works mainly on complex alloys based on iron, chromium and aluminium in order to provide industrialists with a material with high mechanical and chemical properties:
What did you think of this week's top 5? Drop a comment below or on our Facebook and Twitter pages! And don't forget to sign up to our free weekly Newsletter to keep updated on all the latest news in the 3D industry coming straight to your inbox!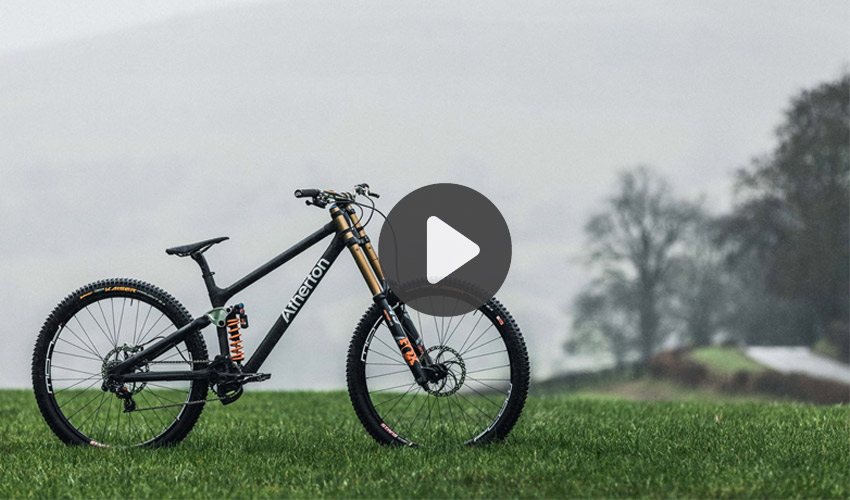 ---
You may also like