Top 5 videos: 3D printing metal parts for the automotive industry, and more
Published on September 27, 2020 by
Aysha M.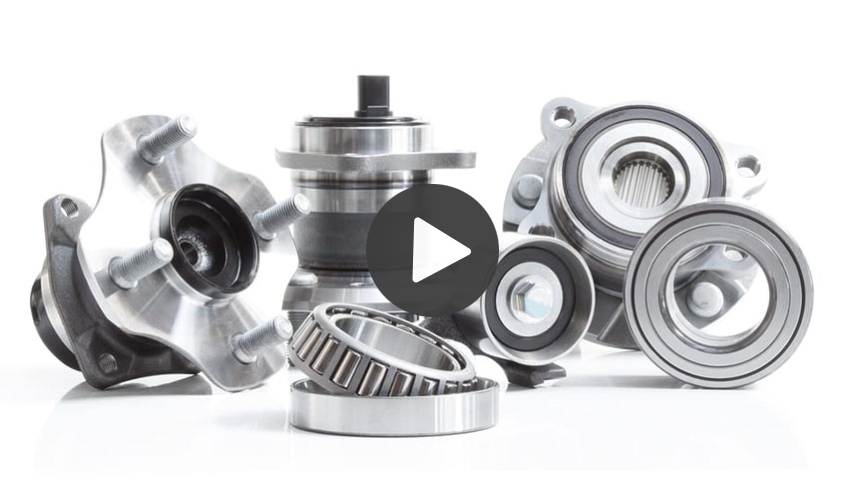 This week we found the top 5 videos about 3D printing and the way additive manufacturing is changing production. The technology has infiltrated many sectors, from medical to automotive – check our selection of the week to keep up with the innovations! If you enjoy these, you can view even more 3D printing videos on our Youtube channel. Hope you'll enjoy and have a great Sunday!
Top 1: RPG benefits from Markforged AM solutions
Founded in 1995, RPG Industries provides EDM, CNC machining, waterjet cutting and additive manufacturing services. Its customers are diverse and come from the automotive, aerospace, medical and construction industries, among others. To meet the challenges of the industry, the company has now decided to purchase a Markforged 3D printer. RPG has already used the 3D printer for metal printing of automotive parts, specifically for 3D printing of a carburetor for a discontinued classic car. Robert Ginsburg, president of RPG Industries, says: "When I saw the technology and price point, I knew the Metal X system would be a good fit for our company."
Top 2: AM and professional cycling
This week, we told you about different 3D printing projects related to cycling. And here's another proof that 3D can help riders perform better: DSM helped the Sunweb team create custom-made armrests for the time trial. The team's initial idea was to improve the aerodynamic position of the rider and reduce the overall weight of their bike to go further and faster. To achieve this, the position of the rider is essential – when the rider is bent forward, aerodynamic resistance is reduced. That's why DSM has designed bike armrests that are customized to each rider's morphology so that they can position their forearms correctly and comfortably. This allows them to stay in this position longer and reduces fatigue.
Top 3: 3D printed house in Canada
The Canadian construction company, Twente Additive Manufacturing (TAM), designs and builds houses and other architectural structures using 3D printing. They used additive manufacturing to create a house in the shape of a Fibonacci spiral. With traditional construction methods, free shaping is usually very costly, so most buildings are rectangular in design. 3D printing of concrete makes it much easier to create curves in buildings. Watch the video to see TAM's 3D printed house.
Top 4: 3D printing in large scale with BigRep
When we talk about large format 3D printing, we often think of the manufacturer BigRep who has designed a range of FDM machines with a very wide printing platform. One of its solutions, the BigRep PRO, is able to produce large parts in only 4 hours! Thanks to a specific extruder configuration, it increases its printing speed – the video below gives you some examples of parts such as manifolds for the automotive industry. Moreover, the machine is now compatible with various thermoplastics.
Top 5: Sandvik and BEAMIT advance in metal AM
In 2019, Sandvik acquired significant shares of BEAMIT, a trusted supplier of advanced metal AM components for demanding industries. By acquiring ZARE, they gain a leading integrated AM service bureau with a wide range of metal and polymer 3D printers and CNC machines for finishing operations – and corresponding quality certifications. BEAMIT and ZARE will continue to operate under their respective brand names, but the activities will be combined under the BEAMIT Group.
Which one is your favorite video of the week? Drop a comment below or on our Facebook and Twitter pages! And don't forget to sign up to our free weekly Newsletter to keep updated on all the latest news in the 3D industry coming straight to your inbox!