Top 5 Videos: HandsOnMetrology 3D Scanning Sprays Plus Atlas Robots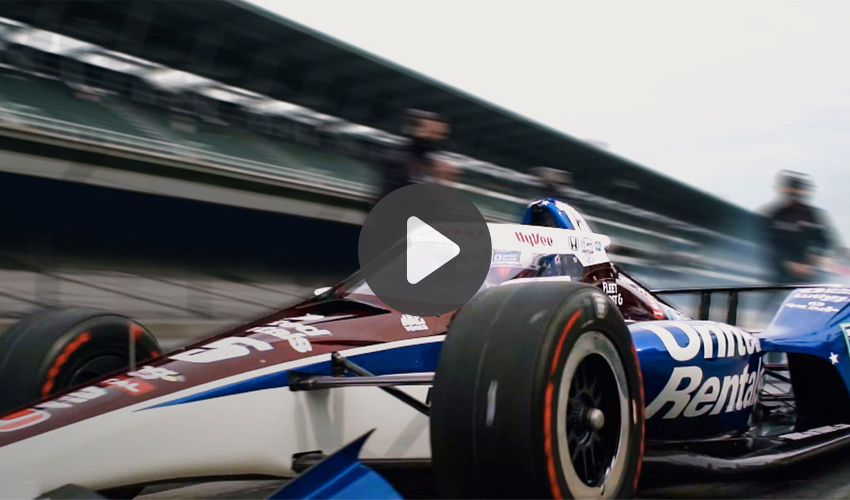 On this week's top 3D printing videos, we present the latest video from HandsOnMetrology, which thanks to 3D scanning sprays, can scan difficult surfaces, such as windshields. Next, discover the Atlas robots made by Boston Dynamics. Equipped with 3D printed components, they are able to do parkour! Finally, see how East/West Industries, Inc. was able to shorten their supply chain thanks to the Stratasys Fortus 450mc 3D printer. In any case, Happy Sunday — enjoy watching!
Top 1: How to Scan Difficult Surfaces
HandsOnMetrology released this video to answer a question many industry professionals have: 'How do you 3D scan the most difficult areas?' In this case, they focus on the example of the IndyCar RLL racing team, which needed to scan the windshield of a racing car. They were faced with a problem: the laser was crossing the surface. So they used a 3D scanning spray which allowed them to cover the surface, which gave a better end result:
Top 2: Atlas Robots
Recently, humanoid robots called Atlas caused a sensation on the internet and social networks. Designed by Boston Dynamics, they are capable of doing parkour, a discipline that involves moving between obstacles at remarkable speed. To build them, the American company relied on 3D printed components, like the legs that were manufactured through additive manufacturing, to integrate hydraulic lines. And although Atlas robots have already met with some success, Boston Dynamics hopes to be able to continue to develop them:
Top 3: Grand Theft Auto 3D-Printed Map
Product designer Dom Riccobene took 400 hours to create an ultra-accurate 3D-printed map of Grand Theft Auto's fictional crime-ridden US State San Andreas. Using cartography and mapping software, Riccobene collected 500 million coordinates using a custom script then he individually printed 24 separate tiles which he later assembled for the final product.
Top 4: Lincoln Electric Additive Solutions Makes Big Parts in Less Time
Lincoln Electric Additive Solutions is using its 126 years of welding experience to produces large format metal additive printed parts, molds, and replacement parts using CAD files provided by their customers with Lincoln Electric's CNC capabilities. The result? Projects that are delivered in days and weeks instead of months when compared to traditional manufacturing.
Top 5: East/West & Additive Manufacturing
Founded in 1969, East/West Industries, Inc. is a designer and manufacturer of parts for the aerospace industry. The company creates airplane seats but also products designed to ensure the survival of crews in the event of an accident. Recently, East/West engaged the services of TriMech to incorporate additive manufacturing into their production process. With the addition of the Stratasys Fortus 450mc 3D printer, the engineering company was able to shorten the supply chain and reduce manufacturing time and cost:
What do you think of this week's compilation of 3D printing videos? Let us know in a comment below or on our Facebook and Twitter pages. Don't forget to sign up for our free weekly newsletter, with all the latest news in 3D printing delivered straight to your inbox!