Top 5 Videos of the Week: custom wheels from collaboration between HRE & GE Additive…
---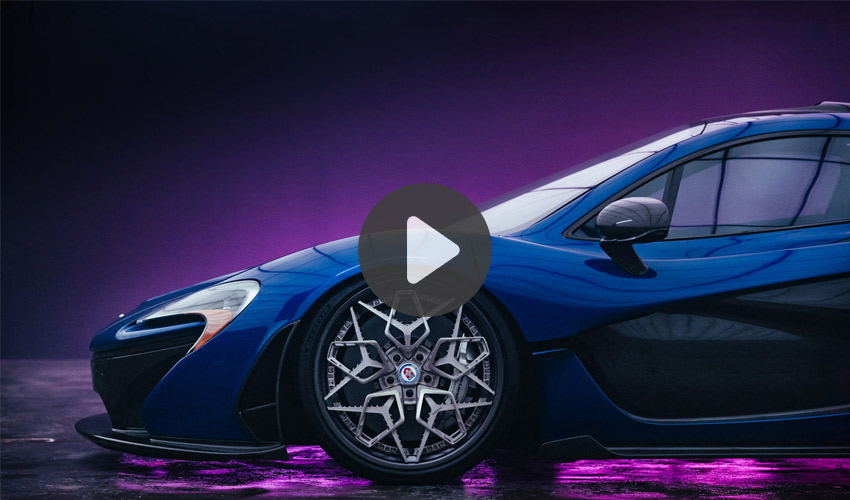 This week we found the top 5 videos about 3D printing and the way additive manufacturing is shaping our society. The technology has infiltrated many sectors, from medical to space! Check out our selection of the week to keep up with the innovations! This week, custom wheels were created from a collaboration between HRE and GE Additive, 3D printed diamond composite was unveiled at RAPID +TCT and much more! If you enjoy these, you can view even more 3D printing videos on our Youtube channel. Hope you'll enjoy and have a great Sunday!
Top 1: Custom wheels thanks to 3D printing technologies
Last November we reported on HRE developing the world's first 3D printed titanium rim in collaboration with GE Additive. A rim with a complex design that is lighter than those traditionally manufactured. Metal additive manufacturing, whether using electron beam fusion or DMLS technology, has also enabled the American company to use less material and therefore make significant savings. In this video, the two partners discuss their collaboration and the advantages of such a production method in the automotive sector:
Top 2: Sandvik 3D prints world's first diamond composite
Diamond is 58 times stronger than any natural material available on Earth. Because it is extremely resistant and hard, it is very difficult to machine and therefore to produce complex shapes. That is why the teams at Sandvik decided to use additive manufacturing to facilitate the processing of this material. They have mixed diamond powder with a polymer to create another kind of photopolymerizable resin. Using stereolithography technology, Sandvik revealed at RAPID + TCT 2019 that they had printed in 3D a complex shape that has exactly the same properties as a diamond. An innovation that could turn many industries upside down.
Top 3: NASA develops 3D printed soft robots
NASA has long been a fan of 3D printing, particularly for creating complex parts for its satellites, or for 3D printing directly into space a variety of tools and spare parts. This time, it used additive manufacturing to explore different planets. Indeed, its teams are working on the creation of flexible silicone robots that could move on the surface of the Moon or Mars for example. These robots were designed using complex 3D printed molds. The researchers were able to build different pneumatic networks inside the silicone to test different properties:
Top 4: KALLISTA and metal additive manufacturing
3D Systems metal additive manufacturing and stainless steel materials enable first-of-its-kind luxury faucet for KALLISTA. In the following video, Lead Industrial Designer at KALLISTA explains the difference between an artist and a designer. Designers will have to consider which manufacturing method they wish to use to produce whatever they have designed before they design. Using metal additive manufacturing, new possibilities can be considered.
Top 5: Heineken is using 3D printing!
And yes, 3D printing even impacts breweries! In the Heineken factory in Seville, several Ultimaker 3D printers are in operation. The machines print in 3D several tools and spare parts, intended to optimise the production of the site, which still produces 500 million litres of beer per year. Additive manufacturing allows teams to design more efficient safety devices, tools with a more intelligent design but also spare parts that will have a longer service life.
What do you think of this week's Top 5 Videos? Drop a comment below or on our Facebook and Twitter pages! And don't forget to sign up to our free weekly Newsletter to keep updated on all the latest news in the 3D industry coming straight to your inbox!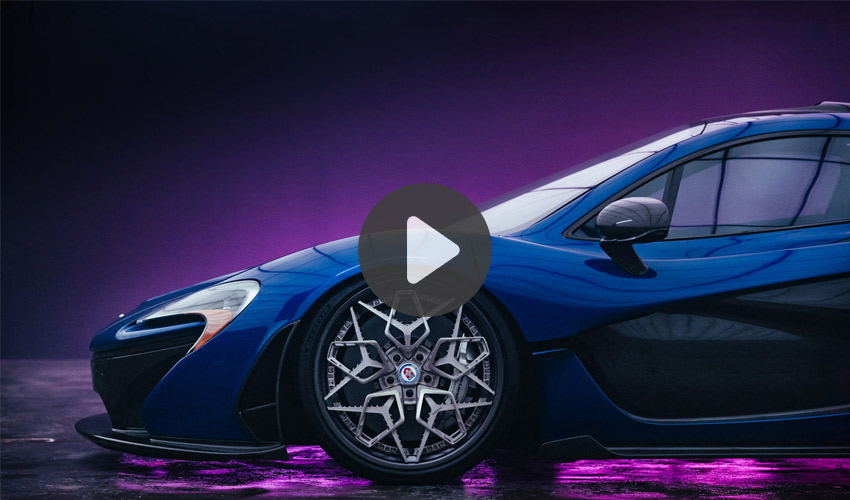 ---
You may also like