Top 5 Videos: Artificial intelligence and 3D printing …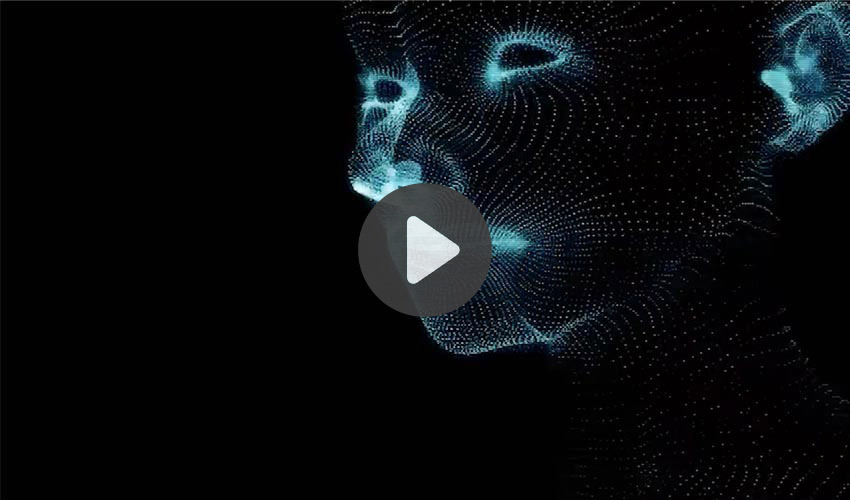 This week we found the top 5 videos about 3D printing and the way additive manufacturing is changing production. The technology has infiltrated many sectors, from medical to automotive – check our selection of the week to keep up with the innovations! If you enjoy these, you can view even more 3D printing videos on our Youtube channel. Hope you'll enjoy and have a great Sunday!
Top 1: AI and 3D printing, the combination of the future?
Artificial intelligence has been around for some time but is only starting to shape 3D printing applications. AI has the power of optimizing the 3D printing workflow from the design process to post-processing and material development. In the following video, you will learn how AI is being used in the additive manufacturing sector to improve processes that had underlying inefficiencies. Can we create even more innovative designs using AI? New materials? Is AI and 3D printing the combination of the future?
Top 2: Controlling Acoustics with AM
Sound is everywhere, we are surrounded by various and varied noises that can sometimes blur our concentration, our calm, our daily life. The University of Delft in the Netherlands has been working on a project to control the acoustics around us through additive manufacturing. Called ADAM, they are absorbers with tubes that regulate sounds around them. Thanks to 3D printing, more precisely the SLS process, and parametric design, the teams were able to imagine a product quickly and above all very complex.
Top 3: Additive Manufacturing of Lattice Structures
Reducing the weight of parts is essential in many industries – in aerospace for example, it means a reduction in long-term costs as less material is used to manufacture parts and less fuel is needed during flights if enough parts are optimized in this way. One of the benefits of AM is the greater design freedom it offers, which is why aerospace companies have been investing in the technology for many years now to create lighter and more efficient parts. This new level of design freedom also enables specific design techniques to be adopted. Lattice structures are another way in which a part's weight can be optimized, yet offer a lot of resistance. More below!
Top 4: A new 3D printer from WASP
The Italian manufacturer WASP has just unveiled a new concrete 3D printer called Delta WASP 3MT CONCRETE. It enables the design of large-format structures for architects, the construction industry, universities and research centres. It would be compatible with a variety of materials such as concrete but also clay and sandstone. The range of nozzles for concrete ranges from 18 to 30 mm and from 8 to 18 mm for clay.
Top 5: 3D printing in automotive
MINI demonstrates in the following video the way in which 3D printing can be integrated in the serial production process of automotive parts. Additive manufacturing technologies can add a lot of design freedom to parts, therefore enabling a higher level of customization for the driver than ever before, especially using conventional methods. Discover the improved interior experience on the MINI thanks to new forms of design style using 3D printing technologies!
What did you think of these videos? Drop a comment below or on our Facebook and Twitter pages! And don't forget to sign up to our free weekly Newsletter to keep updated on all the latest news in the 3D industry coming straight to your inbox!