Top 5 Videos: Michelin, Missouri
---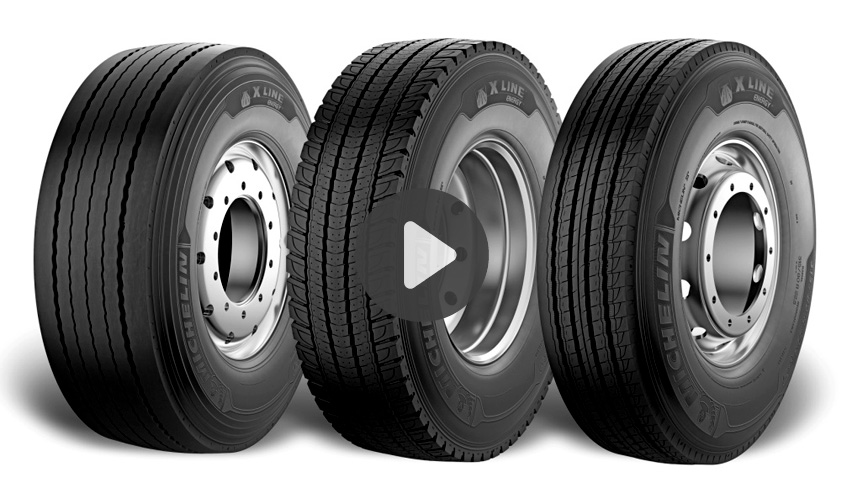 This week's Top 5 Videos of the Week include videos ranging from metal 3D printing, 3D printing in construction, and 3D printing at university. Remember, another Top 5 Videos is published every Sunday, so make sure you don't miss out on next week's episode!
1 – Michelin
Michelin are not only a tire manufacturer, but have also recently gotten involved in the metal additive manufacturing and 3D printing industry. Having collaborated to create metal 3D printer manufacturer AddUp, Michelin explain the metal 3D printing process in more depth in this video, and how it applies to their industry.

2 – Casting metal with 3D printing
This video shows how you can cast your own metal parts, without having a metal 3D printer. Instead, you can use a desktop 3D printer to create the mold, and then pour castable metal inside it. Once the part has hardened, you can remove it and have your finished part, ready to be used inside a machine.
3 – 3D printing in construction
3D printed construction is going to be very big, as we've shown in our construction feature story and our list of the best 3D printed house companies. This animation shows how it is not only faster, but also much better for the environment. This is because there are less parts of the supply and delivery chain, meaning less pollution.
4 – 3D printing at the University of Missouri
The University of Missouri is a prestigious American university, and like many others, has it's own rapid prototyping lab. This enables students across engineering, bioengineering, the sciences, arts, and more experiment with 3D printing. This video shows the advantages of 3D printing within these areas.
5 – 3D printed fashion
We've already listed our favourite 3D printed fashion designs in our ranking, since 3D printing offers so much customisation for designers. This video shows how one particular designer, Iris van Herpen, used 3D printing to create stunning fashion designs for a collection.
What do you think of this week's Top 5 Videos? Let us know in a comment below or on our Facebook and Twitter pages! Don't forget to sign up for our free weekly Newsletter, with all the latest news in 3D printing delivered straight to your inbox!
---
You may also like