Titomic to 3D Print Callaway Golf Clubs
---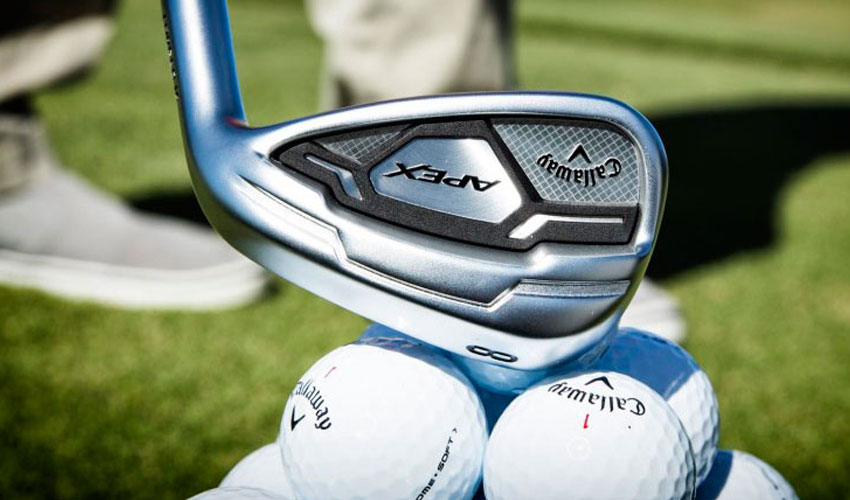 Using metal Additive manufacturing to design golf clubs

Although we do not yet know what kind of products Titomic will be 3D printing, this partnership could well make additive manufacturing evolve even more within the golf sector, allowing us to see if 3D technologies will one day be able to upset this market. A study has already been started by Krone Golf, which created a 3D printed golf club last year.
"We are very pleased to announce this collaborative agreement with the world's largest golf club manufacturer," said Jeff Lang, CEO and CTO of Titomic."This agreement establishes a strategic alliance with the intention of incorporating our Titomic Kinetic Fusion additive manufacturing process into the manufacturing of golfing accessories and will be carried out at our new state of the art Melbourne facility which houses the world's largest 3D metal printer."
The Titomic 3D printer is able to create 9 x 3 x 1.5-meter parts, a volume more generous than that offered by GE Additive's ATLAS machine. The Australian manufacturer intends to upset the metal additive manufacturing sector and offer more opportunities for all manufacturers.
Find more information on their official website.
What is the future of 3D technologies in the world of golf? Let us know in a comment below or on our Facebook and Twitter pages! Don't forget to sign up for our free weekly Newsletter, with all the latest news in 3D printing delivered straight to your inbox!
---
You may also like