Titanium: the 3D printing metal of the future in the medical sector?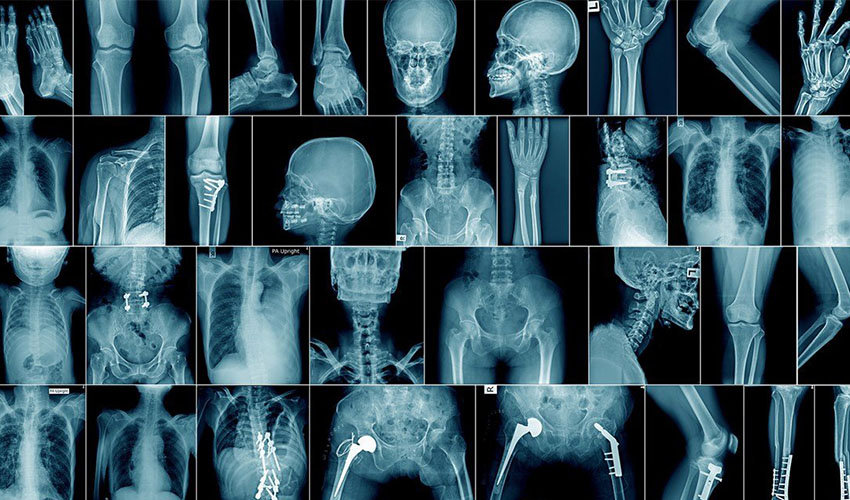 Sandvik's additive manufacturing and metal powder specialists are preparing for the future of medical implants. The high-tech and global engineering group is currently unlocking the potential of 3D printed titanium devices for the medical industry at their cutting-edge titanium powder plants in Sandviken, Sweden. Additionally, during summer 2020, Sandvik's specialist powder plant was awarded the ISO 13485:2016 medical certification for its Osprey titanium powders, positioning its highly automated production process at the forefront of medical device development.
If you follow developments in medicine, you will have noticed that medical implant technology has developed vastly over the years. Today, additive manufacturing is a technology with the potential to transform the way we treat patients. In fact, medical implant developers require a manufacturing technology that delivers speed, individualisation and the ability to produce complex designs. Therefore, 3D printing technologies, paired with biocompatible materials like titanium, are demonstrating their evident potential in creating life-changing solutions for patients.
Titanium 3D Printing
"Titanium, 3D printing and the medical sector are the perfect match. Titanium has excellent properties and is one of few metals accepted by the human body, while 3D printing can rapidly deliver bespoke results for an industry where acting quickly could be the difference between life and death," explains Harald Kissel, R&D Manager at Sandvik Additive Manufacturing.
The latest advances in software also allow to leverage the benefits of 3D printing even more; Harald Kissel explains that by using computer tomography, it is possible to optimise designs that simply cannot be produced using other manufacturing methods. "What's more, we can make our designs lighter, with less material waste and in shorter lead times," he adds. Therefore, patients could receive a perfectly matching device, in less time and using a high-performing, lightweight material.
In fact, Sandvik believes that custom cranial implants and bespoke medical prosthesis are not for the distant future: the technology needed to develop and manufacture them already exists. Additionally, the medical certification they achieved will allow the company's medical customers to complete the necessary regulatory supplier approvals when bringing a medical application to market. You can learn more about Sandvik's projects in the medical sector HERE. The video below will also give you an idea of the impact of combining titanium and 3D printing in the medical field:
What do you think of these latest developments in the medical sector? Let us know in a comment below or on our Facebook and Twitter pages! Sign up for our free weekly Newsletter, all the latest news in 3D printing straight to your inbox!