Get your tickets & the speaker agenda for Formnext 2018!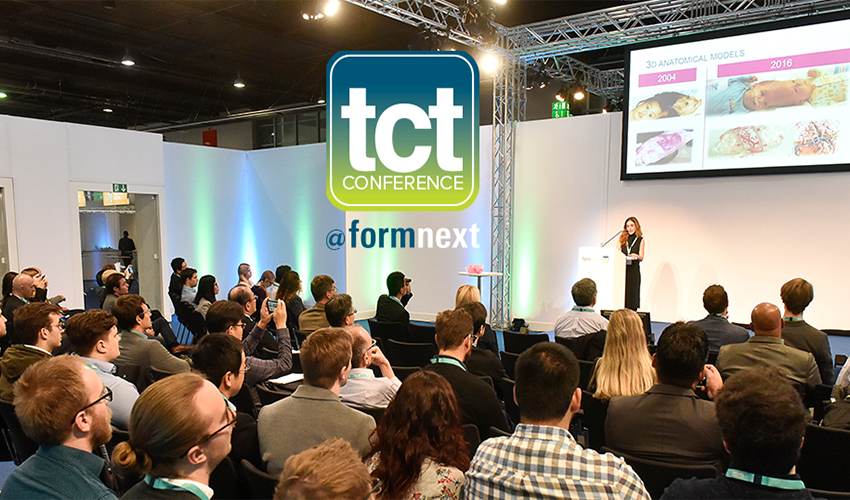 Formnext 2018 is coming up! One of the most important fairs of additive manufacturing in the world, its first edition was held in November 2015, and has only grown since then. The event is known for its unique combination of additive manufacturing and more traditional manufacturing technologies, but always betting to show the novelties of the sector. The event was created to help with connecting bright minds around the world and is growing yearly. Rapid News Publications is predicting around 1.500 attendees at this year Formnext 2018 edition.
This year TCT @ Formnext is held from the 13th-16th of November 2018 at the Messe Frankfurt. The show covers the entire process from design to manufacturing innovation. As always, the conference will be held along side the fair. It will address the latest trends and issues of additive manufacturing and how to integrate it into the industrial production process. All to bring you the latest knowledge, inspiration and contacts within the field of additive manufacturing.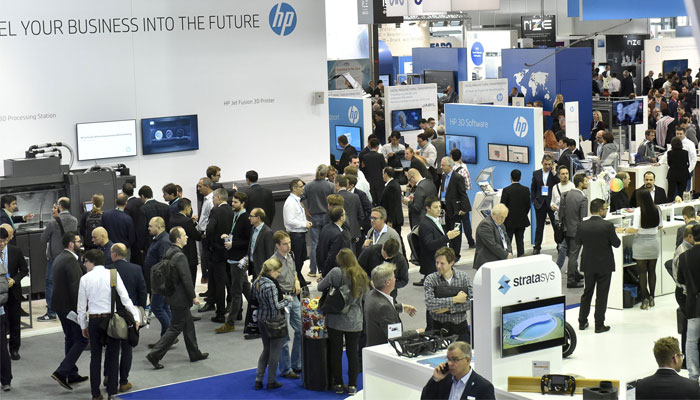 Formnext 2018, a complete agenda to explore
The tickets for the conference is now available and the final speaker agenda is worth checking out. This year the agenda of speakers presented at Formnext 2018 contains talks from a wide range high quality experts on design-to-manufacturing innovations. The speakers will consist of renowned Academic researchers, Industry experts and Market analysts. These inspiring personalities will share their experience on how additive manufacturing (AM) and 3D printing is currently impacting the wider engineering and manufacturing industries and their opinion on it.
There will be over fifty engaging presentations divided across two stages at this year's TCT conference @ Formnext 2018. The talks will be delivering insights for all technical levels, from beginners to advanced. They will cover a wide spectrum of topics going from recent to future developments in AM across a number of verticals, along with addressing the current challenges that designers, engineers and executives may face when it comes to selecting materials, technologies and making the business decisions themselves.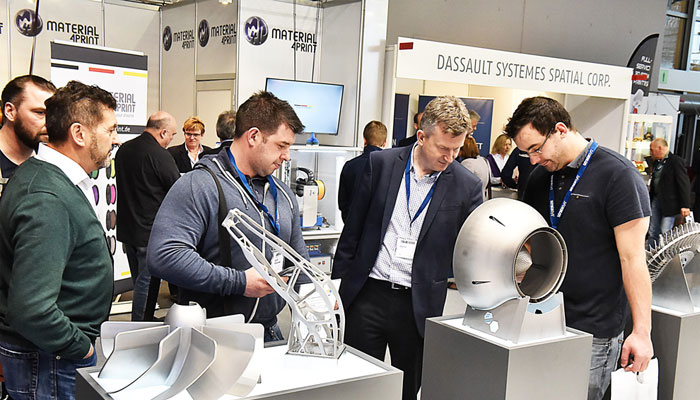 Who will be at Formnext 2018?
Some of the leading organisations are represented in this year agenda with companies such as BMW, Audi, Stelia Aerospace and Johnson & Johnson and Flex etc. They will explore different sectors and how 3D printing can be used. Some examples consist of applications in transport, healthcare and design. While at the same time recognised academics and institutes will shine the spotlight on the latest research. Showcasing what will happen within the next generation of manufacturing.
In addition to this, attendees will be presented with topics covering post-processing, new materials and new processes. This including topics such as "Multimaterial 3D printing with Photopolymers" and "Towards Predicting Properties of AM Microstructures". If you want to attend one of the biggest additive manufacturing events, the fair and the conference in Formnext 2018 will take place in Hall 4 at the Messe Frankfurt and you can purchase conference tickets and learn more about the event here.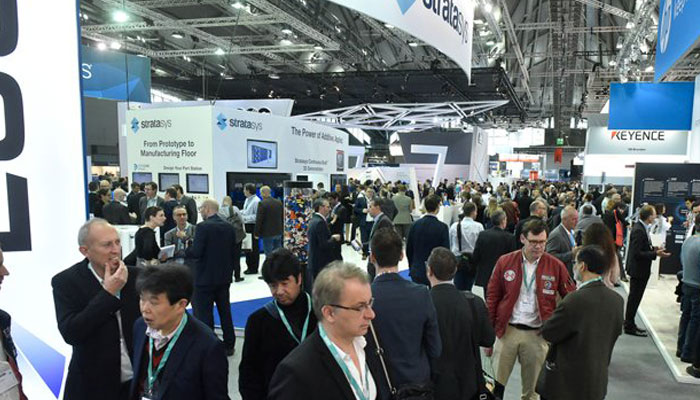 Are you looking forward to the Formnext 2018 event? Let us know what you think in a comment below or on our Facebook and Twitter pages! Don't forget to sign up for our free weekly Newsletter, with all the latest news in 3D printing delivered straight to your inbox!